There's no denying Alessandro Michele's transformation of Gucci since becoming creative director of the Italian fashion house. His move from the overtly sexy, logoed styles to the eccentric, fashion-forward geek that has now become Gucci's signature has been widely applauded, and he's been credited with paving a new way for experimental, creative Italian fashion.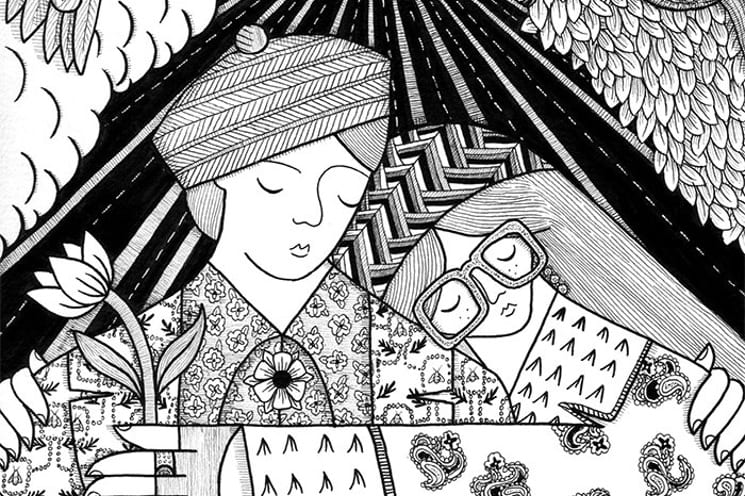 At Milan Fashion Week SS17, fans will have noticed a new element to his pieces in between the Venetian prostitute, Elton John and '80s references. On a few looks sat prints by San Francisco-based illustrator Jayde Fish, who was contacted by Michele to contribute drawings to the collection after finding her on Instagram.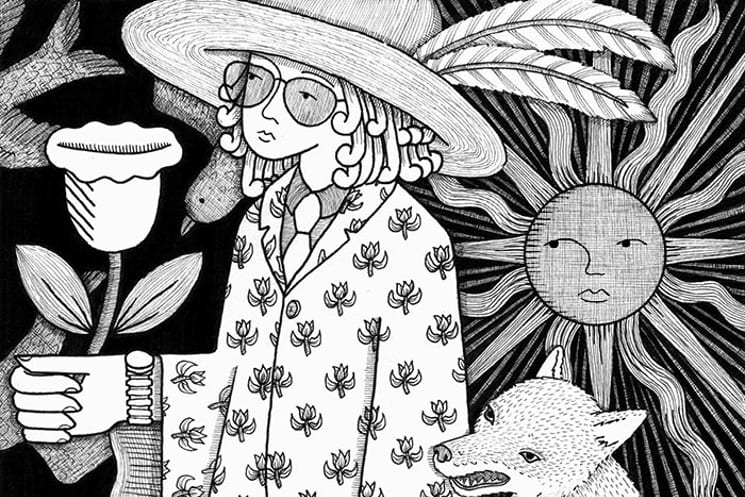 Jayde took inspiration from tarot cards for her illustrations, seen with an embroidered upside down monkey emblazoned on the back of a heavy knit cardigan, and skulls, snakes and birds featured on dresses and satin skirts.
Jayde's illustrative series Gucci Tarot takes it one step further, creating Gucci-fied tarot cards. Featuring bespectacled women in eclectic prints that could have come straight off the runway, the monochrome illustrations are detailed, full of intrigue and the perfect complement to Michele's designs.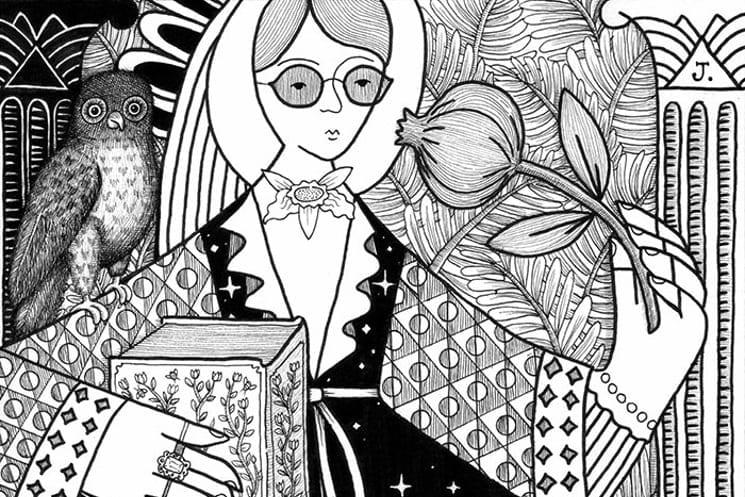 To see more of Jayde's work, visit her website.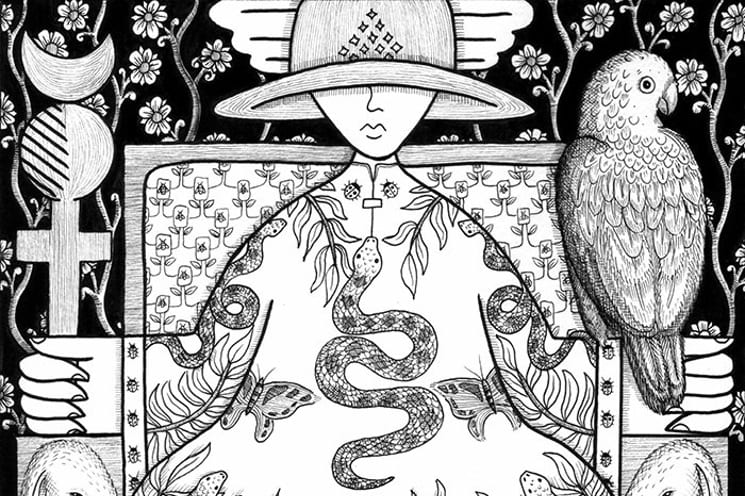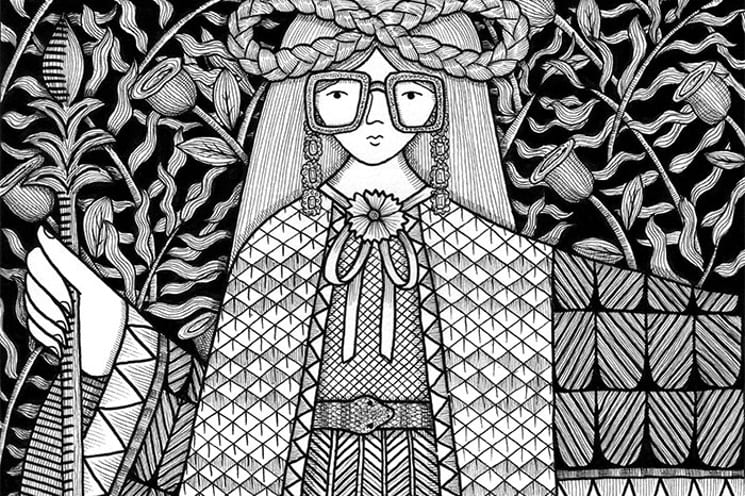 Words by Angharad Jones. Images property of Jayde Fish