When it comes to capturing your big day, these alternative wedding photographers provide something a little different beyond the typical photos of awkward posing. These photographers put personality into their work, resulting in images that are unique, editorial and creative.
India Hobson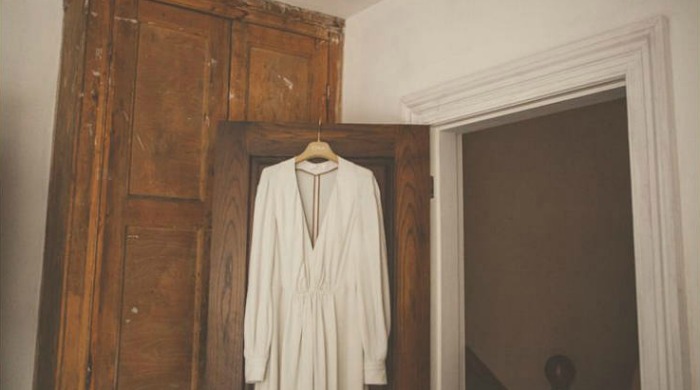 With an ability to capture images that are honest and considerate, India Hobson's photography is beautiful and fully encapsulates the couples' personalities. When she's not photographing weddings, India shoots fashion editorials, musicians and features for the likes of Kinfolk and Oh Comely magazine. Visit India Hobson's website for more of her images.
Emma Case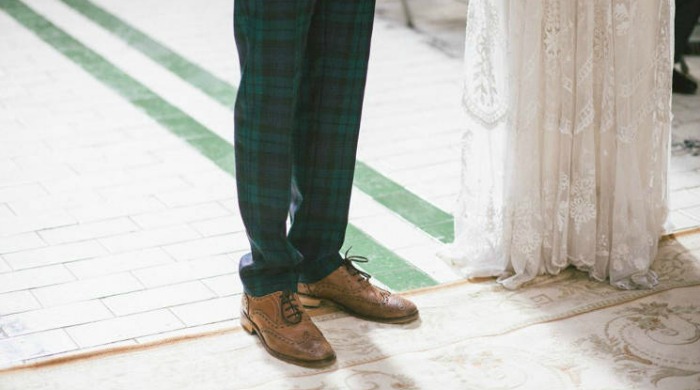 Emma Case has an eye for detail unlike a lot of wedding photographers, able to pick up on the small moments that make a wedding day so personal. She's creative and pushes the boundaries, resulting in wedding photography that is an arty alternative. For more information, visit Emma Case's website.
Pawel Bebeneca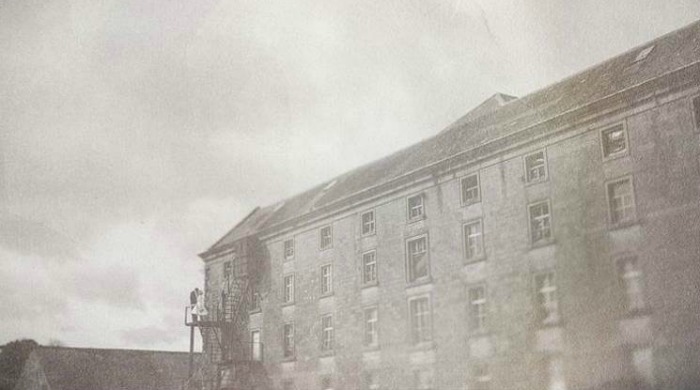 Dublin-based Pawel Bebeneca's photography is honest and natural, capturing the candid moments of a wedding day that would otherwise go unnoticed. He tells a story with his photography, resulting in imagery that is both editorial and emotional. Visit Pawel Bebeneca's website for more of his images.
Neil Thomas Douglas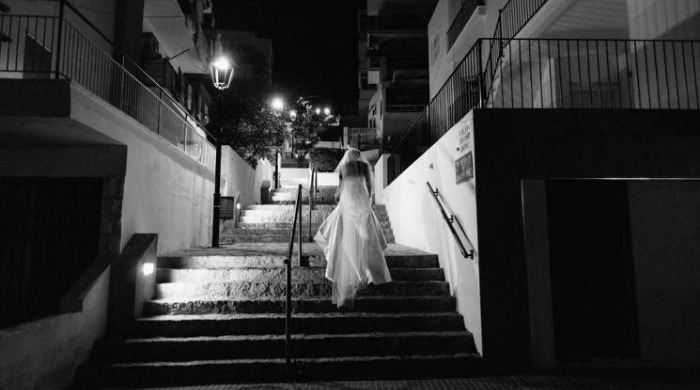 Glasgow-based photographer Neil Thomas Douglas produces intimate wedding images with impeccable composition and lighting. With a keen interest in architecture, he is able to incorporate the couples' surroundings into the photographs with ease, resulting in really interesting imagery. Go to his website for more information.
Abigail Steed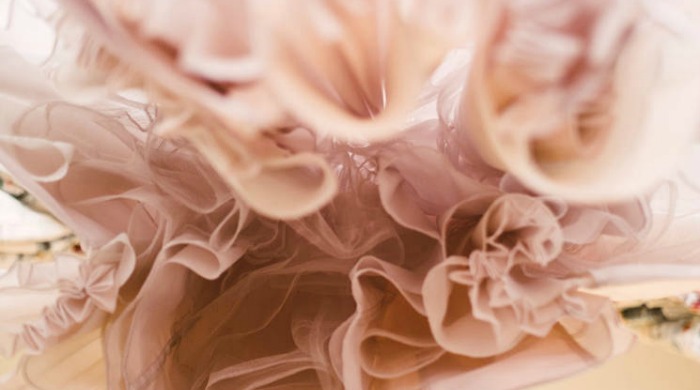 Specialising in documentary style wedding photography, Abigail Steed captures the 'real' moments of a wedding; those moments that are intimate, and full of energy and emotion. Her shots are creative rather posed, preferring a relaxed approach to anything formal. To see more of Abigail's work, visit her website.