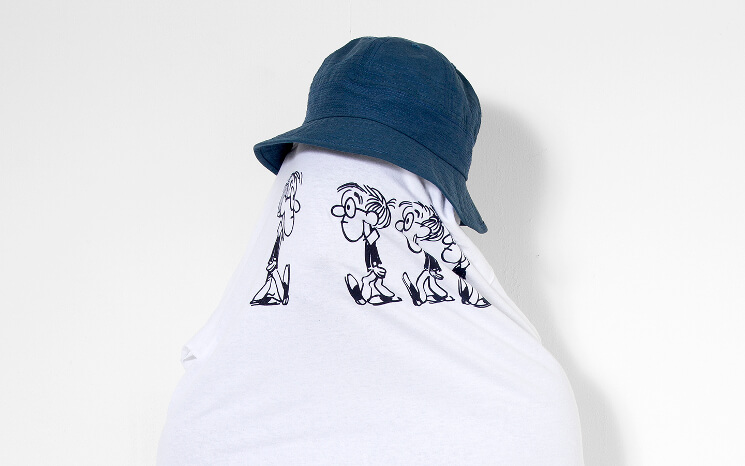 A selection of the coolest cultural goings-on this week, as curated by Coggles.
1. MVRDV's Infinity Kitchen: As part of this year's Venice Biennale, Dutch architectural office MVRDV has unveiled the world's first completely transparent glass kitchen. A reflection on the future of the kitchen environment, the designers came up with the concept as a way to make all the processes of the kitchen—from food care, to waste disposal and food preparation—completely transparent in an attempt to offer a "more healthy, if not sexier" kitchen experience. You can see the design at the Venice Biennale exhibition which is open until 30th September at Venice's Università IUAV di Venezia Ca'tron. Read more about the project on MVRDV's official website.
2. Garbstore "Face/Off" for SS16: Eclectic British menswear label Garbstore has launched an intriguing new marketing campaign to showcase the brand's new SS16 collection. As the title suggests, the lookbook features a shoot in which the models' faces are concealed under hats, hoods and T-shirts. See the lookbook on Garbstore's official website and shop the Garbstore collection at Coggles.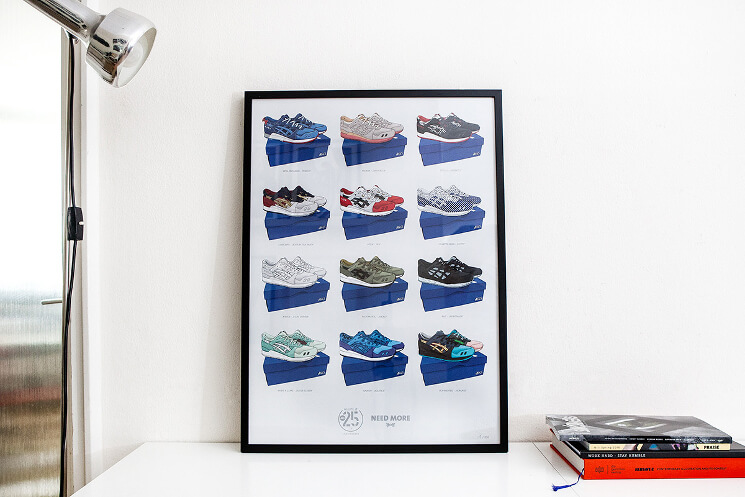 3. NEED MORE celebrate 25 years of the Asics Gel-Lyte III: sneaker-obsessed German illustrative team NEED MORE have created a limited edition collection of prints featuring the coveted Asics Gel-Lyte III model which turned 25 this year. The series of prints includes one full collection poster and 12 individual sneaker artworks each signed and numbered by the artist. Read more about the project on NEED MORE's website.
4. Street Art in Chicago: Dutch street artist Collin van der Sluijs has given new life to abandoned buildings in Chicago with new frescos featuring exotic birds perched on vibrant flowering trees. The artist is known for his impulsive approach to street art which see him go into his work without any sketches or notes. See vam der Sluijs' Chicago street art and more of his work on his website.
5. New Music from Unknown Mortal Orchestra: Portland-based alternative rock band Unknown Mortal Orchestra this week released a funky new single entitled "First World Problems". The band, who recently linked up with The National to help out with their new Grateful Dead tribute album, are quietly garnering a strong international following after last year's stellar Multi-Love, a trajectory that seems likely to continue with this new material. Listen to the song on Soundcloud or below via Youtube.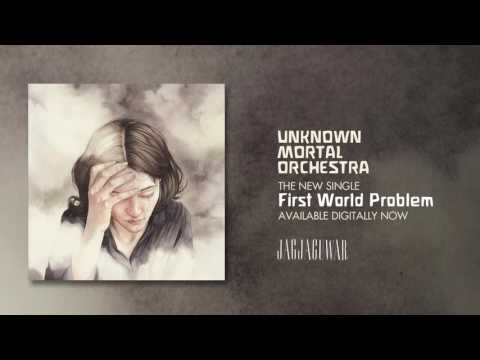 Words by Liam Roberts. Main image property of Garbstore.