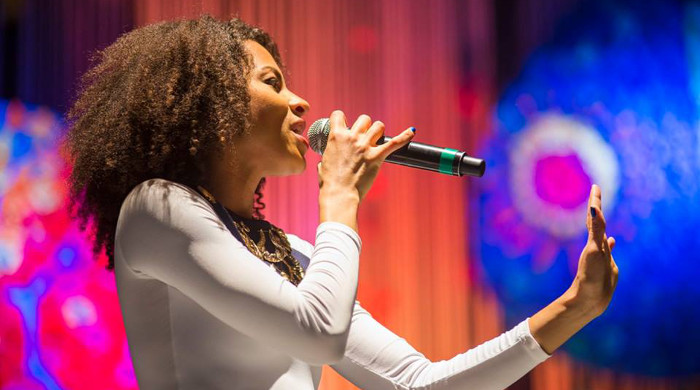 Upcoming artists and established acts in an idyllic riverside resort a few hours south of Mexico City; Bahidorá is quite possibly the best-kept secret in the world of festivals. What started out as independent shows set up by Distrito Global and Volumen/Ache in the capital, Bahidorá is now arguably the best new festival in Mexico, offering a carnival-like atmosphere alongside live music from the likes of Matthew Dear, Mac DeMarco and De La Soul.
At Bahidorá it's not about warm cider and wellies; there are art installations, magicians, kayaking on the crystal-clear water and circus lessons if you need a break from the music, sunbathing or watching processions with traditional Chinelos dancers. When it all gets too much, you can get an open air massage on site too. It's got culture, music, beautiful people and beautiful scenery – and there's nowhere else quite like it.
Held in February since 2013, the festival is a hedonistic winter getaway for anyone living in colder climes, and the location is hard to beat. It's held in Parque Natural Las Estacas in Cuautula, where stages are flanked by flowers and palm trees or dotted along the water, and festival-goers cool off from the heat in the calm, turquoise water. The best way to enjoy the festival is to camp and with dry, green fields and unspoilt Mexican nature, this is a camping experience that rivals any other – Glastonbury it is not.
Bahidorá is a boutique festival. It caters to the cosmopolitans from Mexico City who want great live music in a unique – and incredible – setting. It's relatively small too, creating an intimate atmosphere of like-minded individuals at one big party; get there while it's still young and retains its bohemian, independent spirit.
To find out more about Bahidorá, visit the festival's website.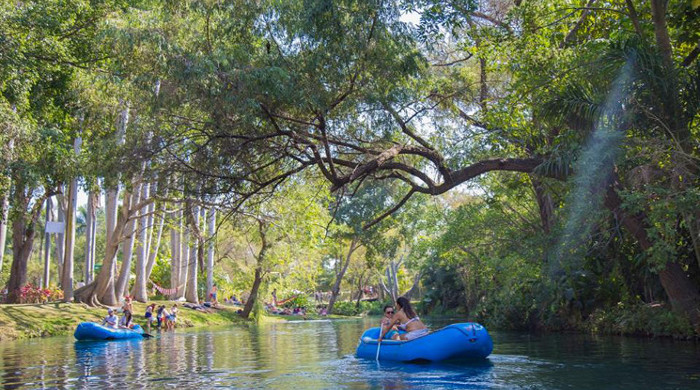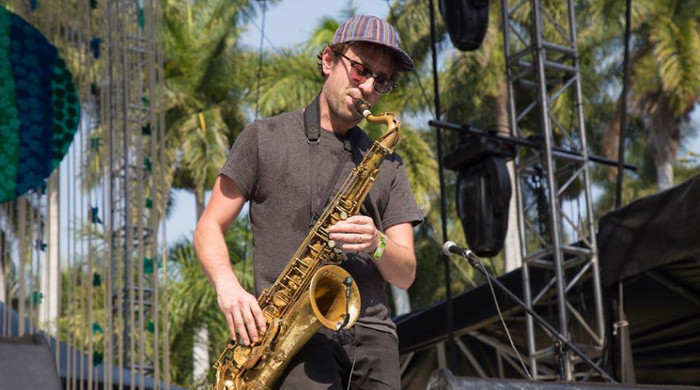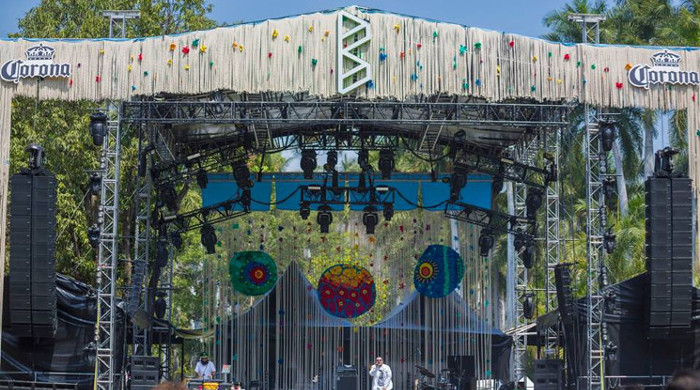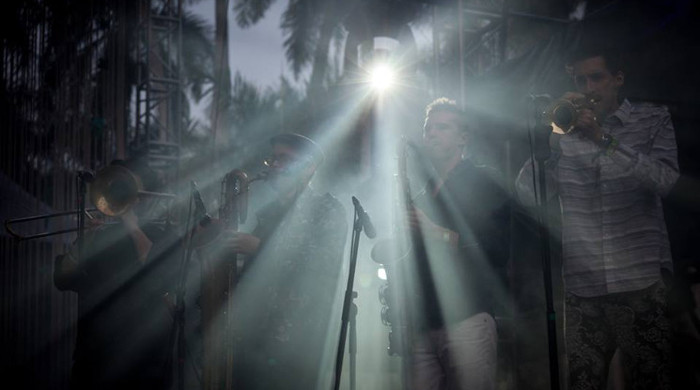 Words by Angharad Jones. Images property of Bahidorá