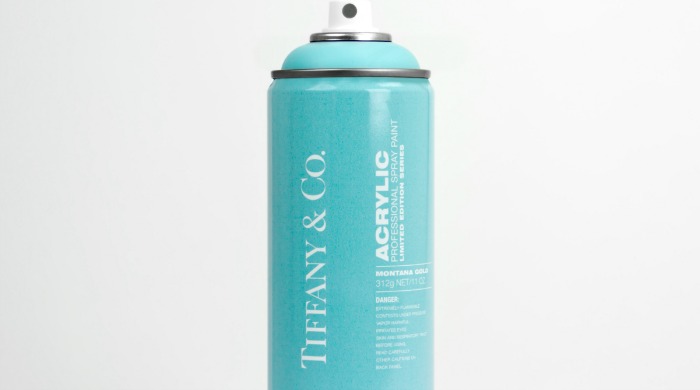 Antonio Brasko is a creative director, designer and futurist from Tampa, Florida. His previous clients have included household fashion icons such as Nike, adidas, Dr. Martens and more. When not designing for other brands, he also designs collections for Norwood, his Portland based headwear & apparel label.
For the 'Brandalism' project, Brasko redesigned classic Montana spray cans to reflect a selection of his favourite brands. Seizing the opportunity to bridge the worlds of luxury brands and street art, Brasko saw the project as a chance to 'reintroduce the ideology of vandalism, branding and fashion from a new perspective'. Bravo.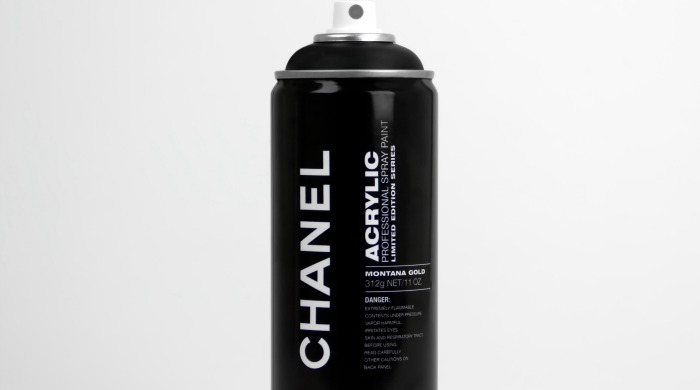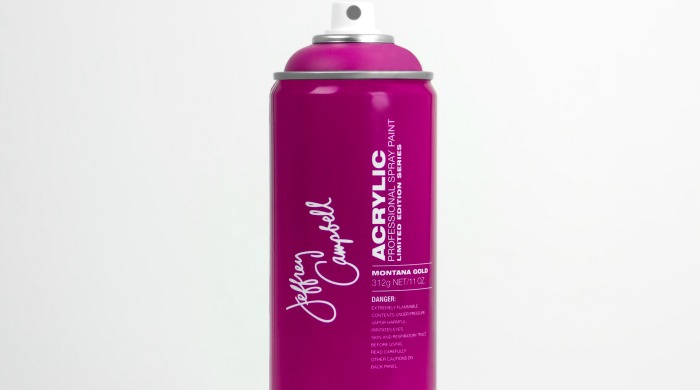 Words by Olivia Cooley. Images courtesy of Antonio Brasko.