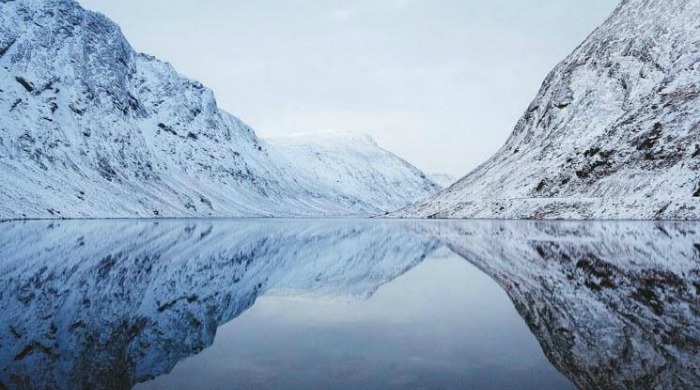 LA-based French photographer Alex Strohl is renowned for his captivating images of some of the world's wildest, most far-flung places. Covering everything from snow-capped mountains in Alaska to misty mornings in Montana and isolated log cabins in the middle of a forest, Strohl brings a completely new perspective to the world and will instantly make you want to pack up your belongings and spend life on the road.
Strohl's series on the fjords of Norway is some of his best work. He captures the fjords' natural beauty, dramatic landscape and calming stillness, giving a unique insight into Norway's best assets.
To see more of Alex Strohl's work, visit his website or follow him on Instagram.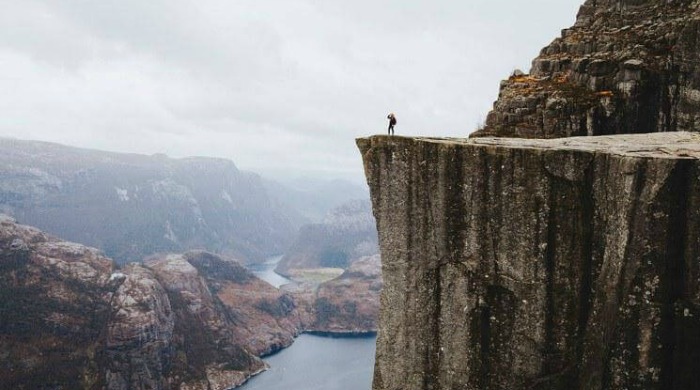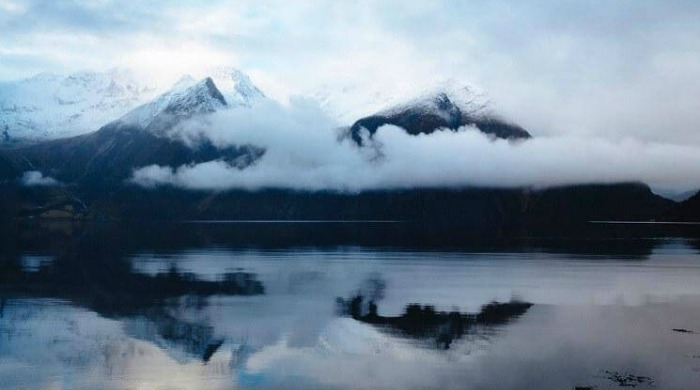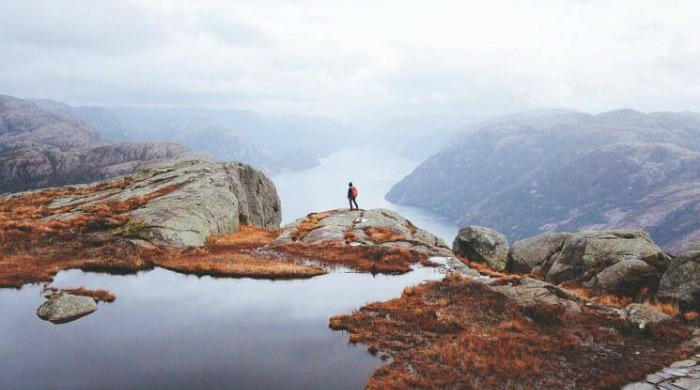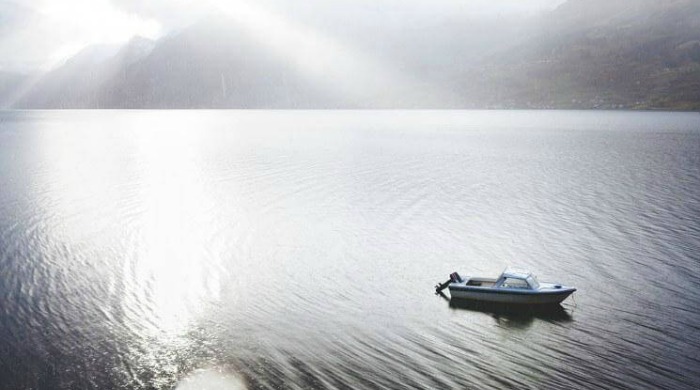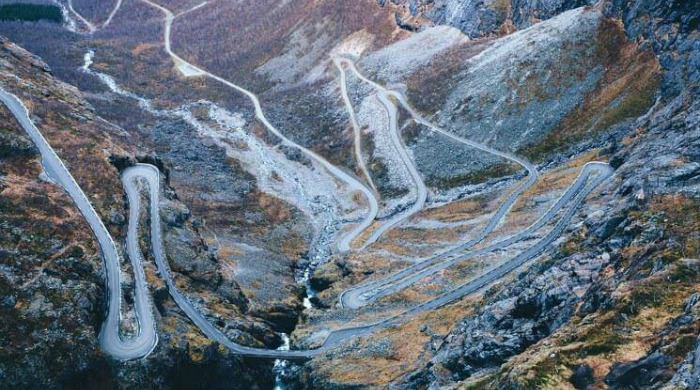 Words by Angharad Jones. Images property of Alex Strohl