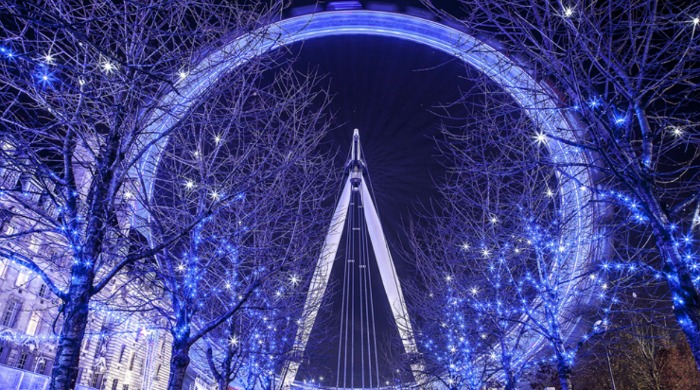 One of the most promising fine art photographers we have come across, Aaron Hargreaves is a Northerner from a small town with big ambitions. Based in London, Aaron has worked on a variety of projects and commissions, including work in New York and ranging from fashion to portraiture. Having recently launched his new site, Coggles asked Aaron to capture an exclusive snippet of the capital's Christmas festivities and spoke to him about his plans for the future.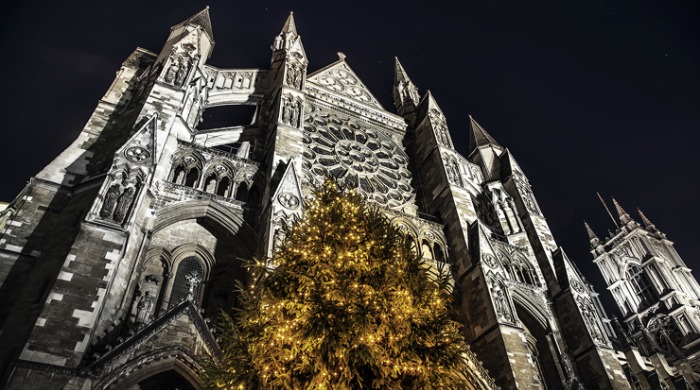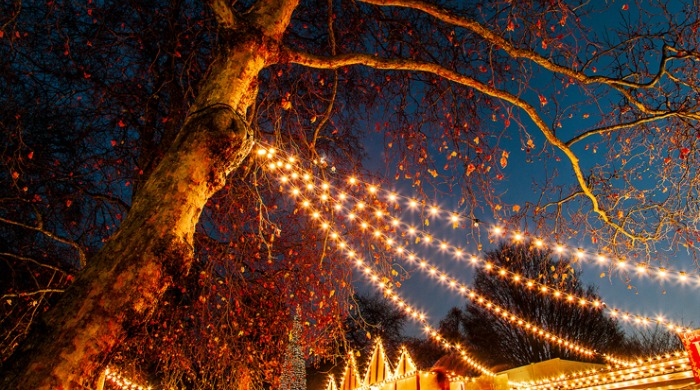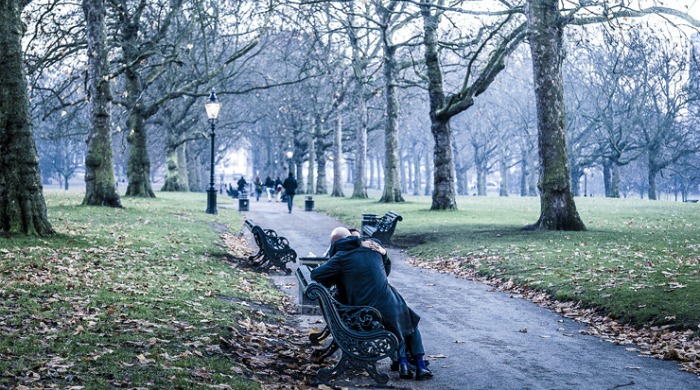 Question:

If you could sum up your style in 5 words what would they be?

Answer:

Instinctive, Universal, Present, Sentimental, Passionate.

Question:

Film or Digital?

Answer:

I still shoot film and I marvel in it as a process, there is a magic in finally seeing your negatives developed and finding unexpected results, more care is taken when composing images and the whole process strips it back to the fundamentals of what makes a photograph, its not simply about 'taking' a photograph but about 'making' one. Combining my knowledge of film with the speed of digital and the possibility in the 'digital darkroom' gives me even more creative tools in which to capture the moment.

Question:

What type of camera do you shoot with? Any preferences?

Answer:

I shoot mainly using my Canon 5D Mark II, its clarity and its sheer ability to capture so much information and colour tonality captures my imagination. I also love my Pentax K100 when shooting 35mm, and Bronica Zenza when using medium format film.

Question:

North or South?

Answer:

North for an escape and its beauty, South as it pushes me to constantly improve and better myself.

Question:

Where do you find your inspiration?

Answer:

In the moments where I stop and Instinctively feel drawn to the beauty in something. The sun, the moon, a texture, a solitary figure in a landscape, photography helps me capture these moments.

Question:

What are you working on at the moment?

Answer:

I am currently curating together works which I have created since I first picked up a camera. These will all be on display on my new website online. A lot of these images I have kept to myself over the past few years, but I want to share them with the world. There is a beauty in seeing what others see in your photographs, I hope each individual experiences something different and unique.
Words by Olivia Cooley. Images courtesy of Aaron Hargreaves.