From high-performance trainers to handcrafted leather trend-led pairs, we are the trainer generation. They have become the staple shoe whether it's work, weekends or events. Aside from the big names that have dominated the trainer sphere for decades, there are a few brands that are doing things a little differently and ergo deserve a place in any sneakerhead's wardrobe. From the latest running trainers making their way into our mainstay wardrobe to the French duo pioneering environmentally-friendly footwear, these are the European trainer brands you need to know.
VEJA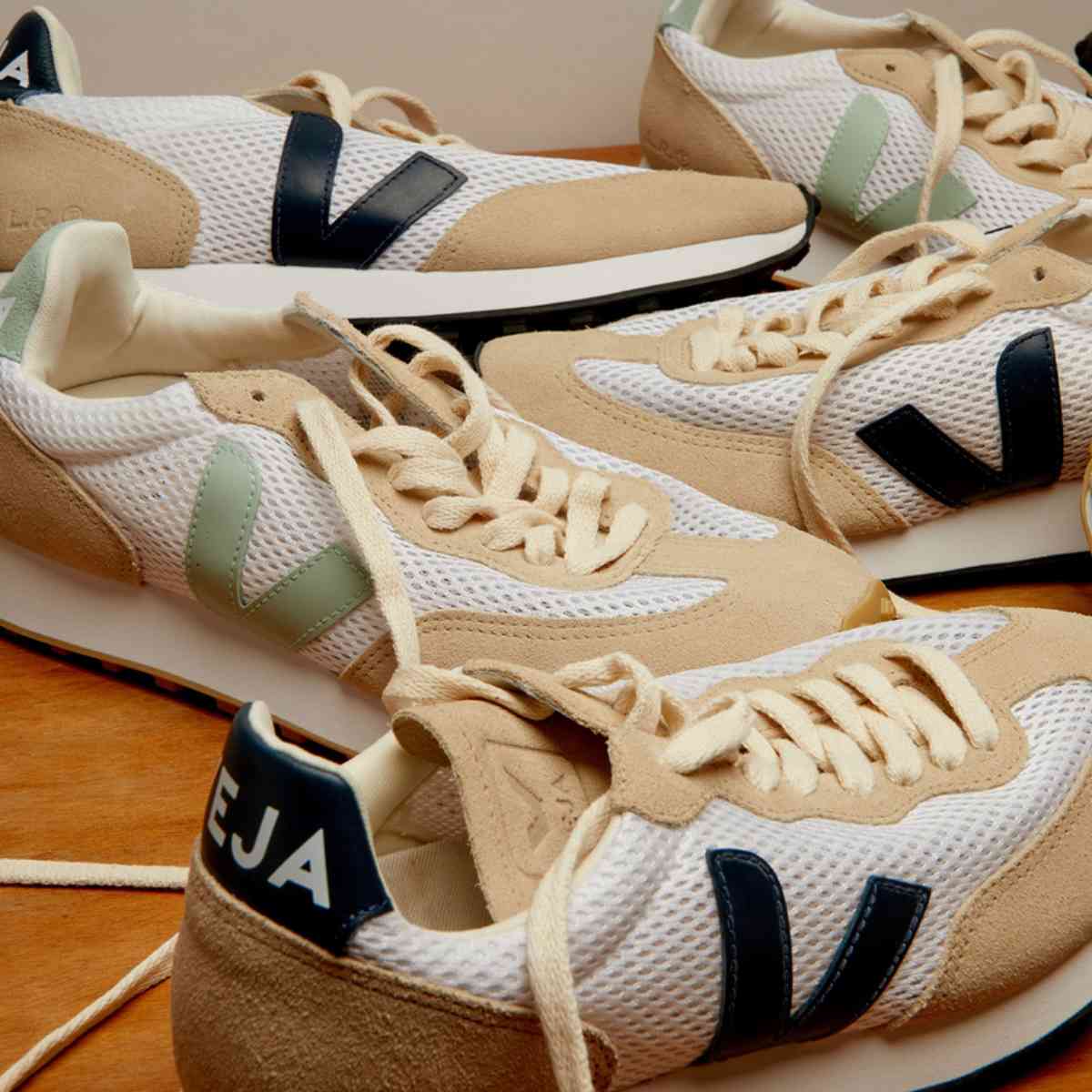 It's not often that you find a brand that places as much importance on the environment and ethically-sound practices as it does on style and design, but then VEJA is no ordinary brand. Sébastien Kopp and François-Ghislain Morillion founded the Parisian brand in 2005, with a desire to create stylish sneakers that would last a lifetime as well as having a positive impact on every part of the manufacturing process.
The pair headed to Brazil – the only country to have organic, fair trade cotton and wild rubber – to realise their dream, where each pair of VEJA trainers is ethically created. The sleek and subtle branding has also played a part in them becoming a firm favourite.