Do you remember when these sandals were like gold dust and everyone was fighting to get their hands on a pair? Well, here we go, restocked and ready with our summer wonders.
I think everyone has been sticking to their trusty trainers and even boots with the endless amounts of spring showers we have had. All of us are stalking our weather apps to try and predict what to wear for our up-and-coming social calendars. Well, as we head into summer look no further because here is Arizona Love. Covering everything you need to know about the trecky trailblazer sandal, read our Arizona Love Buyer's Guide.
#1 Who are Arizona Love?
Arizona Love is a French-based brand popular for its desert-inspired sandals made from 100% cotton bandanas. It started when designer Leslie Halfon spent one hot summer in Arizona where she collected a variety of bandanas. Seen on many of our favourite French fashionista's, the Teva inspired trecky sandal stormed Instagram, and publications and sold out everywhere as the perfect flat sandal for the season.
In a huge range of different bandana styles as well as denim, leopard print and tie-dye, Arizona Love provide the ultimate comfortable but stylish sandal. In other good news, they have also introduced handbags and accessories to their collection.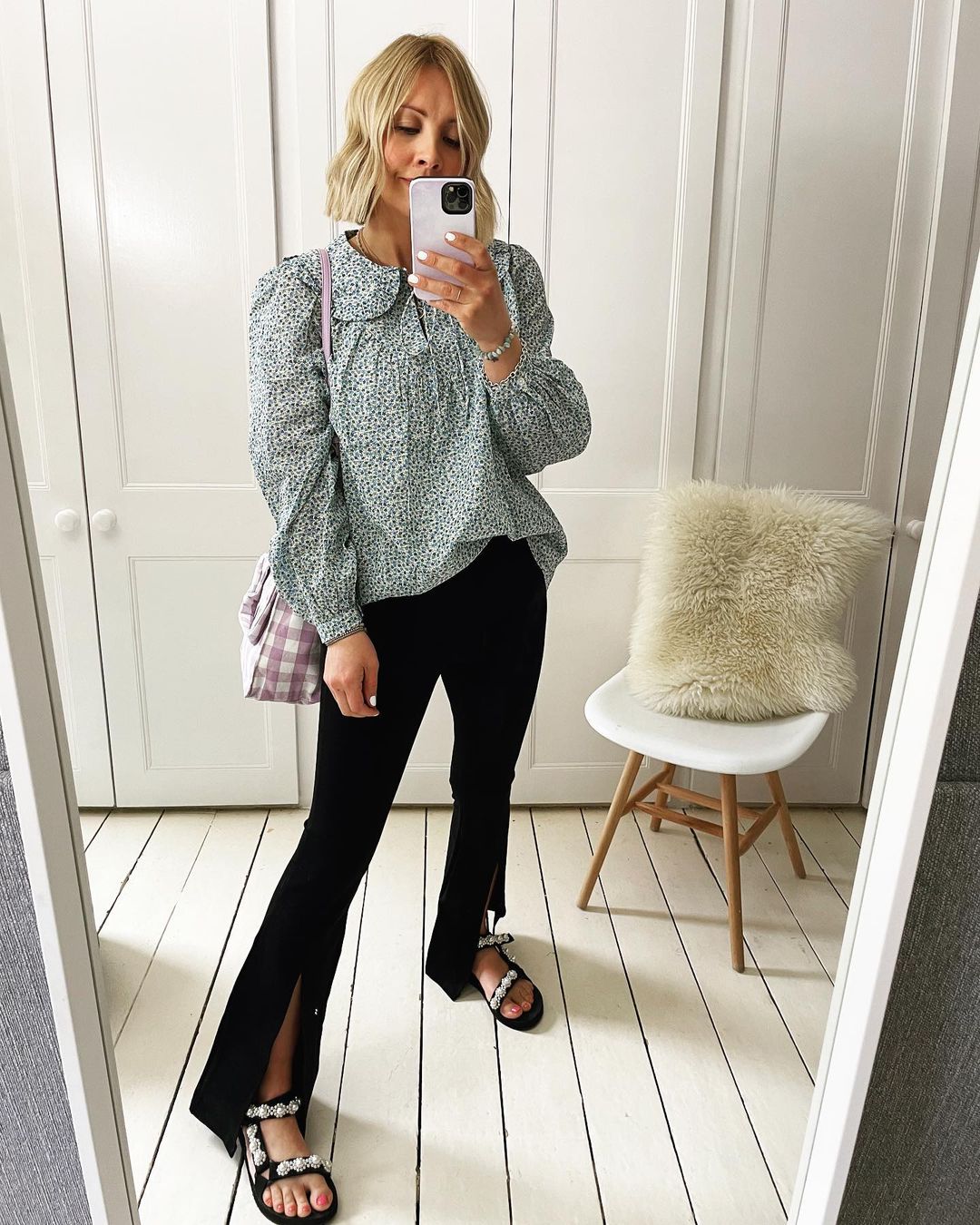 @adaintymum
#2 Where are they made?
Being sustainably conscious is a high priority to Arizona Love which is why all of their products are made in their Paris workshops. To minimise their ecological footprint further the brand does not use any shoeboxes for their sandals.
#3 Why is the collection so special?
After Halfon spent a summer in Arizona soaking up with sun, culture and landscape she wanted to create something that reflected her experience. The signature sandals give a fresh, modern edge to practical sandals. The EVA sole sandals are built to be multi-functional from evening dinner to a morning hike. Now also with matching accessories in the pattern of the season.
#4 Sizing Tips 
Many of their sandals come up small so the brand recommends if anything, taking a size up. Here are the sole measurements to help you;
| | | |
| --- | --- | --- |
| 3 | 36 | 23.5 cm |
| 4 | 37 | 24.5 cm |
| 5 | 38 | 25 cm |
| 5.5 | 39 | 25.5 cm |
| 6.5 | 40 | 26.5 cm |
| 7 | 41 | 27 cm |
| 8 | 42 | 27.5 cm |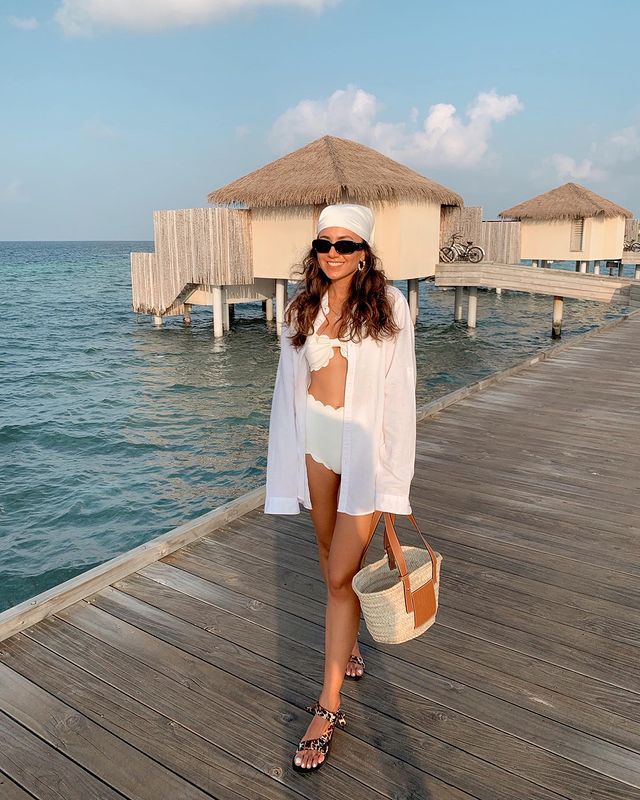 @portrayingmystyle
#4 Go wild or go home! The collection;
The Classic Sandals