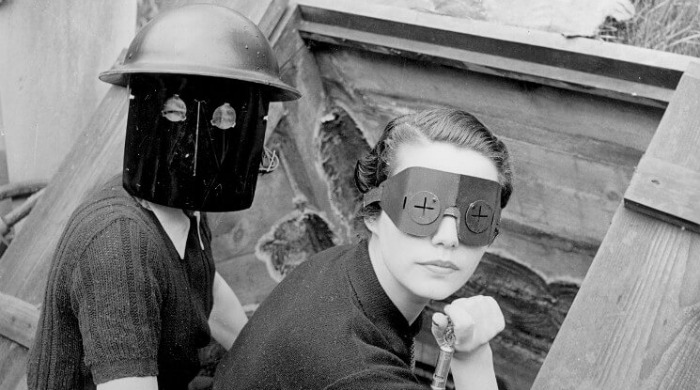 One of the most important, iconic and ground-breaking war photographers of the 20th century,  Elizabeth 'Lee' Miller made her name during the Second World War, capturing the effects the war had on women's lives in Britain and Europe through the collection named A Woman's War.
Starting out as a model in New York for Vogue in 1927, Miller became a British Vogue photographer in 1940, with her experimental photography style only increasing during the Blitz. In 1942, she became one of four female photographers that were US official war correspondents, gaining access to Europe two years later – a month after D-Day. Accompanying the American army, she travelled through Europe, discovering – and documenting – the aftermath of the Nazi regime.
One of the most famous elements of her trip was her arrival at Dachau concentration camp. The only woman photographer there, Miller captured the scene before heading to Hitler's Munich apartment with fellow photographer David Scherman. There they photographed each other as they bathed in his tub, the mud from Dachau stamped into his bathmat, with Scherman's image of Miller now famous.
Her work, which features this image as well as those previously unprinted, is currently on display at London's Imperial War Museum. Her photographs give a unique insight into what it was like to be a woman – and a woman photographer – during the war, showing a side to WWII quite unlike anyone else.
Lee Miller: A Woman's War is on at the Imperial War Museum in London until 24 April 2016.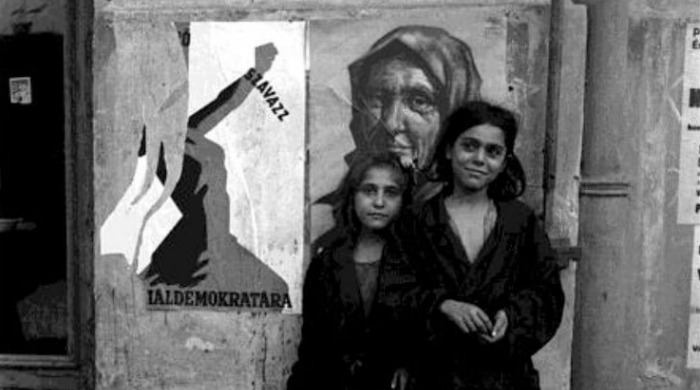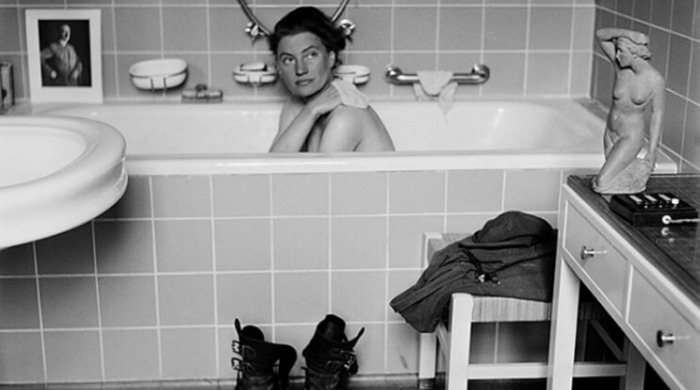 Words by Angharad Jones. Images property of The Lee Miller Archives