DALLAS BUYERS CLUB – MATTHEW MCCONAUGHEY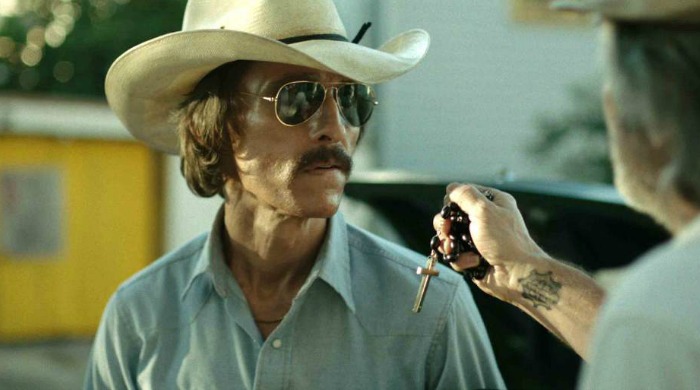 Matthew McConaughey has enjoyed an acting renaissance ever since his starring role in 'Mud' (2012).
Dallas Buyers Club is just another film to add to the growing list of confirmations as to why this actor completely deserves his return to the fore. Having lost a dizzying amount of weight in order to portray HIV positive Ron Woodruff, McConaughey creates a believable and moving portrayal of a complex character in an even more complex situation. Jared Leto's co-starring role as transgender Rayon is exceptionally well executed and both actors manage to successfully navigate potentially controversial subject matters and personalities throughout. A definite recommendation and surprisingly uplifting in parts.
THE WOLF OF WALL STREET – LEONARDO DICAPRIO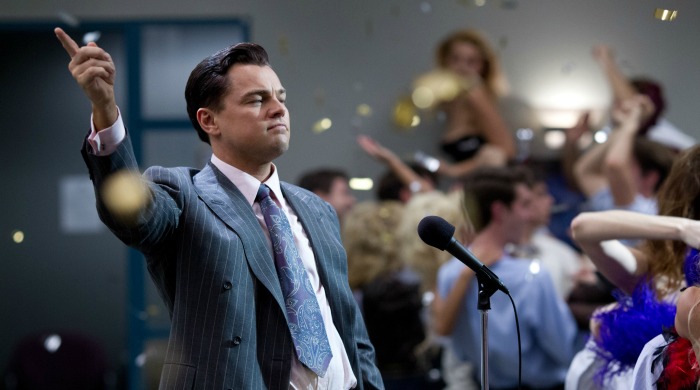 Playing the larger than life Jordan Belfort, we love to hate Dicaprio in The Wolf of Wall Street. Drugged to the nines and living by his immoral standards at all time, Dicaprio perfectly portrays the sex-crazed money-machine. He injects just the right amount of fun and humour to demonstrate why such a lifestyle would appeal, but enough paranoia and guilt to simultaneously convince you otherwise. Based on the real life story of Belfort, Dicaprio successfully takes control of a character which could easily have become just another example of greed, taking the legendary persona to a whole new level.
12 YEARS A SLAVE – CHIWETEL EJIOFOR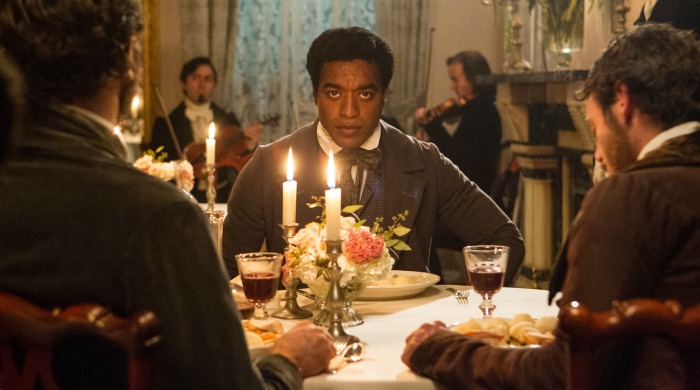 Having earned his acting credentials both on the stage and on the screen, Ejoifor steps into a whole new league with his latest performance 12 Years a Slave. Playing 'Northup', the central figure in McQueen's project to confront the US with its slavery past, Ejiofor immerses himself into a difficult emotional role with moving results.Following the character's ordeals as he is kidnapped in Washington City as a free man in 1853 to his rescue from a Cotton plantation near Louisana in 1853, it would take quite the audience not to leave convinced by Ejiofor's powerful performance. A must watch.
AMERICAN HUSTLE – CHRISTIAN BALE
Best known for his role as Batman, Christian Bale departs from the black suit and steps into an entirely different role for 1970's drama American Hustle. Gaining over 43 pounds to be able to portray overweight conman Irving Rosenfeld, Bale's commitment to the role is evident from the offset, bringing his signature intensity and attention to detail to the character. Hilarious and utterly believable opposite Jennifer Lawrence who plays his spouse in the film, alongside Amy Adams who also plays his ardent lover Sydney Prosser, few actors could have pulled off such a multi-faceted personality. A joy to watch, Bale may be adding to his Best Supporting Actor gong on the mantelpiece.
NEBRASKA – BRUCE DERN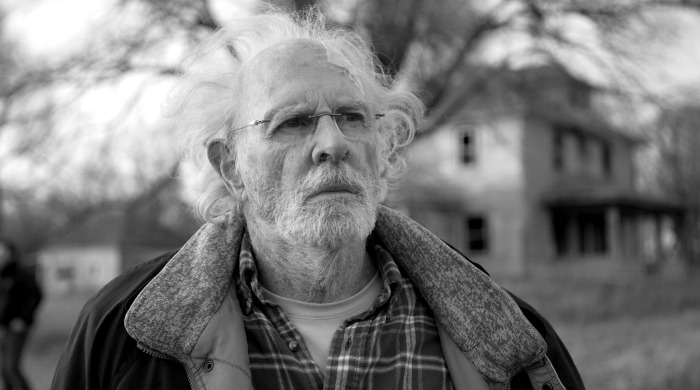 A quiet entry into the Academy Awards, but with six nominations including Best Picture under its' belt, it's hard to ignore. Alexander Payne's Nebraska. And why would you? It's a muted, somberly comedic yet real look into dysfunctional family life in the Mid-West.
 Nebraska follows the journey of an alcoholic father,Woody, convinced he is the winner of a million dollar Mega Sweepstakes Marketing prize, accompanied by his estranged son they travel from Montana to Nebraska in pursuit of the elusive payout. En route are introduced to their extended family, old friends from the past and money grabbing acquaintances with dollar signs in their eyes
A touching look at family differences, troubles and how little changes can make big differences. I can't help but draw comparison to 90's road trip movie Coup de Ville, but that might just be us…
Words by Clare Potts. Images courtesy of Warner Bros and Collider.