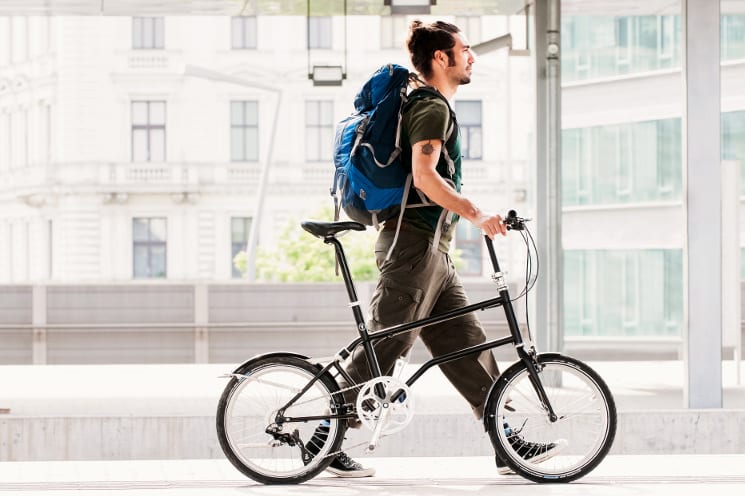 It seems as though you can't get on the tube in London – or a train in any other major UK city for that matter – without coming across a fold-up bicycle. The folding bike is a genius solution to bulky frames, awkwardly transporting them across cities and limited space – and we have Austrian design studio Vello, who first launched the bike in 2014, to thank for that.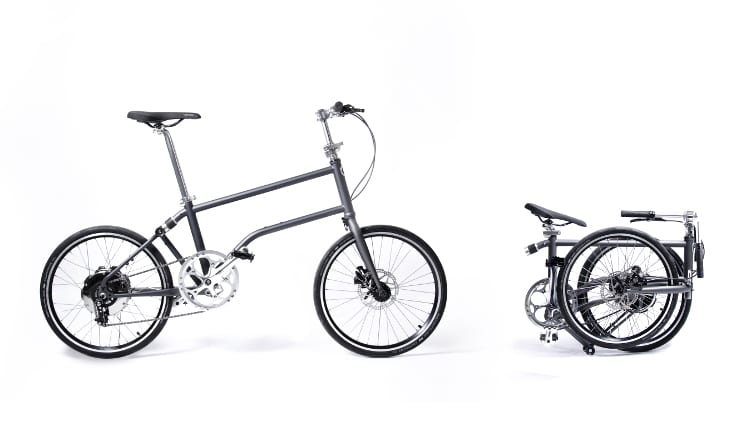 Now the company has gone one step further with the VELLO BIKE+, the self-folding, self-charging electric bike. Using power from the rider's braking and pedalling, the lithium-ion battery is recharged, with a fully charged battery providing enough power to aid pedalling for 20 miles. The battery can also be charged by plugging it into a power socket. Weighing less than 12kg, it is also the lightest electronic bike, and can be folded down just as easily as the original.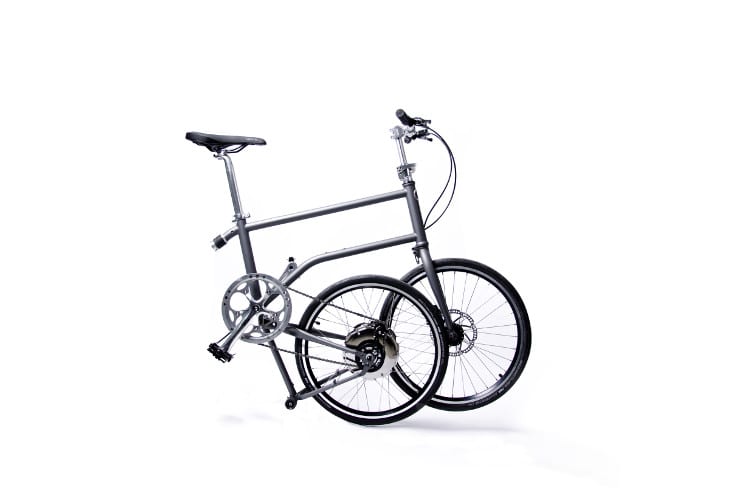 "I wanted to create the best-ever electric folding bike with a groundbreaking new technology. It's the first self charging electric folding bike on the market, plus lighter and more compact than any other folding bike on the market. Many of the innovations on the VELLO BIKE+ have been developed grounds up and can be considered revolutionary in the bike industry," says co-founder and designer Valentin Vodev.
Visit the VELLO BIKE website to see more.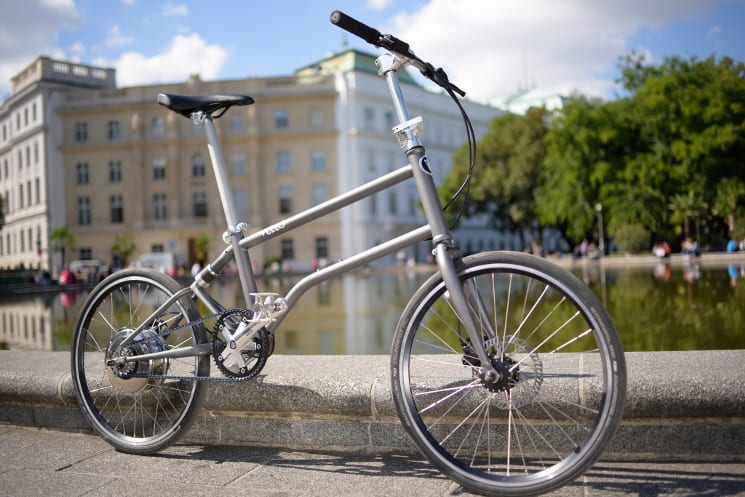 Words by Angharad Jones. Images courtesy of Vello