Votary is a luxurious skincare brand powered by plants and natural extracts. Made up from active ingredients and formulated by the founder herself, Votary ensure quality within each bottle. Offering cleansing oils, facial oils, serums, creams, supplements and overnight treatments there isn't much Votary hasn't taken care of. We speak with founder Arabella Preston, on where the brand idea came from and which products she couldn't live without…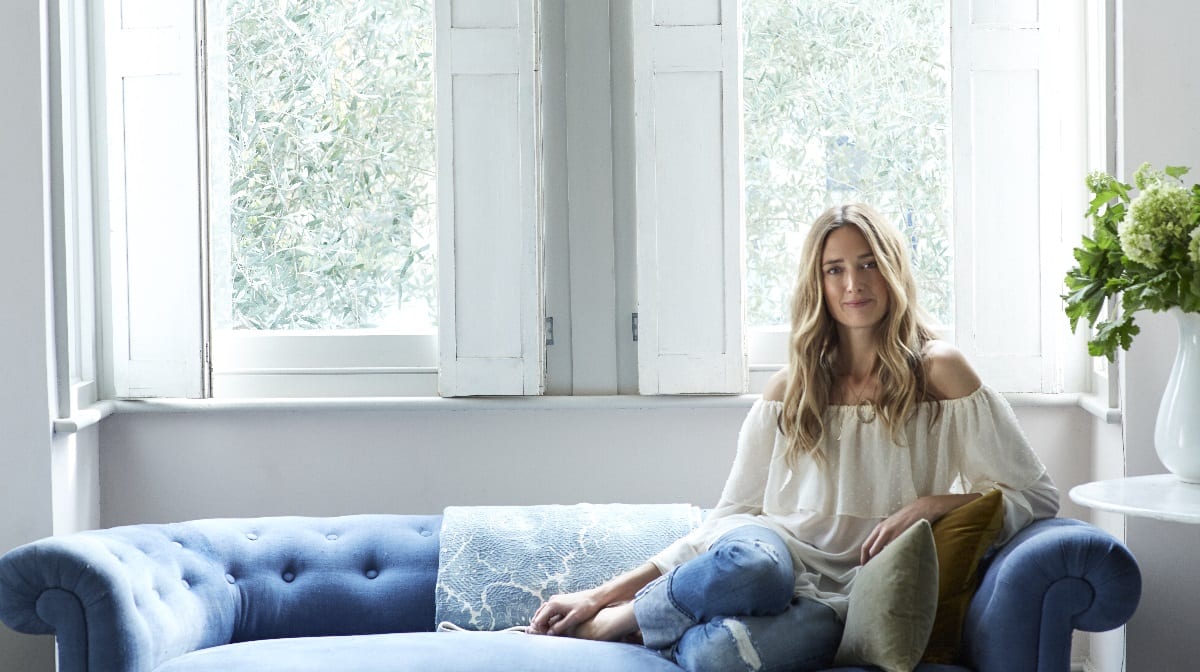 How would you describe Votary products and the brand as a whole?
Natural. Pure. Beautiful.
Where did your inspiration come from to create such products?
I was working as a makeup artist and would always use oils to prep the skin. They simply make the best base for make-up as they absorb so beautifully and leave skin healthy and glowing. I was going through a personal journey when it came to my own skincare routine too and was starting to understand that a simple, natural routine suited my skin best. I started mixing oils at my kitchen table and Votary products still begin their life there!
Votary seems to place a focus on natural extracts, when did you begin to recognise the importance of natural oils  for skincare?
The majority of Votary products are 100% pure, natural plant oils, not simply used as a 'base'. A pure oil has no need for irritating preservatives or stabilisers making them perfect for sensitive or reactive skin. They are also ideal for blemish prone skin for that reason, bacteria cannot breed in pure oils.
What made you first blend your own oils?
I am ingredients obsessed! The first thing I do when given a new product is study the ingredients list. So I was entirely self-taught when I first sat down to blend my first oil. I knew what suited my skin and what oils to use to achieve different outcomes on my skin.