Olivia Seed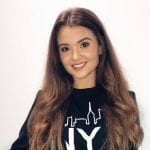 A minimalist fashion fan with high interests in the odd print or check. Constantly trying to make my home look like a catalogue; you can find me shopping for cute bedding, candles and other Instagrammable interior accessories.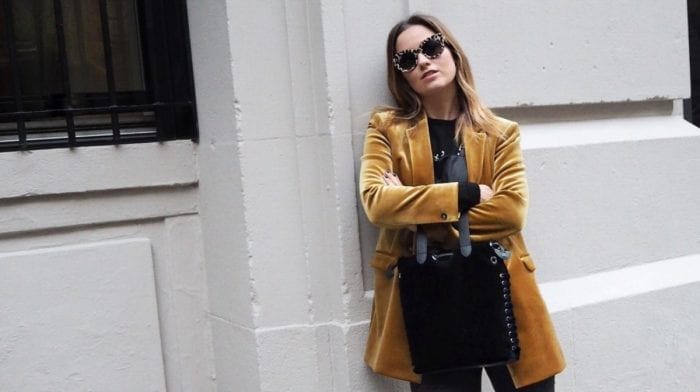 With her style embodying the vibrancy of London, and her diary reflecting the fast paced culture, we were luckily able to get insight into Kelly Eastwood, The London Chatter's Christmas Wish List this year...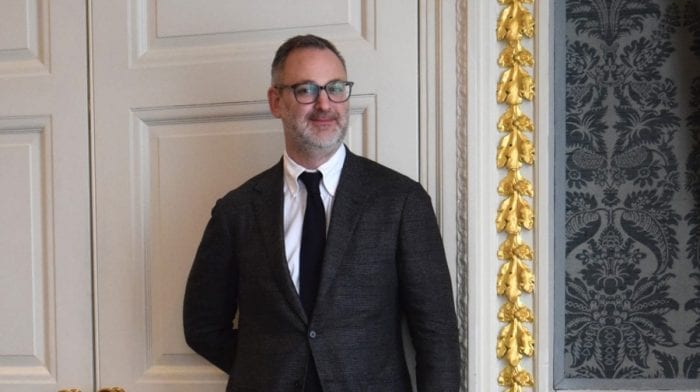 We spoke with Laurent Delafon, the co-founder and CEO of United Perfumes, a high-end scent licensing company that works alongside the likes of some of our favourites: Anya Hindmarch, Cire Trudon and Culti Milano... But what does he want for Christmas?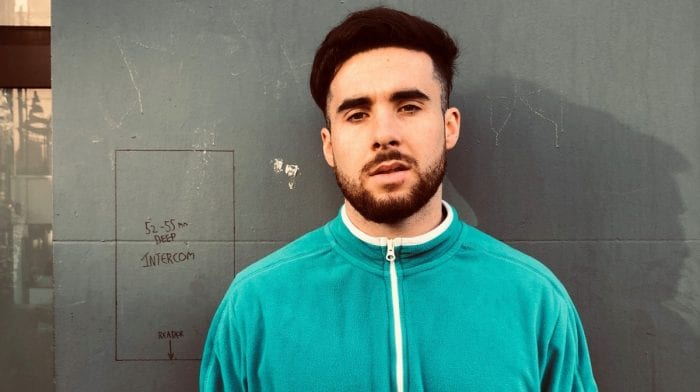 We have asked brand ambassador, Jack, about what is on his Christmas Wishlist this year Drôle de Monsieur style...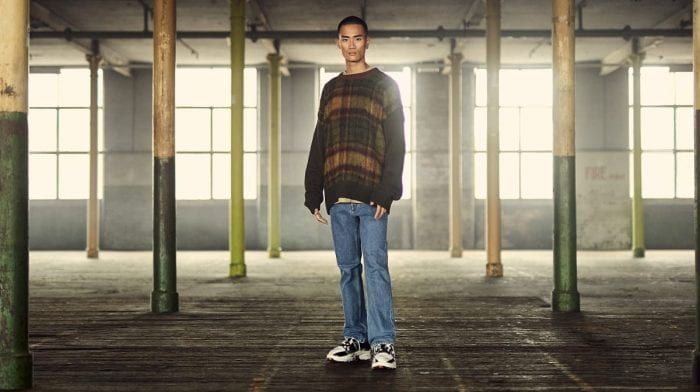 Whether you're looking for a classic cable knit, a casual half zip, a roll neck, or an evening appropriate cardigan, Coggles have listed the Top 10 knitwear picks below for this season…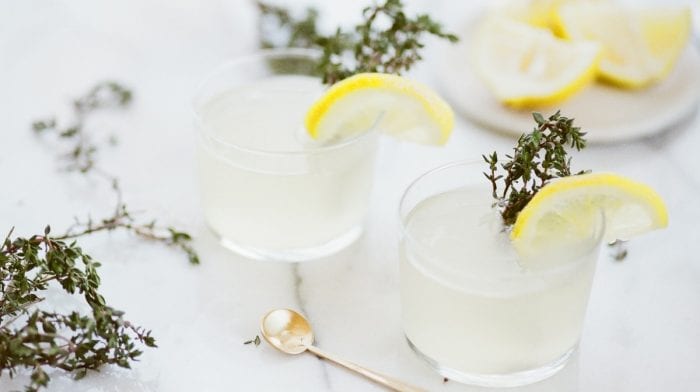 At Coggles we have found you some simple Winter Cocktail classics with some extra tastes and twists to revitalise your taste buds this season, with minimal effort and ingredients... .