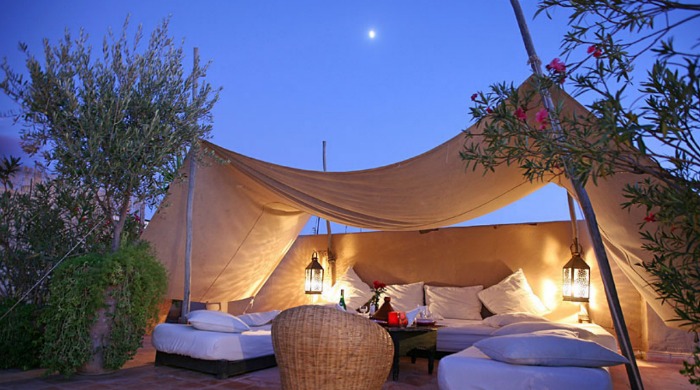 At this time of year in the near freezing, grey surroundings of the UK, we're dreaming of escaping to warmer climates. We're currently dreaming of spending a long weekend in a Riad in Morocco, enjoying the more welcoming temperature and relaxing within the walled garden.
Riad O2 is a charming hotel hidden away in a quiet corner of Marrakech's iconic Medina found only by following a maze of cobbled streets and sweet yet spicy aromas. A direct contrast from the bustling Medina, Riad O2 offers a tranquil space for you to enjoy the beautiful garden, an indulgent massage in the relaxation room or the amazing, local food.
For further information and to book your stay, visit Secret Escapes here and search Riad O2.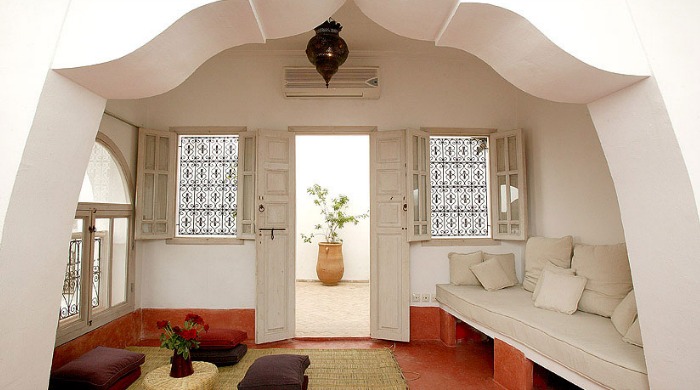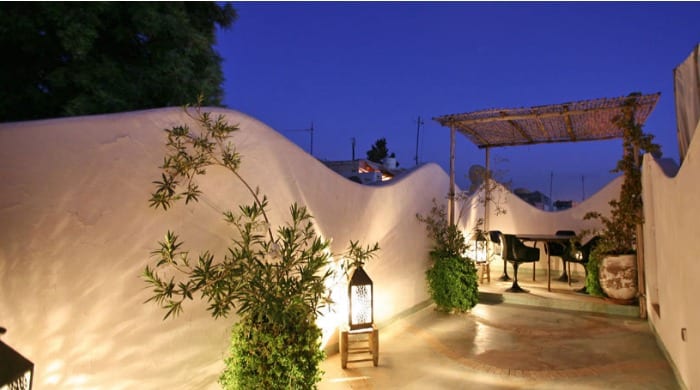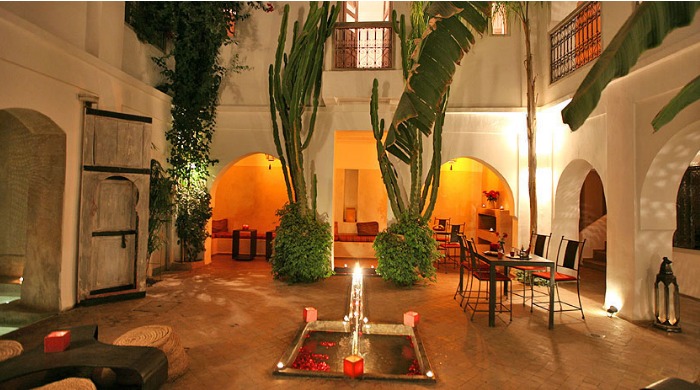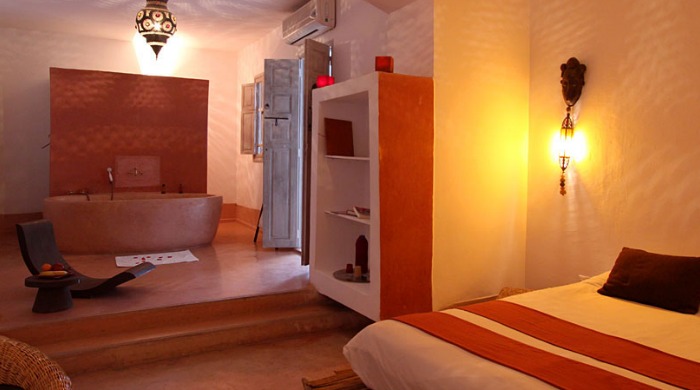 Images by Stephane Morgant