A country full of history, style, natural beauty – it's hard to beat Sweden. With cities brimming with culture, the northern wilderness, white sand beaches and a people that celebrate – and look after – everything the country has to offer, Sweden is rich in variety and has something for everyone; discover our top five places you need to visit.
Stockholm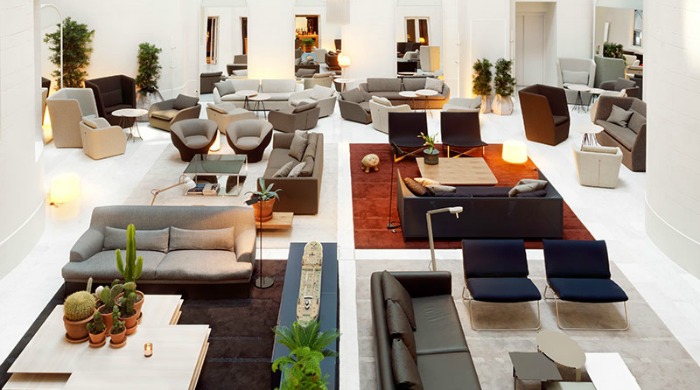 Built on 14 islands, Stockholm has everything you'd want and need from a capital city – history, tradition, beautiful architecture, culture and charm – but with the easy-going nature of somewhere small and rural. It's easy to move around and being on the coast, it's also full of green open spaces and crystal clear water. Don't miss the Stockholm archipelago either; made up of 30,000 islands and islets, it offers a slice of unspoilt country life just a boat ride from the city. Stay at Nobis Hotel to be right in the heart of Stockholm.
Gothenburg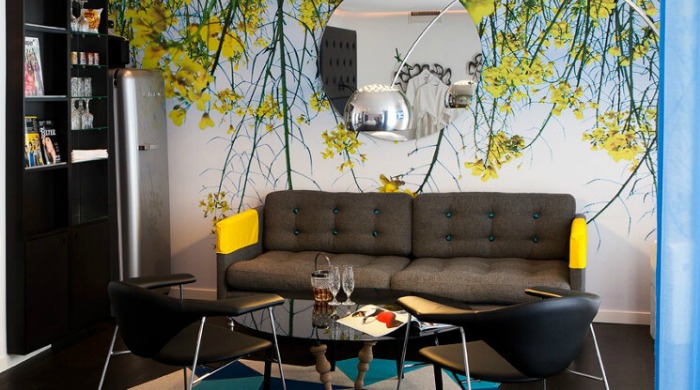 Like Stockholm, Gothenburg is full of culture, style and awe-inspiring architecture, but in a more relaxed, bohemian way. Creativity is in abundance in this city – there's always a new musician or cutting-edge artist coming through the ranks – and it's quickly gaining a foodie reputation, with no less than six restaurants boasting a Michelin star and an enviable street food scene. Boutique Hotel Flora is a home away from home with impeccable Scandinavian design.  
Malmö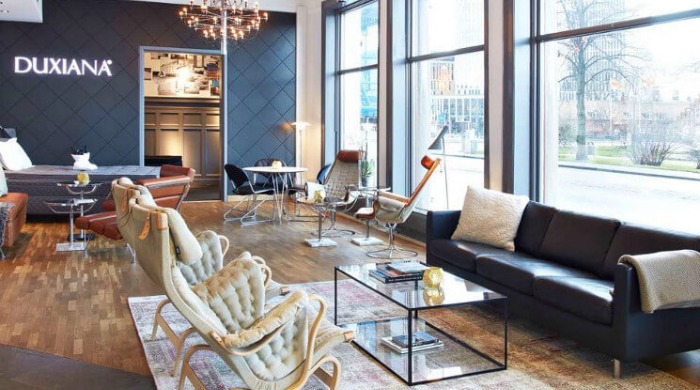 Malmö is Sweden's most multicultural city, making it an exciting blend of Nordic, Middle Eastern and southern European cultures. It's also big on fair trade and all things organic, so you can shop in one of its many boutiques and eat in its critically acclaimed restaurants with a clear conscience. Hotel Duxiana Malmö is a design hotel where comfort and style meets a great location – visit the website here.
Gotland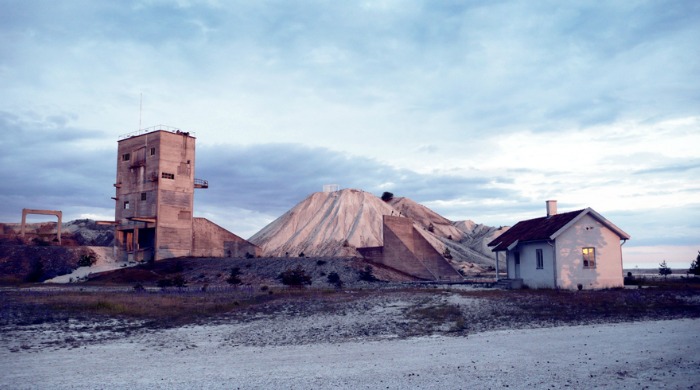 Gotland is Sweden's largest island, lying right in the middle of the Baltic Sea. It's one of the country's most historic regions, full of medieval churches, prehistoric sites and old-school charm. It gets the most hours of sunshine in Sweden, making it the place to be in summer; visit the wild, remote peninsula of Furillen in the north of the island and stay at the eco-friendly, impeccably designed hotel Fabriken Furillen, designed by photographer Johan Hellström.
Ystad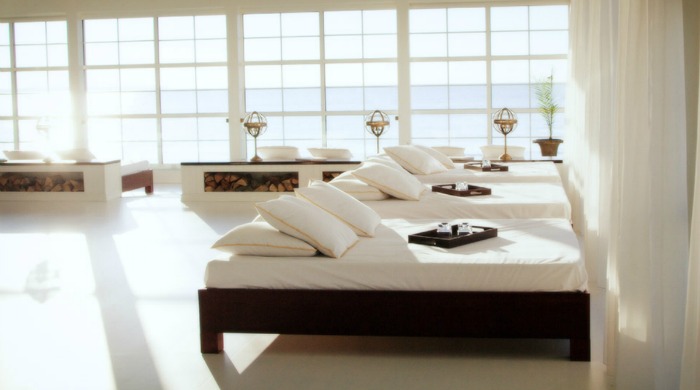 Thanks to the hit TV series Wallander adapted from Henning Mankell's Kurt Wallander novels, small town Ystad is now firmly on the map. The Medieval market town is made up of half-timbered pastel-coloured houses, cobbled streets and rolling countryside right on its doorstep, giving an insight into the traditions and days gone by of Sweden. Beachfront hotel and spa Ystad Saltsjöbad is the best place to stay for location and relaxation at its best.