Located in Milan's style hub – the fashion and design district – Hotel Magna Pars Suites is a modern, stylish boutique getaway in the heart of the city. Made up of 39 suites, the hotel is housed in a former perfume factory, with its large steel windows and minimal, modern glass exterior offset with elegant design features.
Featuring the finest Italian furnishings, craftsmanship and art, each suite at the hotel is both refined and welcoming. Think cosy living areas with sinkable sofas, clean white walls, polished dark wood floors and brightly-coloured chaise lounges in the bedrooms.
Along with its never-want-to-leave rooms, Magna Pars Suites has a fine dining restaurant, 'secret' lounge bar that looks as though it belongs in the home of one of Italy's fashion elite, gym, spa, roof deck, library and beautifully-designed garden perfect for having your colazione come morning.
In essence, this is a hotel that has it all – in an incredibly elegant and dignified manner. If you find yourself in Milan and manage to leave Magna Pars Suites, make sure you visit Fondazione Prada and MUDEC Restaurant.
For more information about Hotel Magna Pars Suites, visit its website.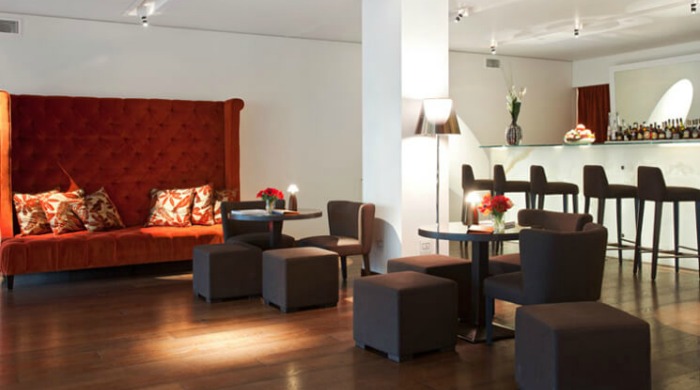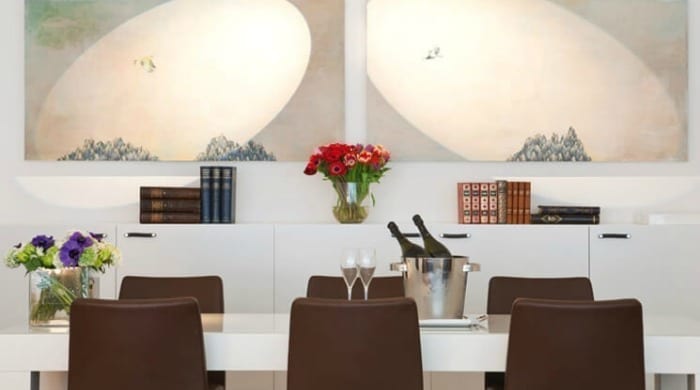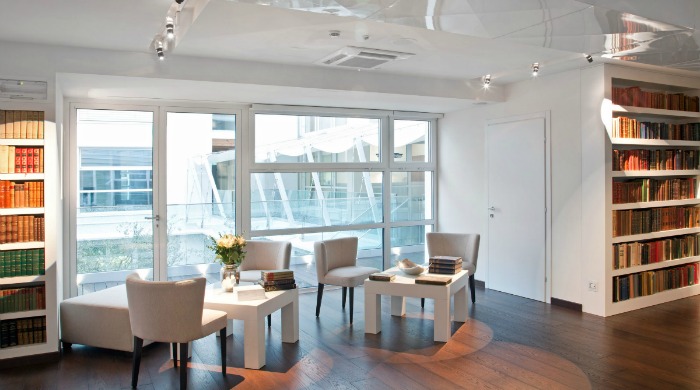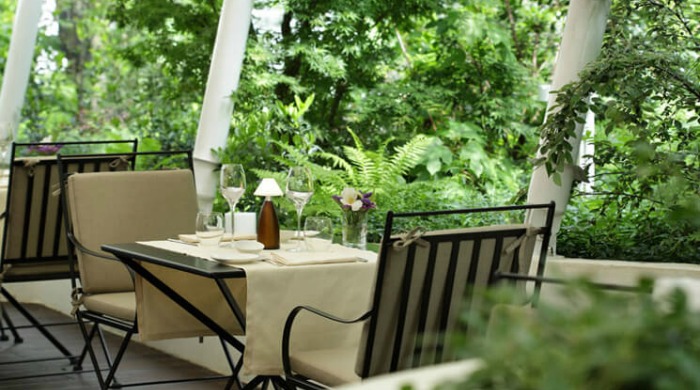 Words by Angharad Jones. Images property of Magna Pars Suites.