Despite its relatively small size and ease of travelling around, Europe offers up a wealth of different city breaks come winter. In the north, you'll find those winter wonderlands that conjure up images of log fires and crisp white snow, while further south the temperatures are mild and the sun still shines. Whatever you want from a city break this winter, discover our best places to visit in Europe.
Budapest, Hungary
Filled with Art Nouveau architecture, a sweeping river and must-visit thermal baths, Budapest is the gem of Eastern Europe – and comes into its own in winter. Soak up the history of the city and discover the growing foodie scene come nightfall. Stay at Brody House Hotel, a house dating back to the 1850s that is oozing in character and contemporary art.
Copenhagen, Denmark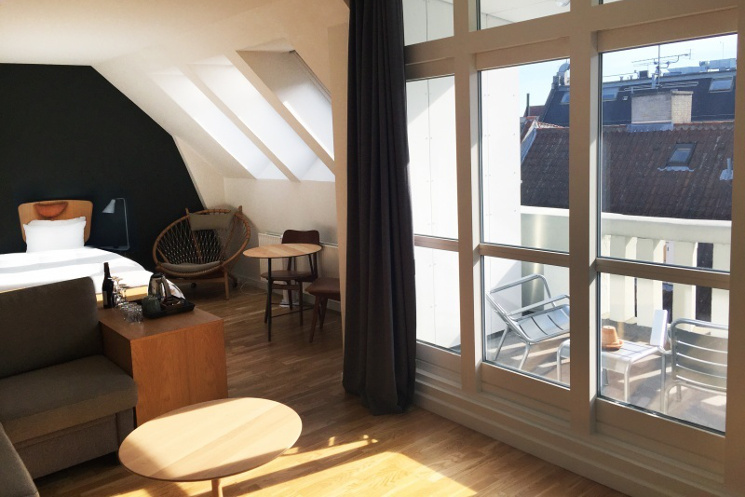 Small independent bars, underground cafés and plenty of hygge, Copenhagen is one of the best places to visit in Europe for that dark but cosy wintery break. Walk through the different neighbourhoods, stopping off for coffee at every opportunity, or spend your day at Tivoli for a dose of kitsch. Stay at Hotel SP34 for modern Danish minimalism and discover the best places to eat and drink in the city here.
Edinburgh, Scotland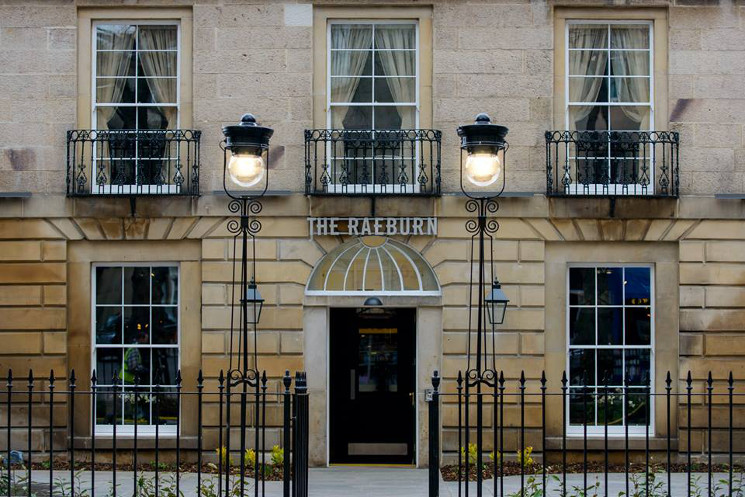 Cobbled streets, an impressive castle and whiskey: Edinburgh is a haven in the winter months. Spend the day scouring the streets of Stockbridge or looking down on the city from Arthur's Seat, discovering the city's many bars and restaurants in the evening. Stay at The Raeburn, a Georgian family home turned boutique hotel that's a relaxing modern Scottish getaway in the heart of the city.
Seville, Spain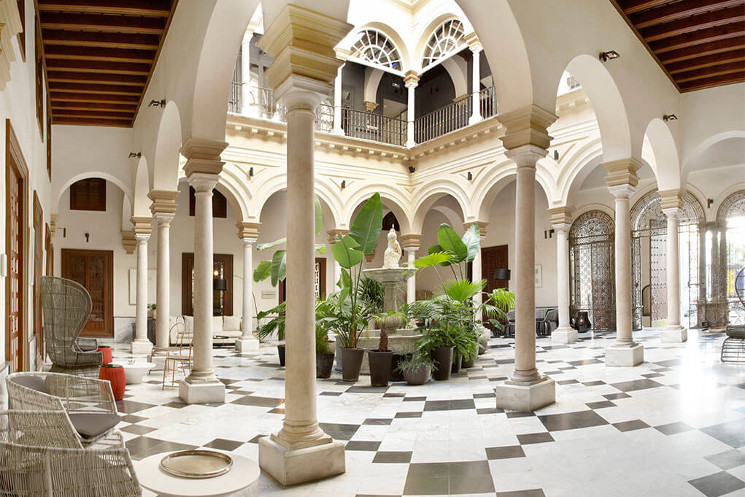 The capital city of Andalucía, Seville is one of the warmest places you'll find in Europe during the winter months (temperatures average 15°C in November and 12°C in December). This is a city that's full of history, culture and intrigue – and you'll be able to see the 10th century Alcázar and Gothic cathedral away from the madding crowds. Stay at Hotel Palacio de Villapanés – a converted 18th century palace – for a modern take on old-world elegance.
Vienna, Austria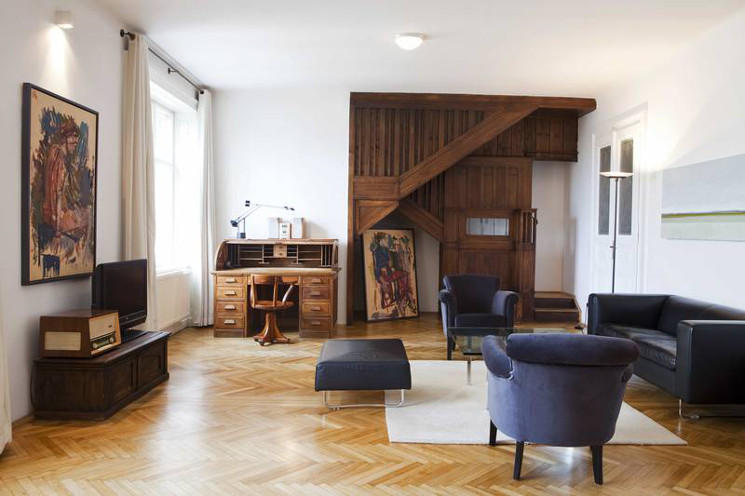 There's quite possibly nowhere in Europe that's as elegant as Vienna. Home to the great composers, opulent coffee houses and imperial architecture, Vienna is the perfect city break for a dose of culture. Stay at Hotel Altstadt for incredible design and impeccable service.