Take a relatively simple game of Ping Pong, introduce a state of the art robot to the game and pit them against a World champion player, let's see what happens.
Kuka Robotics, a robotic technology company based in Germany, has immortalised this strange combination in a short film advertising the company to a wider audience. It shows the world's fastest robot take on former World Champion Timo Ball to celebrate one of China's favourite sports to celebrate their new plant in Shanghai.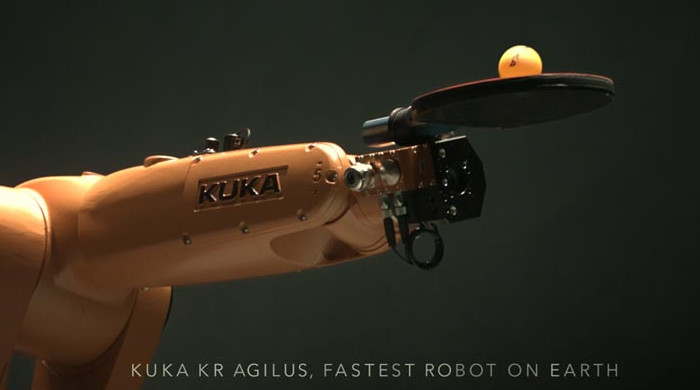 Despite the exceedingly scripted and edited nature of this video, it's still an amazing showcase of what the Kuka Kr Agilus robot can do. Remember, this is an advert so don't believe everything you see, but we're still pretty impressed. Robotkind has come a long way since the Roomba.
TO WATCH THE DUEL AND TO FIND OUT MORE, VISIT THE SITE >>>
WATCH THE MAKING OF FILM TO FIND OUT WHAT'S REAL AND WHAT ISN'T >>>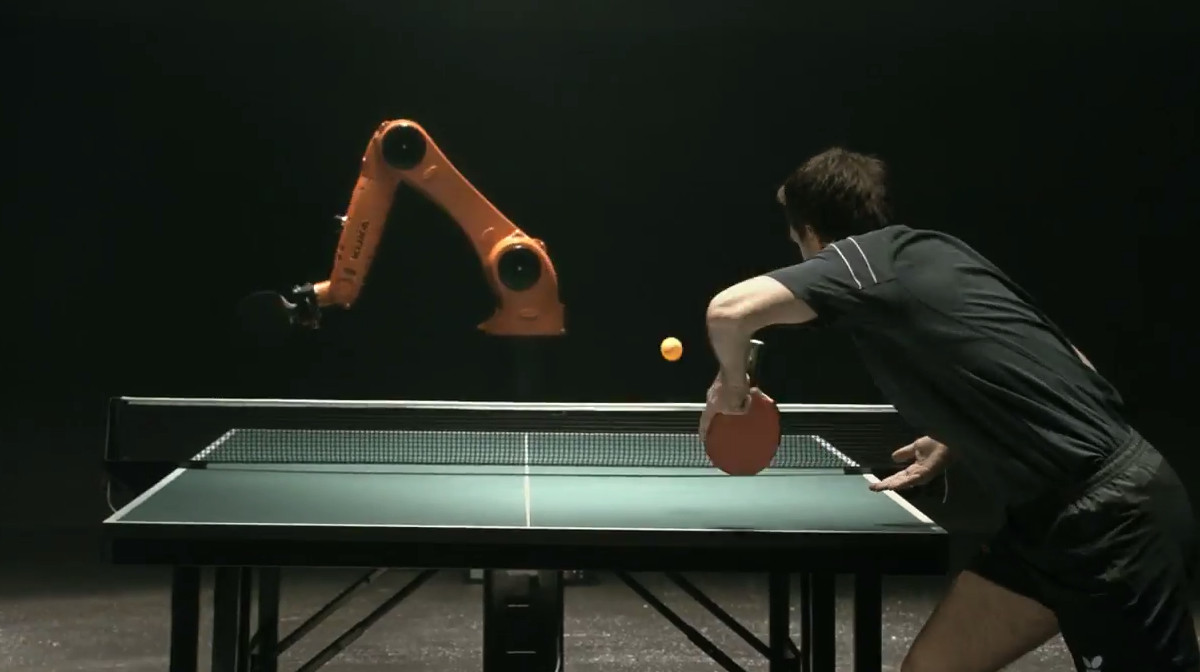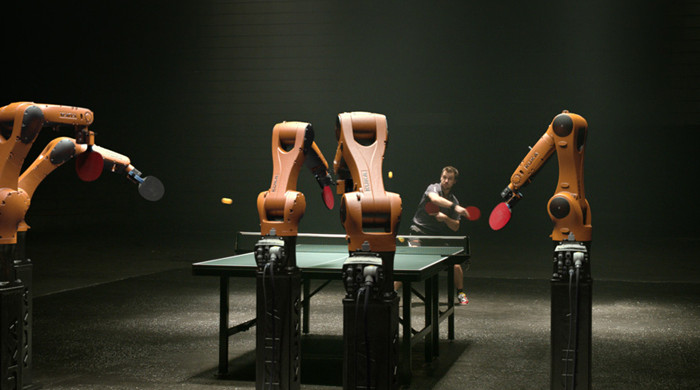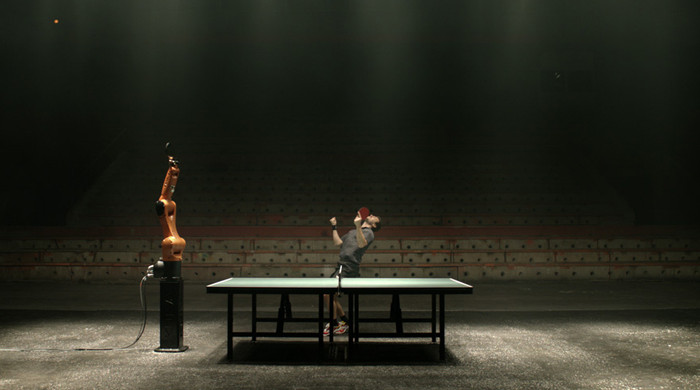 Images property of Kuka. Words by Clare Potts.