Speakers are not always the most aesthetically pleasing products on the market, but People People have come up with the ideal solution, a transparent speaker that blends seamlessly into your interior design.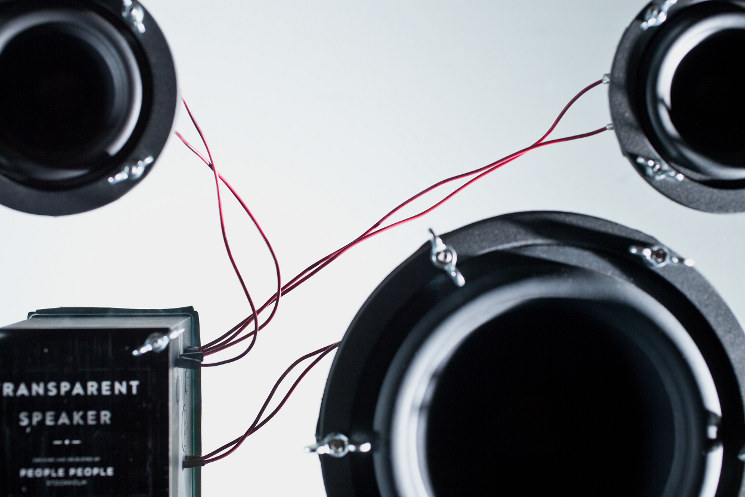 The speaker, though big enough to provide crystal clear sound quality (excuse the pun, I couldn't help it), the speaker limits the amount of 'visual space' it commands. Rather than designing to their own specifications, People People design for the need of people everywhere. The speaker is simplistic perfection, with just a power outlet and a jack or Bluetooth bumper is all you need.
To find out more about the People People transparent speaker, visit their website here.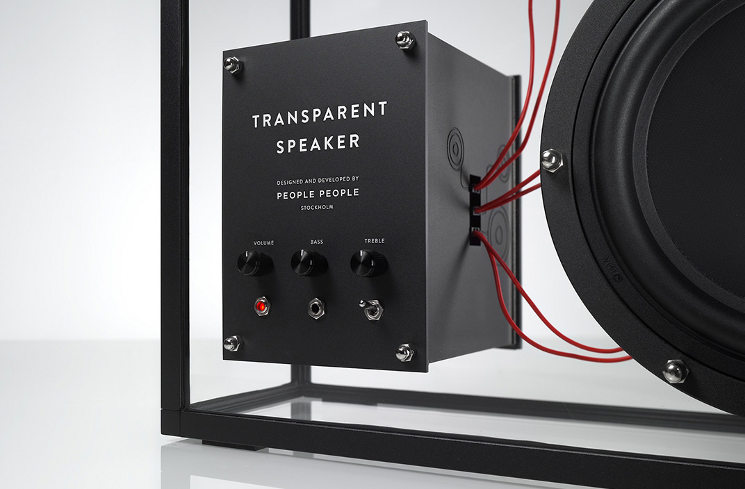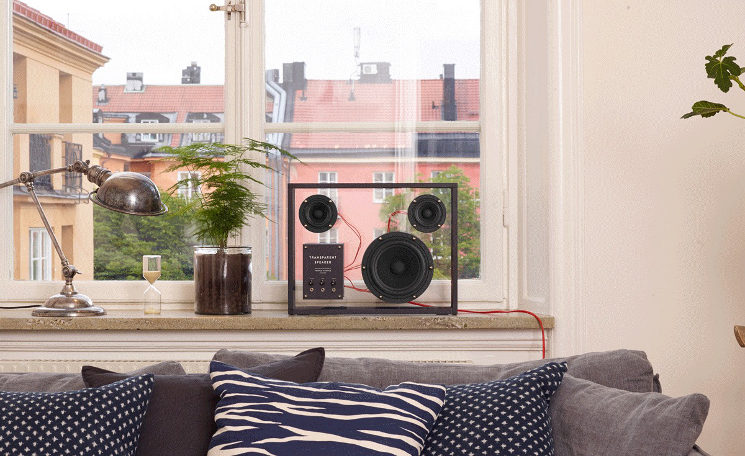 Images property of People People. Words by Clare Potts.