Activewear, over time, has become many things. It is no longer just the outfit we select ahead of our trip to the gym; combining function with fashion, designers and influencers have turned to luxe sport styles both on and off the runway.The rise of popularity for athleisure has been driven by design-led brands such as P.E Nation, whose high-performance activewear allows its consumer to hit the gym at 9am and also make brunch at 11am – all in the same attire (read more here >>).
But whilst activewear is being worn frequently, it is important to ensure the right attire is worn for your exercise in order to maximise your body's potential and see the best effects. Keep reading to find the best sportswear for your workout…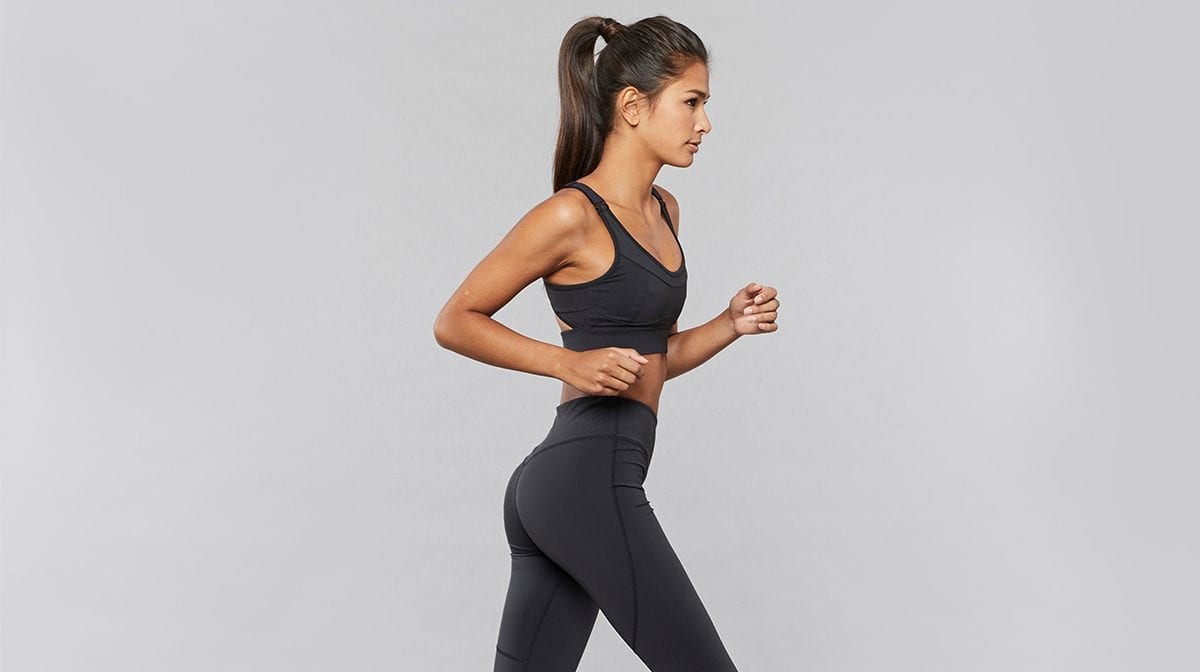 Leggings
Recently Coggles commented on the importance of compression leggings, and we stand by this (read more here >>). Noting their ability to expand and contract without losing their original shape, compression leggings are also great for high-intensity performance due to their blood circulation enhancing properties and sweat control.
For any high-intensity workouts or gym sessions that involve stretching, ensure that you can move in your leggings easily. There is nothing worse than attempting some good, productive exercise, but all you can think about is how restrictive or uncomfortable your outfit is. Try leggings made with elastane or stretch knit materials for a more comfortable, breathable fit.