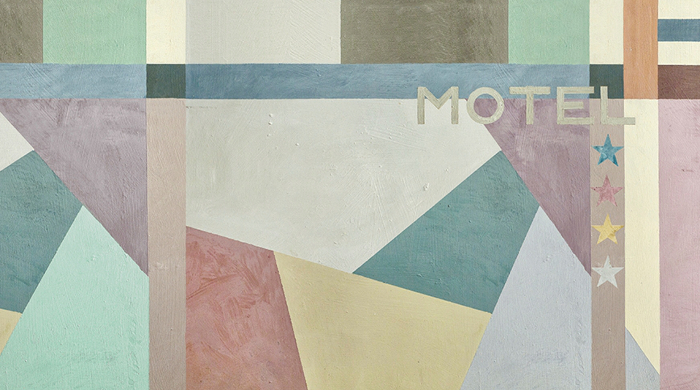 Wallpaper has been redesigned and re-imagined by Wall & Deco. Blurring the lines between architecture, materials, graphic imagery and creative design, their outdoor wallpaper transforms buildings from the outside in.
Their outdoor wallpaper is a three-part process consisting of an initial adhesive, technical fabric and state-of-the-art finishing process, meaning you can create any image or graphic into a large scale reproduction.
We love this concept of extending interior design onto the exterior, making a statement and having the ability to transform your home without even touching the brickwork.
For further information about Wall & Deco outdoor wallpaper, visit their site here.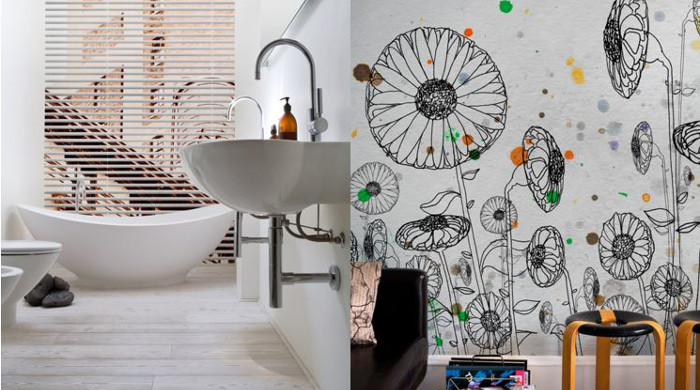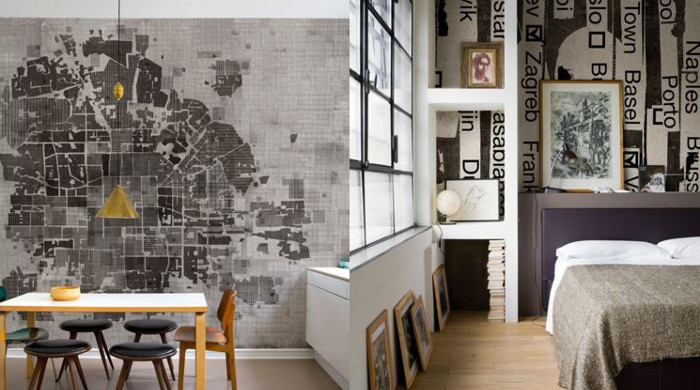 Words by Clare Potts. Images property of Wall & Deco