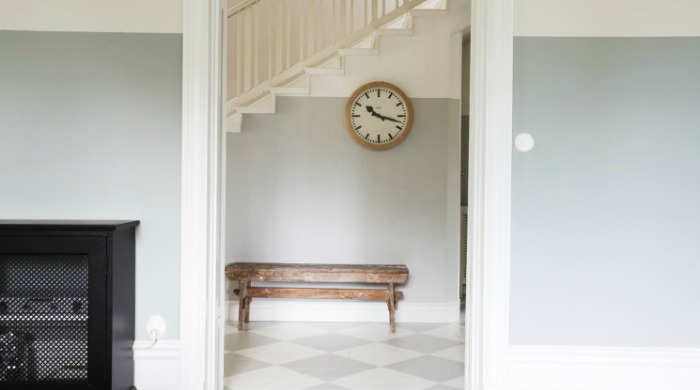 In the stunning Stockholm archipelago sits this Swedish country house dating back to 1884. Original features are kept intact throughout the house, with wooden floors and antique furniture sitting alongside those simple, contemporary pieces that Scandinavian design is renowned for.
Colours are neutral throughout the house, with shades of soft and dark grey on the walls and contrasting black, white and dark wooden furnishings. This is a house that manages to combine minimalism and eclecticism with style and elegance; typically Scandinavian, everything is fresh and pure, but the mixture of fabrics, textures and abundance of books, art and trinkets give it a decidedly bohemian feel.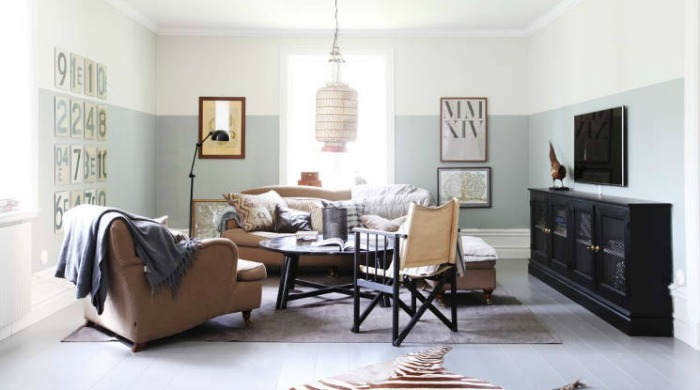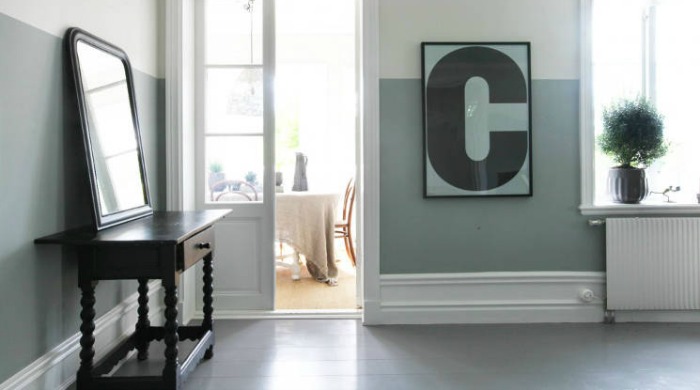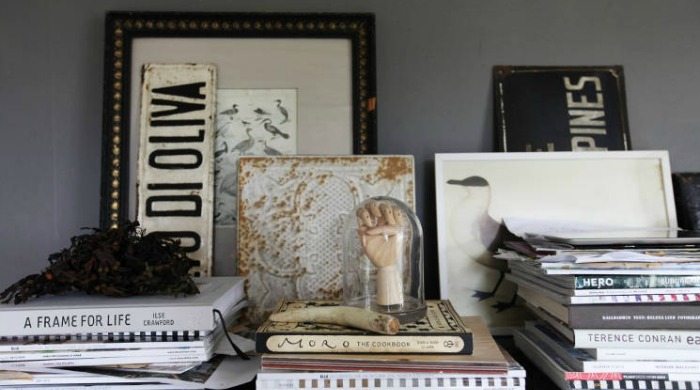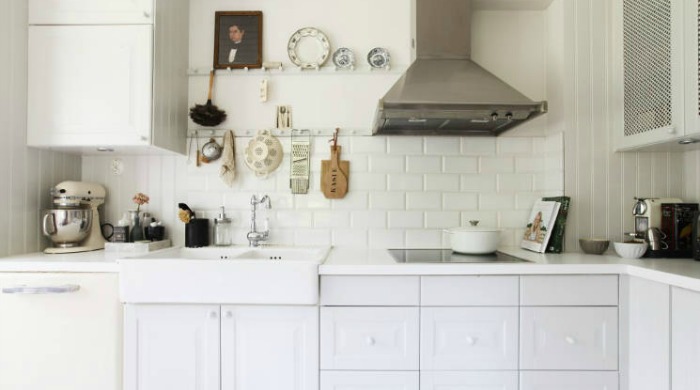 Words by Angharad Jones. Images property of Amelia Widell via Lovely Life.