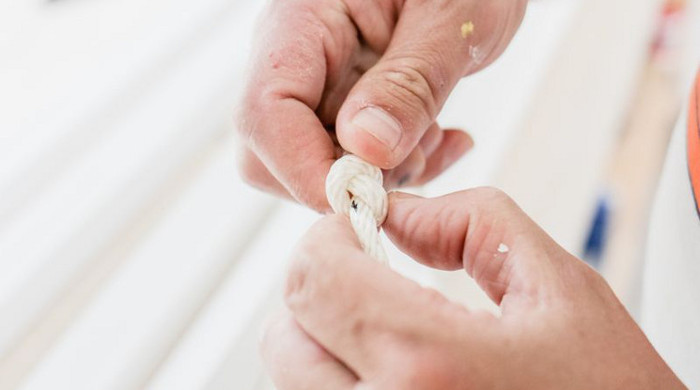 It's the time of year that triggers change, whether it's the start of a new school year or the transition from summer wardrobe to winter wardrobe, autumn inspires everyone to change something about themselves.
Sometimes it's not something outwardly obvious to the naked eye, an increased focus on self-improvement or a personal change that is just for you, and then others are physical changes to yourself or you living space. Struck by how easy it can be to transform the area around you, we wanted to share one of our favourite, quick fix DIY.
If you, like the majority of us here at Coggles HQ, are a collector of images, photographs and cards that are hidden away this is the ideal solution to showcase them for minimal cost and effort.
Discovered on A Beautiful Mess, these shallow shelves are the perfect way to make a feature out of a blank wall and your treasured possessions. The ideal mood board for creatives, a substitute for a pin board for students and an easy to update room feature for family photos, these simple shelves have a multitude of opportunities.
For the full tutorial and to learn how to make your own DIY hanging rope shelves, visit A Beautiful Mess here.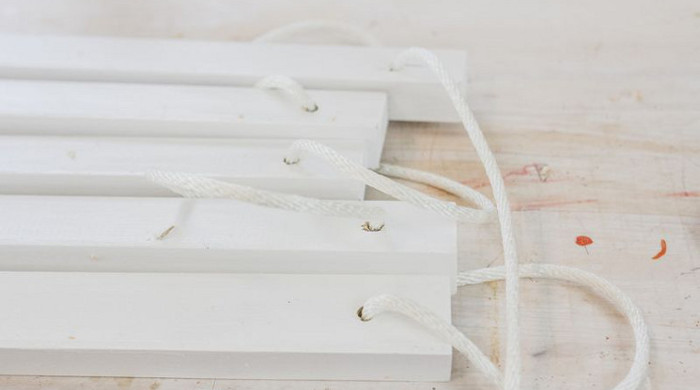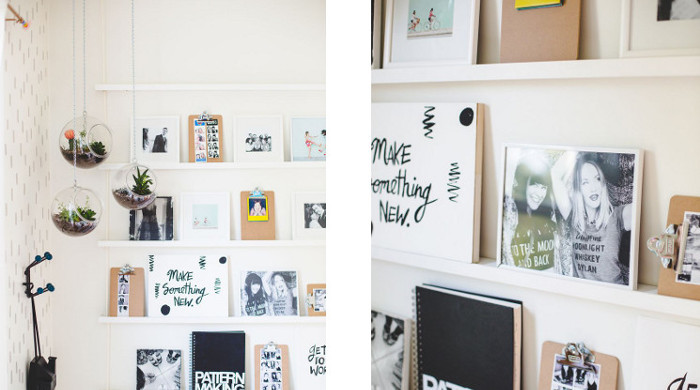 Images property of A Beautiful Mess