A popular haunt in Hong Kong's Sheung Wan district, Yardbird is a place for those who enjoy something a little different in a laidback environment where emphasis is on great food and atmosphere, without the pomp.
The brainchild of Matt Abergel and Lindsay Jang, Yardbird opened in 2011 and has become one of the city's must-visit restaurants. Having worked at New York's Masa and Hong Kong's Zuma, Canadian head chef Abergel's take on Japanese cuisine was always going to be impressive.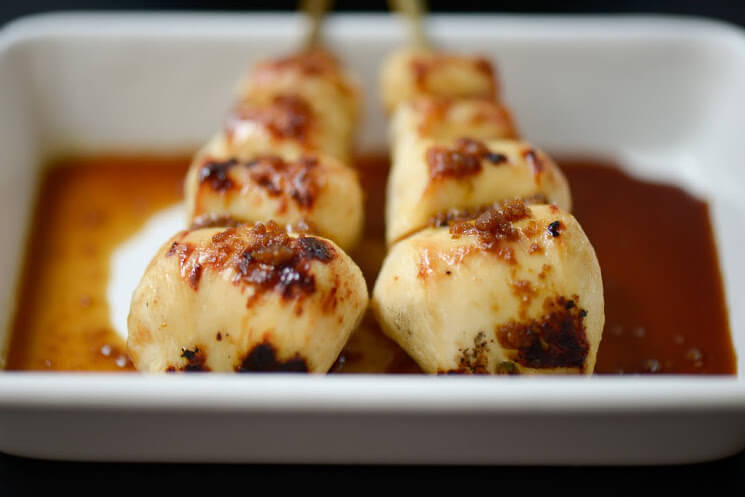 The clue is in the name with Yardbird; it's all about neck-to-tail yakitori (skewered chicken) – with everything from wings and breast, to skin and heart on the menu. Then there's the KFC (Korean Fried Cauliflower), seared yellowtail salad or Japanese version of the Scotch egg, if the chicken's getting a little much.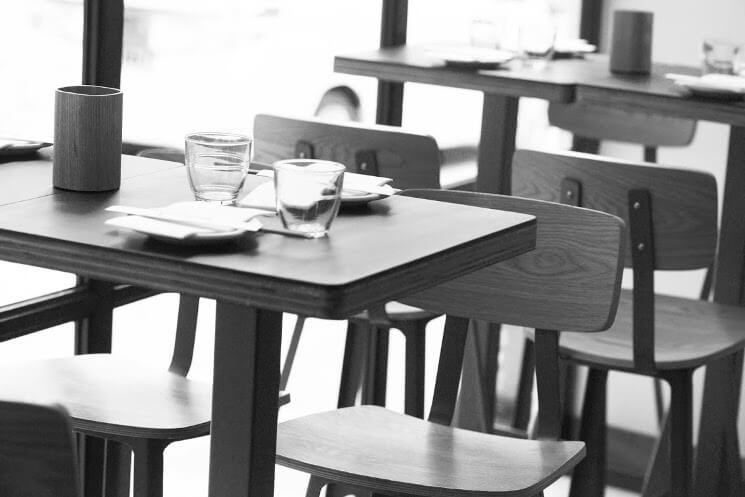 Add in a no-nonsense modern aesthetic and extensive drinks list (including some of the best house sake and an abundance of Japanese whisky) and it's no wonder Yardbird has enjoyed the success it has in its five years.
Go to Yardbird's website to find out more >>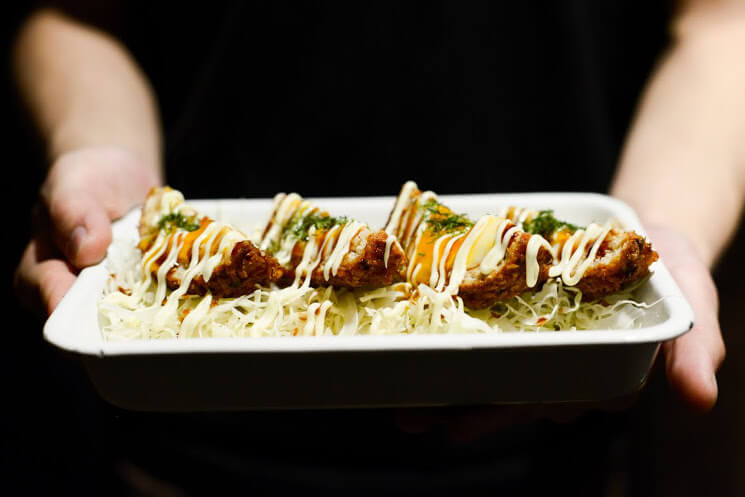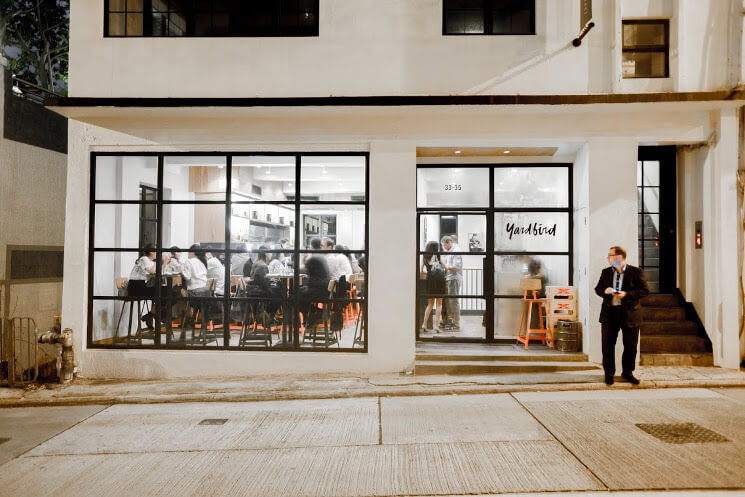 Words by Angharad Jones. Images by Jason Michael Lang, courtesy of Yardbird