Technology may be the medium of the 21st century but there's still very much room for the printed word, from your national morning paper to the small independent magazines offering up a different viewpoint to everything going on in the world. The Stack Awards celebrates those magazines; the magazines that are creative, innovative, incredibly well designed and written, but perhaps go under the radar and are overshadowed by the big-name glossy publications.
Magazine of the Year 2015 went to The Gourmand, a London-based biannual food and culture journal founded in 2011 by David Lane and Marina Tweed. Different ideas and associations around food are explored, as well as its different cultural meanings around the world. Art, travel, architecture and family dynamics are all featured in the magazine – with food acting as the central focus. Travel guides to New York are based around where to get the best slice of pizza, for example, and American patriotism is the underlying theme in a piece about the history of ketchup.
The imagery is just as original as the words it accompanies, from photography and illustrations to Claes Oldenberg-inspired food sculptures. To see more from the magazine, visit The Gourmand website.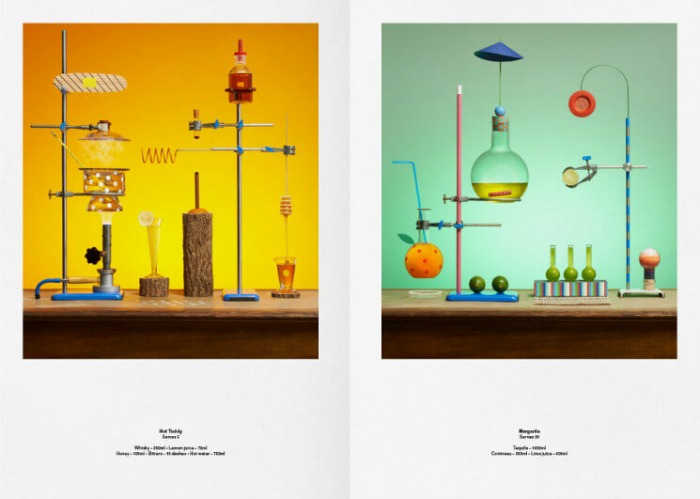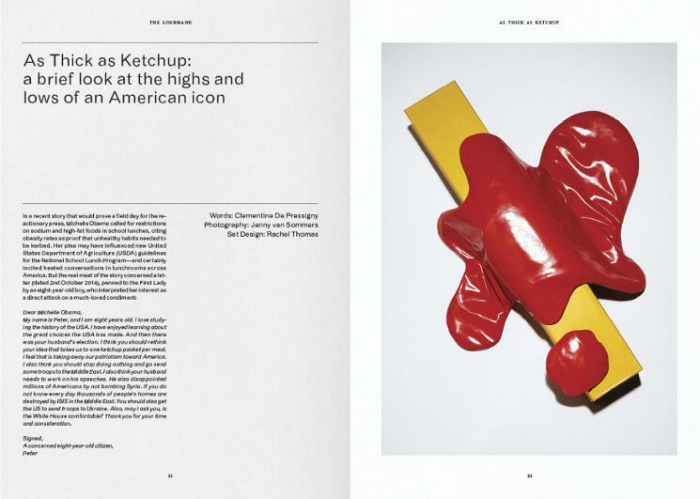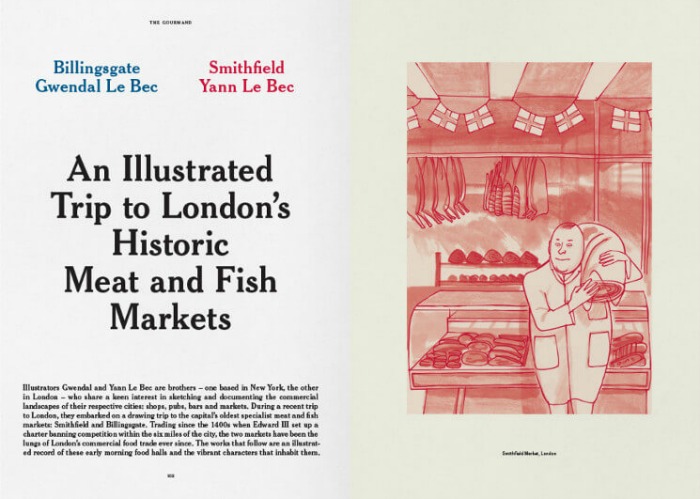 Words by Angharad Jones. Images property of The Gourmand.