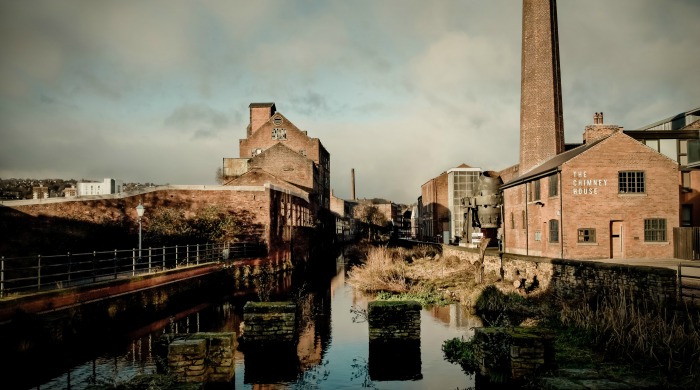 As the nights are growing longer, the air is getting cooler and the Summer seems a distant memory, the thoughts of the festive season start to draw in.
The Chimney House, which is traditionally used for meetings, has transformed itself into a festive banquet hall. The space is filled with antique furniture and trinkets for your guests to explore while an exquisite menu (for 18 – 65 people) is served. Whether it's for family, friends or business, the inviting fires and menu of this venue calls. Dine by candlelight and be waited on hand and foot, we couldn't think of anything better.
To find out more about The Chimney House, click here.