Street food has completely taken London by storm, offering up a whole new experience of dining in the capital. It's the casual (and often cheaper) alternative to the restaurants that fill up the city and with many street vendors setting up camp outside, it's the perfect way to dine al fresco come summer.
Street food has completely reinvented itself, too. Gone are the days when it meant a questionable-looking burger best to be avoided, and in its place are gourmet dishes inspired by flavours across the world made up of fresh ingredients and innovative combinations.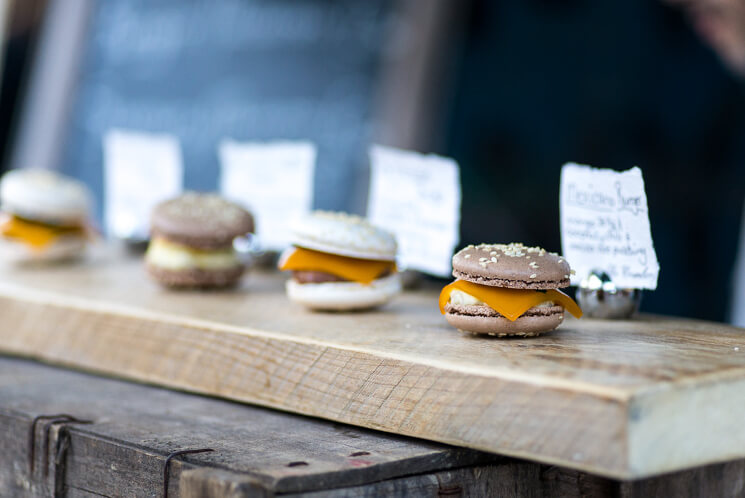 Today, some of the best new foodie hot spots to visit aren't the fully kitted out restaurants in whatever part of the city happens to be cool that week, but the food trucks and market stalls popping up all over London, or moving around from place to place. Leading the street food revolution – and arguably the best place to start – is Street Feast; a large street food market with locations in Dalston, Shoreditch, Canada Water and Lewisham.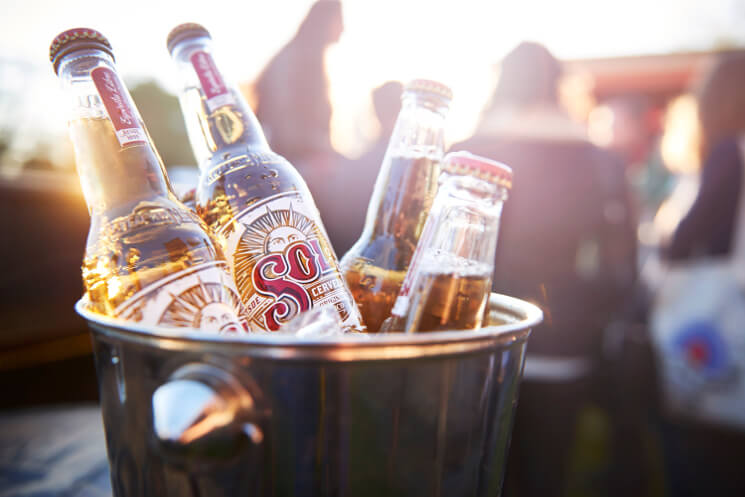 Each offer a different variety of stalls – from Indian street food at Rola Wala and Redstripe-brined jerk chicken at White Men Can't Jerk, to  Venezuelan specialties at Petare and Lobster rolls at B.O.B.'s Lobster – but all put the same emphasis on quality.
The offering of beverages doesn't fall short either. Each market has a different selection of bars specialising in everything from gin and wine, to tequila and craft beer, making them some of the best places to stay well into the night.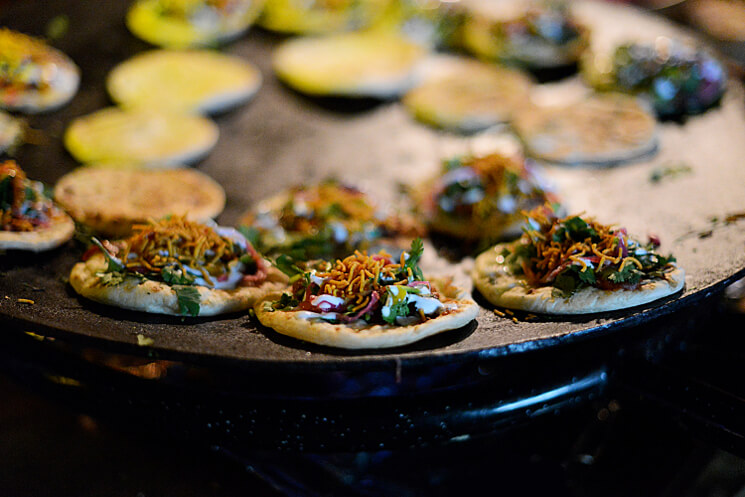 All markets are open from 5pm on Fridays and Saturdays, with Dinerama in Shoreditch offering up a little extra on Thursday evenings. To see the full list of vendors at each market, plus directions, visit the Street Feast London website.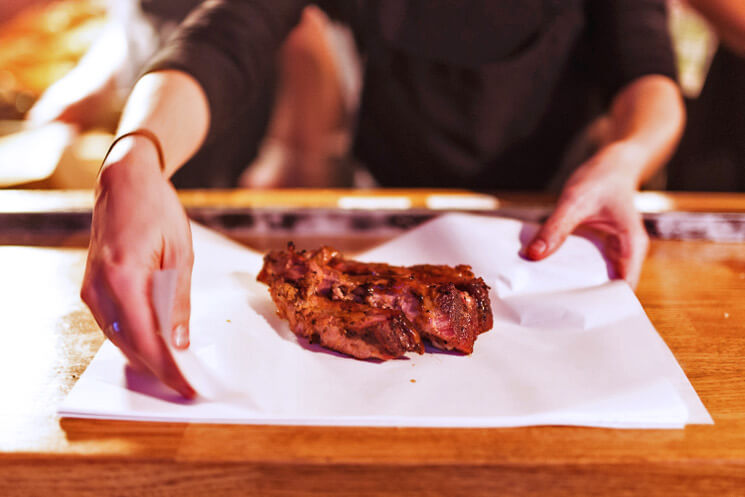 Words by Angharad Jones. Images property of Street Feast London