For the most part, we try to eat healthily and be conscious of what we consume, but there are some dates in the calendar where this goes completely out of the window. Traditionally, Christmas and Easter are the times to indulge, but this year, why not treat your mum to some sinfully sweet treats this Mother's Day? Or, just treat yourself, we won't judge.
We have collected together our five favourite indulgent recipes from food blogs we can't stop reading, they are all easy to make, delicious to eat and in absolutely no way healthy.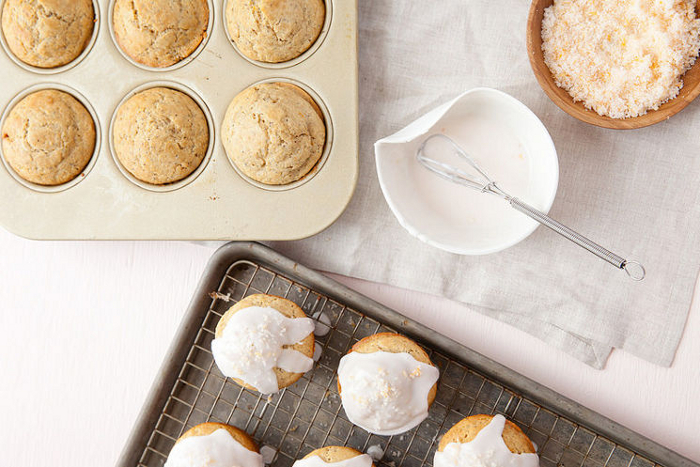 Grapefruit Poppy Seed Muffins
Deceptively healthy sounding, these tasty muffins are perfect for an indulgent breakfast. Slather them in icing and citrus zest, then enjoy with a giant cup of coffee. They are ideal for baking the night before then enjoying them at home or taking them to enjoy with your family on Mother's Day.
For the full recipe, visit Annie's Eats blog here, make sure to take a look at the rest of her recipes too, they are sublime.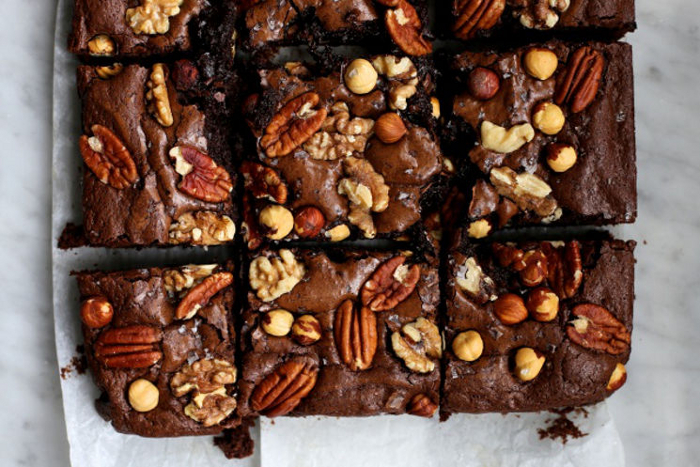 Nutty Dark Chocolate Fudge Brownies
Delectably naughty and incredibly gooey, these dark chocolate brownies are perfect for anyone who loves nuts and chocolate, but desires something a little darker than your standard brownie.
These are perfect for baking to share with friends, colleagues or family, just package them up and take them on the road, everyone will love you for it.
For the full recipe, visit Joy the Baker's blog here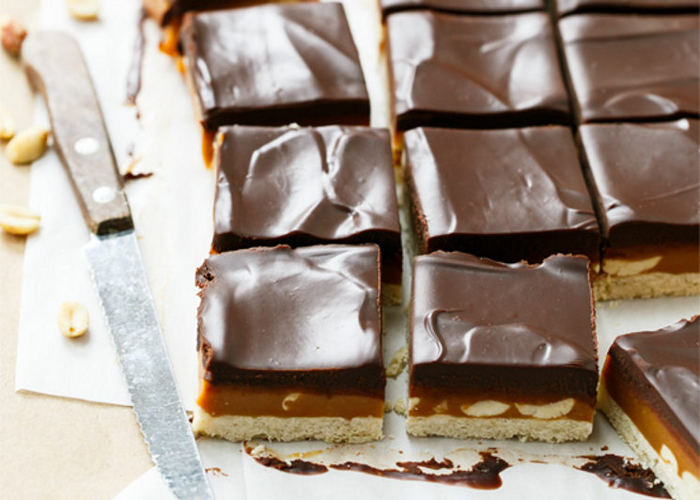 Peanut Butter Millionaire Shortbread Bars
Peanut butter and chocolate are made for each other, as soon as you introduce the two, something magic happens. Lindsay and Taylor of Love and Olive Oil have combined the two with caramel and shortbread to make an even more delicious combo. We are not worthy.
For the full recipe, visit Love and Olive Oil blog here.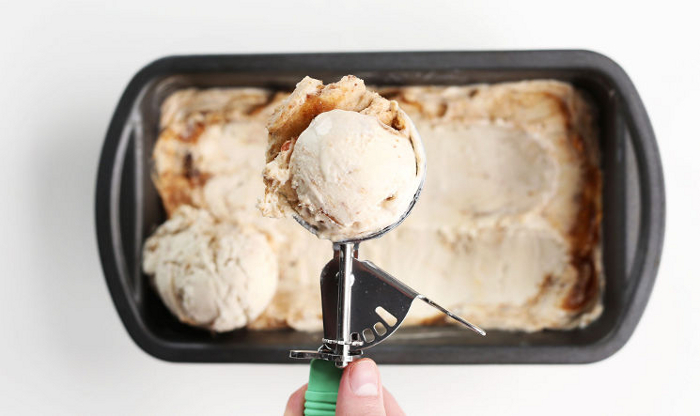 Sea Salt and Caramel Ice Cream
Moving on seamlessly from the peanut butter millionaire shortbread, we need to introduce you to the Sea Salt caramel coconut ice cream. The good thing about this recipe is that it is almost healthy, it's vegan and naturally sweetened so it's ideal for those of us who are watching what we eat. That said, we also recommend, trying this recipe out with the nutty brownies above!
For the full recipe, visit Minimalist Baker blog here.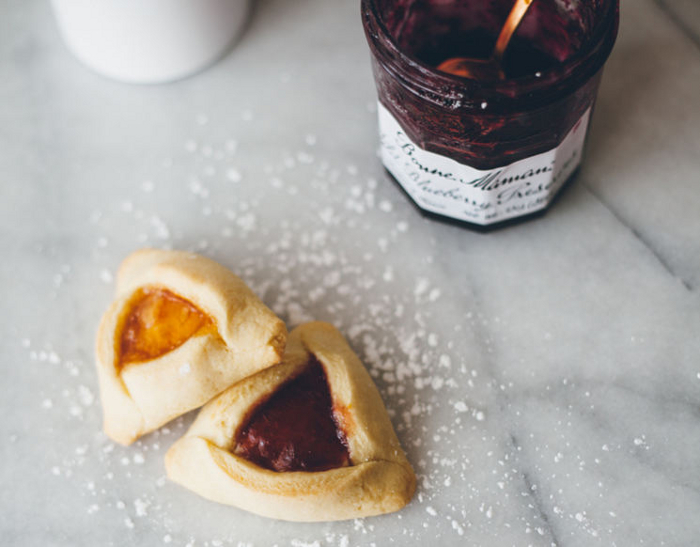 Halva Jam Hamantaschen
We have selected a simple and traditional recipe to round up this bounty of treats, a traditionally Jewish pastry recipe with jam and halva in the centre. This is absolutely perfect for enjoying with a cup of tea on a Sunday morning.
For the full recipe, visit My Name is Yeh blog here.
Words by Clare Potts. Images property of each blogger, follow the links for more details.