Copenhagen is home to an abundance of cafes, restaurants and bars but one of our favourite places to while away the day is Atelier September. Formerly an antique shop, Atelier September has created a charming character with a carefully curated mixture of old and new pieces. The open plan kitchen is open for all to see which gives it a friendly, welcoming feel whilst the high windows lets light stream in.
For breakfast and brunch Atelier September serves natural, organic food; simply but perfectly, from the avocado on rye bread with chilli and salt (arguably the best in Copenhagen) to the fresh salads, each can be accompanied by tea or artisan coffee. For lunch and early dinner there is a myriad of organic, delicious salads or the plat du jour, ideal with a glass of wine as you watch the world go by.
Atelier September is open from 7am to 4pm from Monday to Friday, 9am to 4pm on Saturday and 10am to 4pm on Sunday. They don't accept reservations so be prepared to wait for a table, but you probably won't have to wait for long. You can find it at Gothersgade 30, København K, take a look at their website for more details.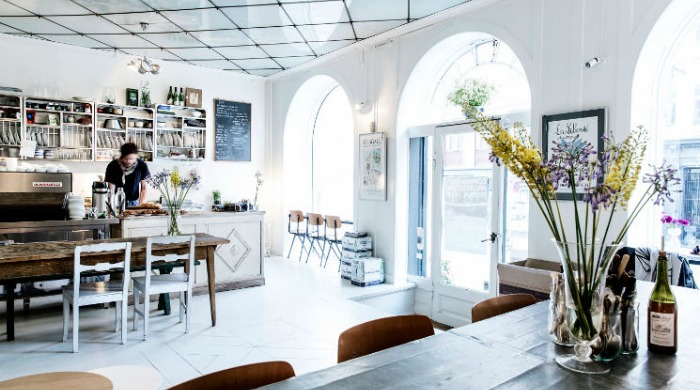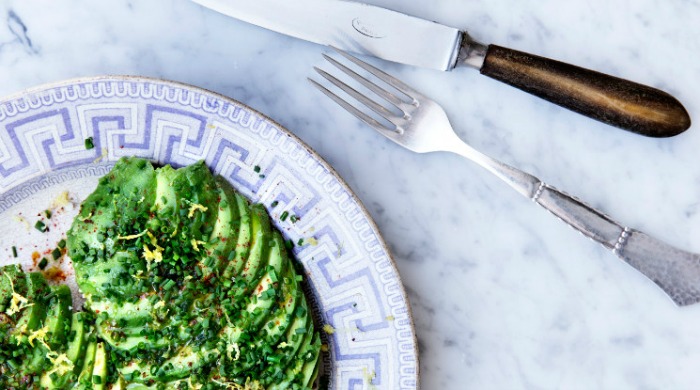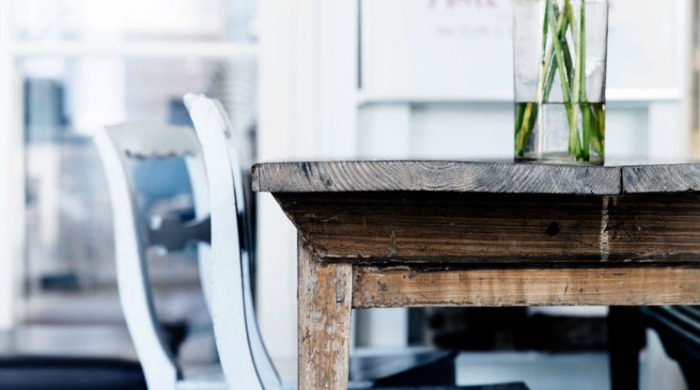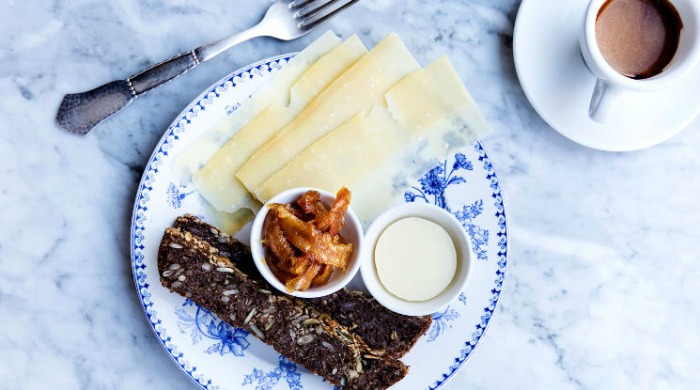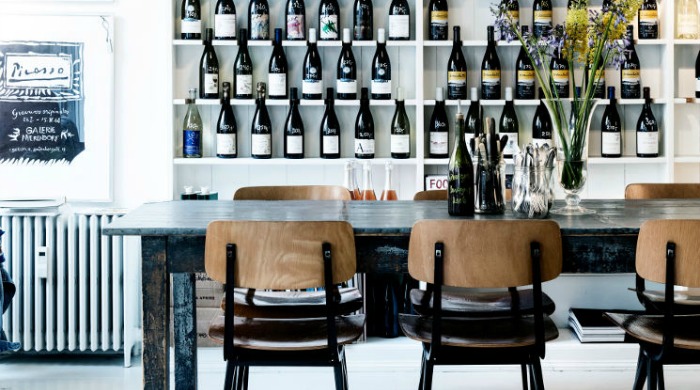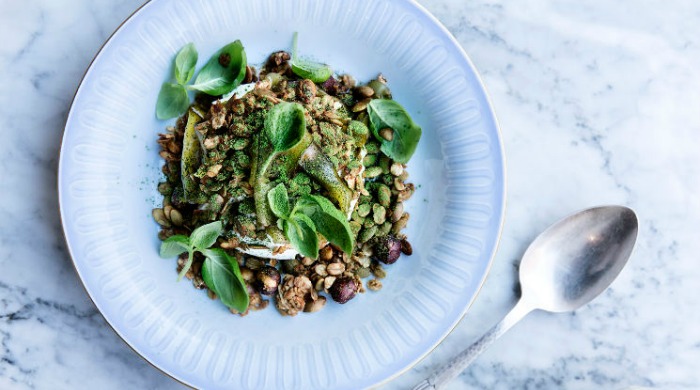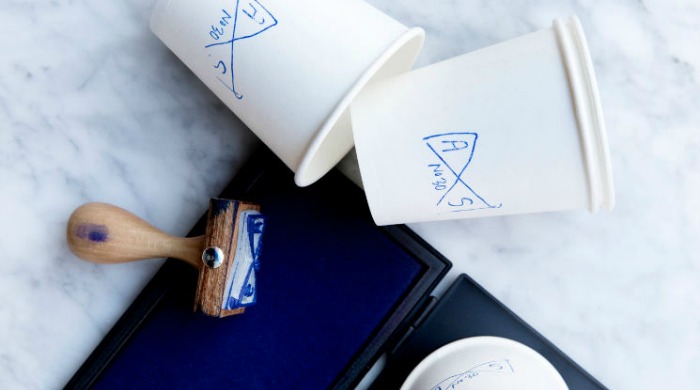 Words by Clare Potts. Images courtesy of Atelier September.