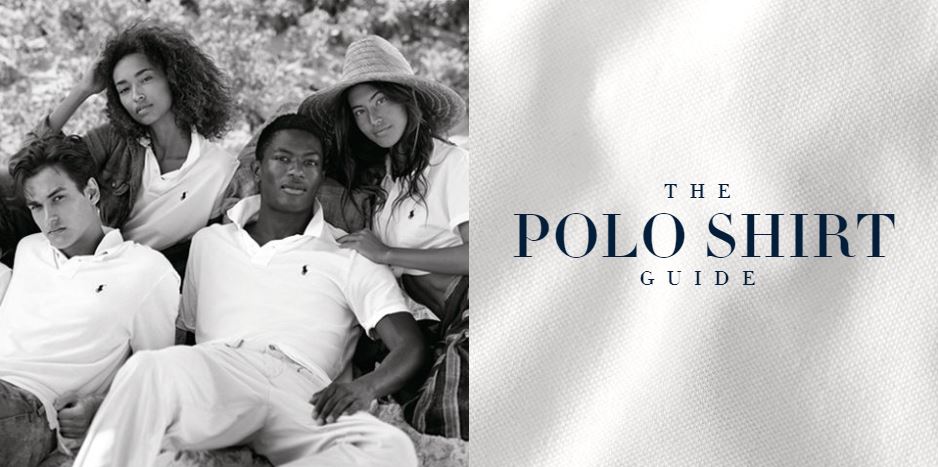 In 1972, when he designed his original Polo shirt, Ralph Lauren—who had long drawn inspiration from the heritage and glamour of polo—was inspired not by the sport of kings but by the art of living. The shirt he created was made to be worn, in all of life's moments, and in any setting, from beach to city sidewalk. It was conceived and crafted to stand the test of time, to get better with age. And it would help define the best of American style, both at home and abroad, and from one generation to the next.
Debuted that year in 24 signature colors and a single fit, the polo has come a long way in style and design, though the original remains true to fit and form. Today, over 45 years later, Ralph Lauren proudly introduces new colours and limited edition styles each and every season.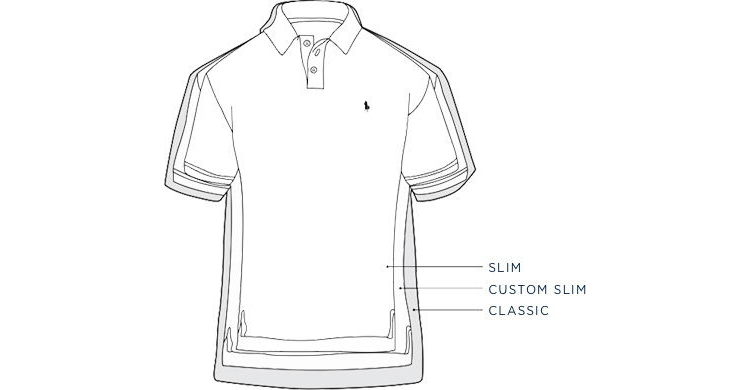 Find Your Polo Fit
CRAFTED, NOT MADE

To me, the polo player has elegance and imagination. It embodies sophisticated luxury and a timeless style.

BETTER WITH AGE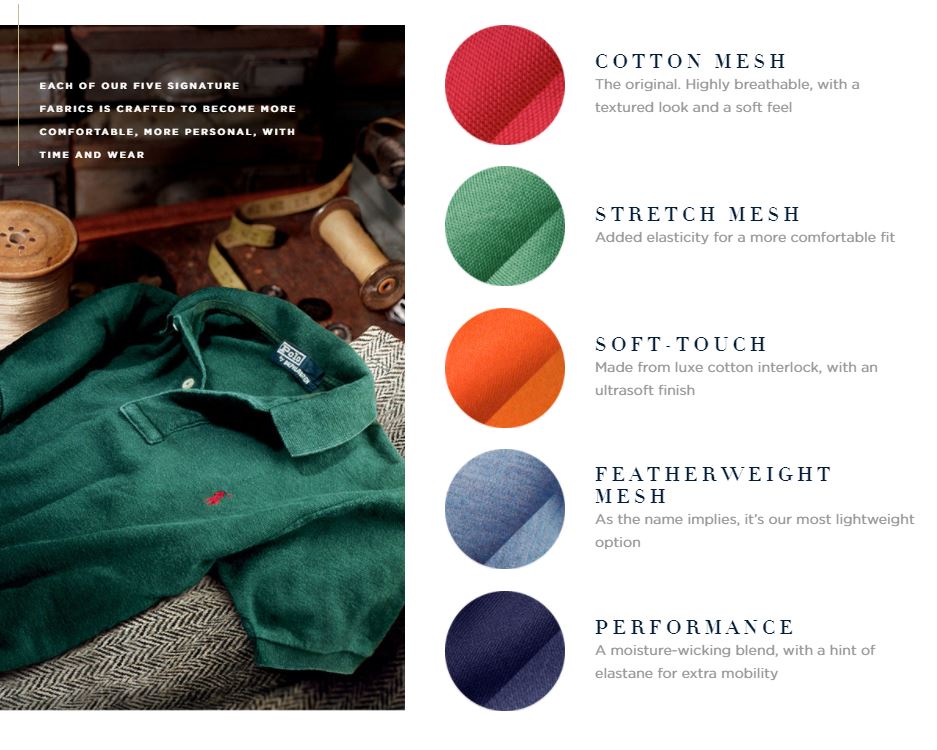 Slim Fit