Coggles catches up with Sanne Sehested Nielsen, Creative Director at Gestuz about the brand and the fashion industry at large.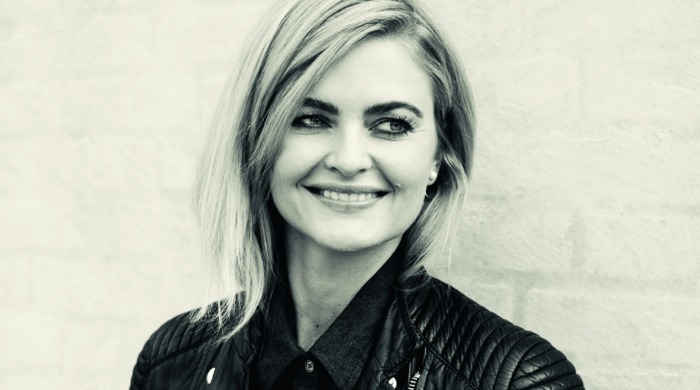 Question:

How would you describe fashion over the past 10 years in three words?

Answer:

Stormy because there have been many changes over the past decade, some brands have fallen off the radar, and many others have appeared. Innovative because the industry has to think outside the box in order to maintain consumer interest. And quality oriented, consumers want to have a unique look, which requires high quality in both design and choice of fabric.

Question:

What has been the biggest trend?

Answer:

It has been a feminine, classic look with a sporty undertone. For example, it is very trendy to put a feminine dress with a Gestuz leather jacket and a pair of sneakers.

Question:

Which fashion house has impressed you the most?

Answer:

In particular Saint Laurent, who maintain their classic style, while they are totally rock'n'roll, but several of the other earlier French fashion houses have also impressed me. They manage again and again to surprise us all , whilst they remain true to themselves.

Question:

What has been the biggest surprise?

Answer:

It has been a great surprise that fashion bloggers have gained so much influence and power. Blogs have become big business – even in the fashion industry.

Question:

What has been the highlight of Gestuz?

Answer:

Gestuz, which is only six years old, in so few years has created a relatively high degree of knowledge around itself and has a large customer base in both Scandinavia and Europe.

Question:

What will we see in fashion in the coming years?

Answer:

I think we are going to see a lot of new fabrics and brands playing with textures. It must be new and catchy and preferably pure grades, we are always looking for new ways to put things together. This could be sequins on leather or a leather jacket with a sweatshirt blanket.

Question:

What right now is a good investment that holds another 10 years?

Answer:

The black leather jacket because it can be combined with whatever you have, and give a raw, masculine touch to an otherwise feminine outfit.

Question:

What are your hopes for fashion over the next decade?

Answer:

I hope very much for a combination of stability and development.
Image courtesy of Gestuz.