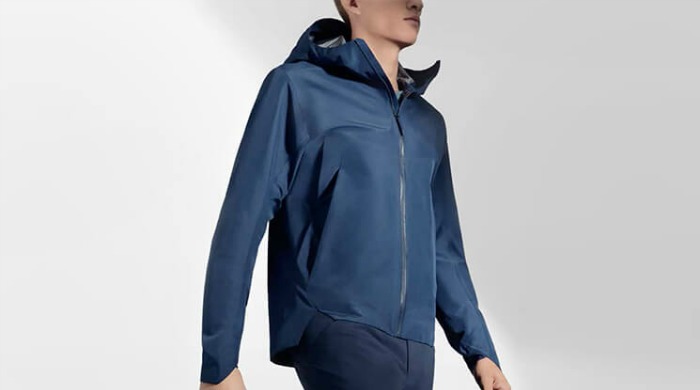 Outdoor gear isn't necessarily something you associate with style; it's functional, sure, but that's where it tends to draw the line when it comes to design.
Vancouver-based Arc'teryx Veilance is changing all of that. With clothing made to battle the elements, it has a minimalist and sleek style aesthetic – without compromising on any of those all-important innovative, technical aspects.
It all began in 1989 when climbers Dave Lane and Jeremy Guard established Arc'teryx, creating a brand that focused on creating simple solutions to extreme conditions and challenges. Following the success of the mainline, the brand branched out into Arc'teryx Veilance; a line tailored for the city that still had an intelligent use of fabrics and was built to protect and shelter the wearer from the various elements of urban living.
Arc'teryx Veilance is progressive, forward-thinking and stylish. Think tailored, single breasted blazers constructed from water-repellent and wind resistant cotton, slim clean coats with asymmetric hemlines and cuffs, complete with GORE-TEX® nylon, and merino jersey t-shirts built for moisture wicking and temperature regulation.
Arc'teryx Veilance is for the man with an interest in minimal, sleek style, who also wants his clothes to work as hard as he does.
Take a look at how London-based designer Jay Osgerby (of Barber & Osgerby) and Arc'teryx Veilance ambassador wears the brand below.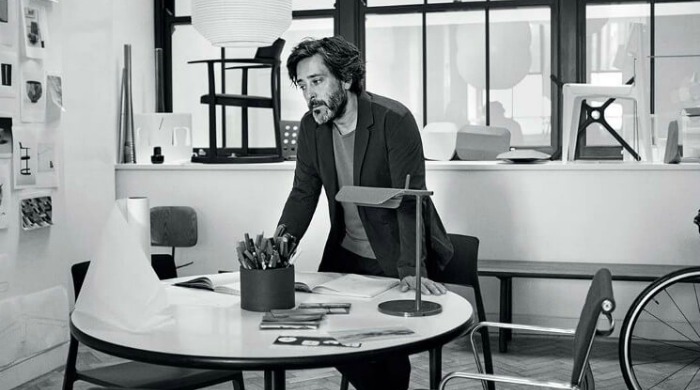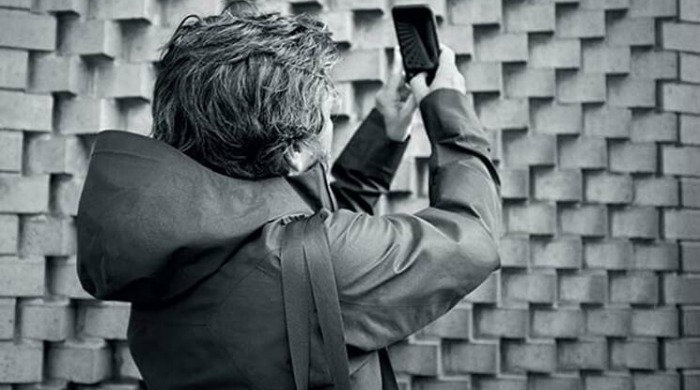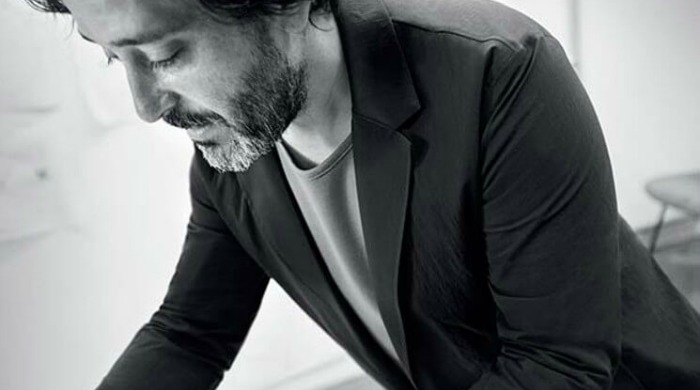 Words by Angharad Jones. Images property of Arc'teryx Veilance.