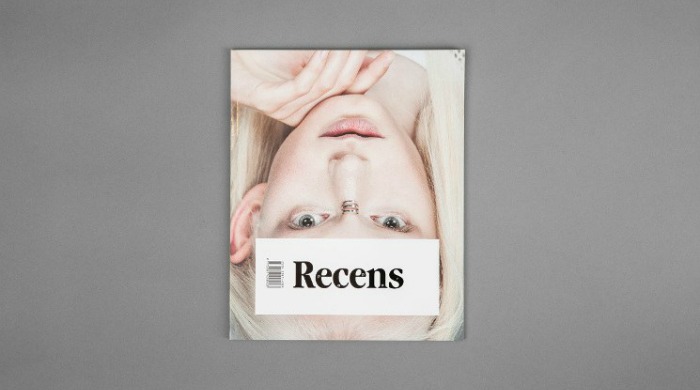 Recens Paper is not your average magazine. Set up by Oslo-based 15-year-old Elise By Olsen, Recens describes itself as "a youth culture magazine exposing the lifestyle of youth and its subculture. A youth generation that is tired of a society that ruins collective self-confidence with an expectation of perfection that is forced upon them."
It's a magazine that confronts modern stereotypes and gender binaries head on, as well as the media's obsession with perfectionism, impossible beauty standards and commercialism. The result is a refreshing glossy publication full of creative imagery and articles, and a strong identity that is hard to find in other publications for this target audience.
Last year, Olsen met designer and art director Morteza Vaseghi who brought her concept to life. Using glossy pages, exploring different colour ways and playing with layouts, Vaseghi makes sure this magazine looks as good as the content written inside it, as well as offering an alternative to ubiquitous Scandi minimalism. To see more of Recens Paper, visit the website.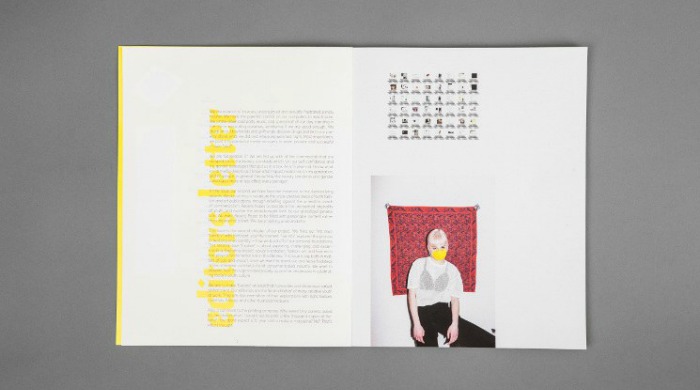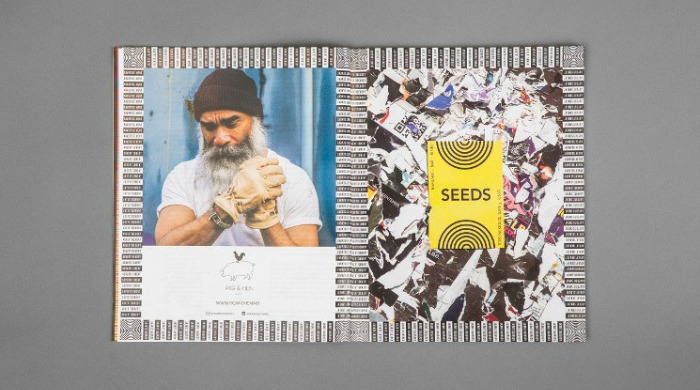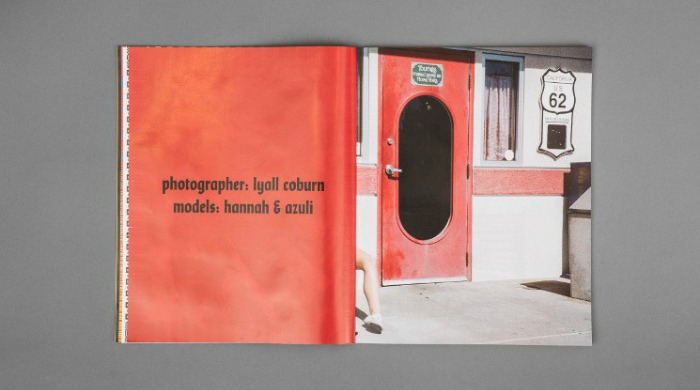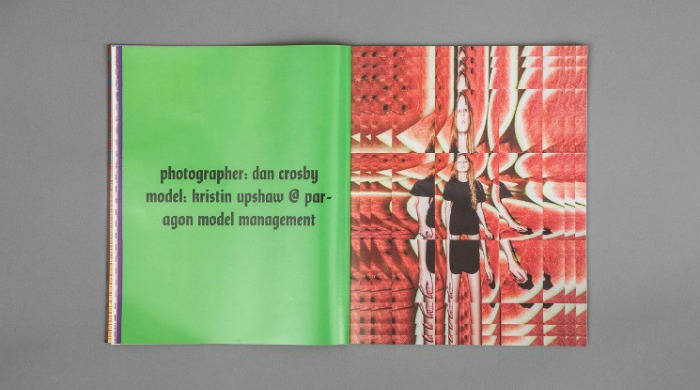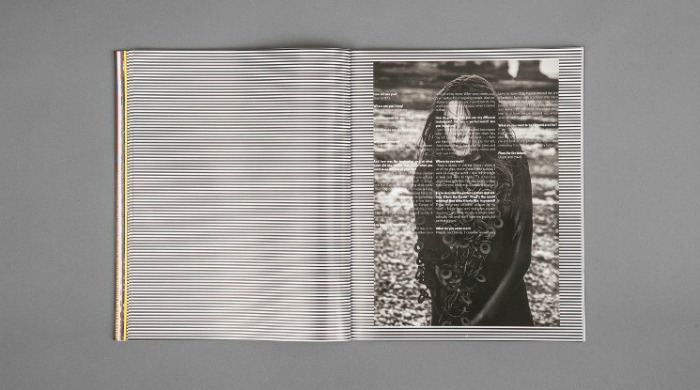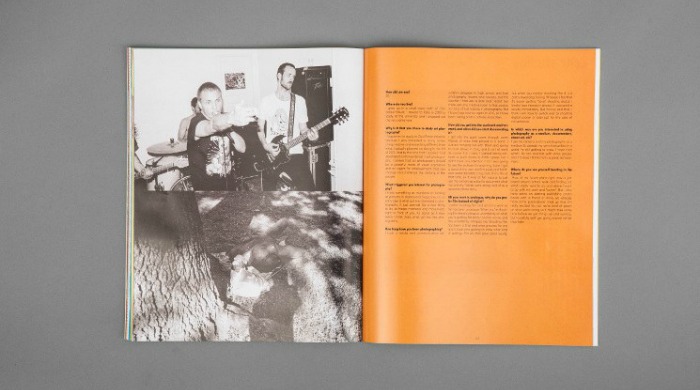 Words by Angharad Jones. Images property of Morteza Vaseghi.