Created in 2014, Drôle de Monsieur is a French brand founded by two friends Dany and Maxime. The brand is most definitely not based in Paris; as their products clearly state ("Not from Paris Madame"). Coming straight from their humble lifestyles in Dijon, the pair have taken the fashion stage by storm.
From their rise in popularity to the passion behind the brand, stay tuned for our conversation with the duo…
#1 Hey both! What inspired you to start Drôle de Monsieur?
Dany: Maxime and I have started for a simple reason. We have always been attracted to clothing, so we naturally wanted to create something with our own hands and share our common vision of fashion.
#2 In rough translation we understand the brand name to mean 'funny gentleman', what inspired this?
Drôle has two meanings in French. It means "funny" but also "strange". Drôle de Monsieur is a mix of both. We chose this name because this is how we felt when we started the brand!
When you love fashion, you can easily share your expression by wearing what you like in the street or by posting your style through a social network. However, when you want to design your own clothing and make a business out of your love of fashion – you need to have skills, background knowledge, good connections and get advice from as many people as possible!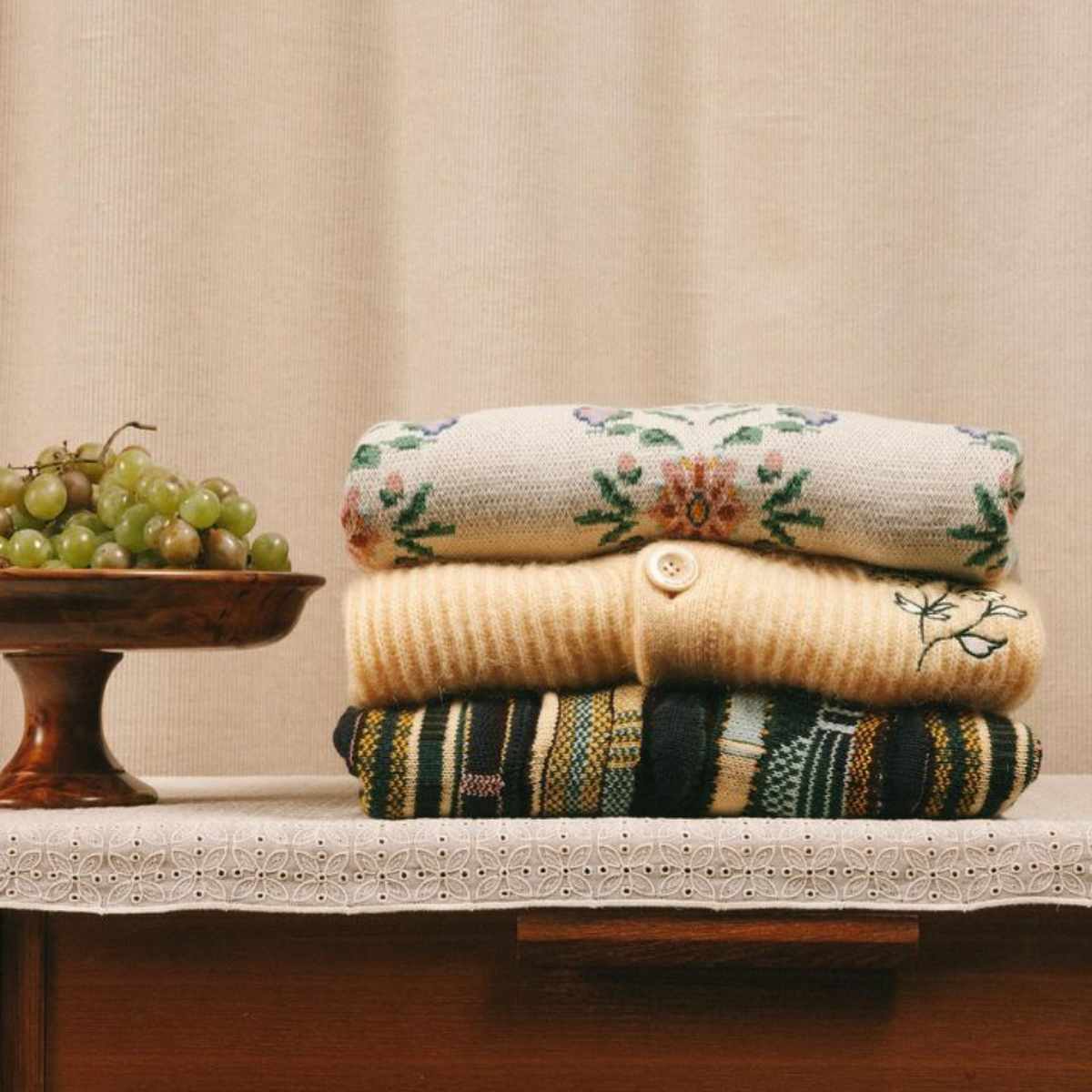 Maxime and I come from a small city (Dijon) where fashion doesn't really exist. When we started we didn't have any connections, money, or skills and certainly no knowledge about how to create and distribute a brand! We simply just had a love for fashion, an eye for fabrics and details, imagination, and the dream to share our creation.
Making the decision to start our own brand seemed impossible in reality, but possible because of our power to dream. It was like a bet. Because of all that we chose the name Drôle de Monsieur.