It's not often a style of shoe will make such a mark on history, be adopted by different subcultures around the world or play such a big part in cultural and political change as the Clarks Originals Desert Boot.
Launched in 1950, the desert boot was designed by Nathan Clark – and almost didn't happen. Whilst on military duty in Burma, he spotted similar boots on a group of men known as 'the desert rats', who'd bought them at the bazaars in Cairo – themselves originally inspired by a Dutch South African shoe from the 1700s called the vellie (or veldskoen) meaning 'field shoe'. Inspired, Nathan designed his own pair, only to be met with resistance by the rest of the Clark family who didn't believe the shoe would sell. Nathan persevered however, taking the desert boot to Chicago which led to them appearing in Esquire magazine.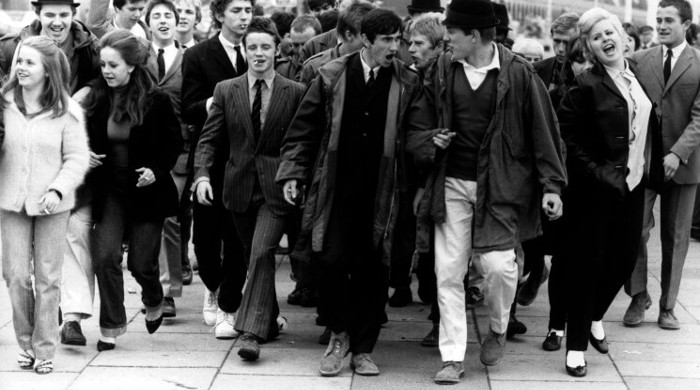 Image property of Quadrophenia
It was the 1960s when the desert boot became a status symbol. Adopted by the mods in Britain, the boots fit in perfectly with the sharp tailoring worn by this group in society, with the thin crepe sole seemingly made for their vehicle of choice: the scooter.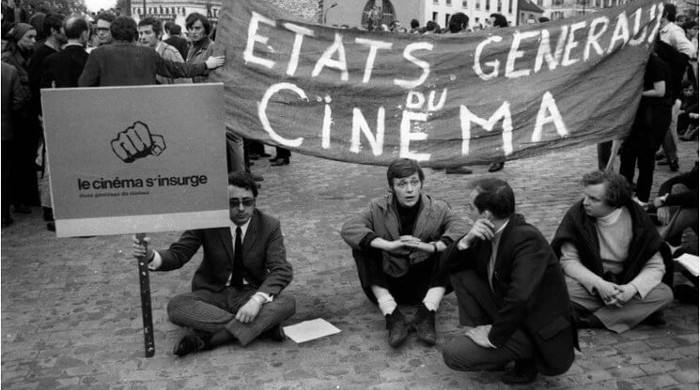 Image property of Bruno Barbey/Magnum Photos
In Europe, desert boots would become a part of a huge cultural and social turning point in France, worn by Parisian students as the shoe of choice during the protests of May 1968. Protesting against capitalism, consumerism and traditional institutions, the city's students sparked a social revolution in the city. Police battled students in the streets and factory workers soon joined in, with 11 million workers striking for two weeks until then-President Charles de Gaulle called for new parliamentary elections in June.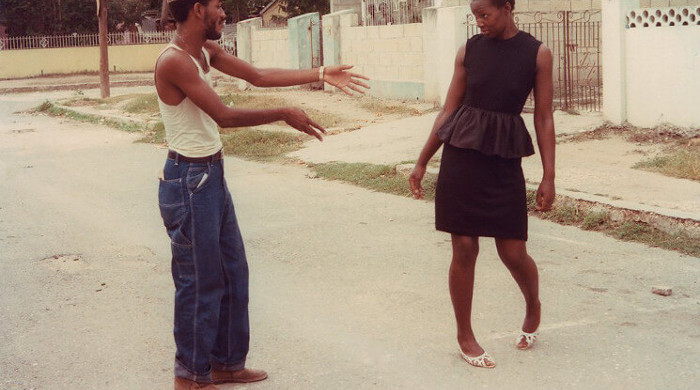 Image property of George Williams/Greensleeves Archives
In the late 1960s and early '70s, the desert boot went even further to the rude boys of Jamaica. In a newly-independent Jamaica, this youth subculture adopted the Clarks shoe as part of their sharp 'uniform' – much like the mods had in London and Brighton. A real status symbol, rude boys showed their affluence and slick style with the Clarks desert boot, becoming so synonymous with the group that policemen were known to raid dances and separate the crowd into Clarks wearers and non-Clarks wearers as their way of distinguishing the rude boys from the 'nice and decent' people.
The Clarks desert boot has been a major part of history since its inception almost 70 years – and still enjoying a cult status – will no doubt continue to be for years to come.