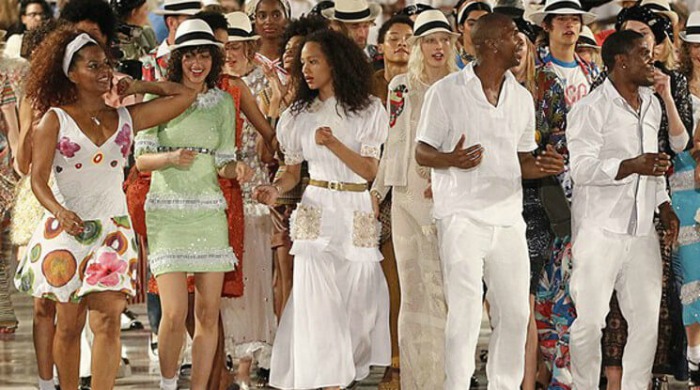 As well as mastering the contemporary-yet-signature-Chanel look season after season, Karl Lagerfeld certainly knows how to be topical. For spring/summer '15 the Chanel show at Paris Fashion Week was consumed by a mock feminist protest down a reconstructed Parisian street and now the 2016/17 Chanel cruise collection is the one dominating headlines. Presented in Havana on 3 May 2016, the show was a first for Chanel – and a first for luxury fashion houses since the Cuban Revolution in 1959.
Chanel has marked a point in history when Cuba seems to be on the cusp of radical change. In July 2015, Cuba and the United States restored diplomatic relations after the U.S. severed ties with the country in 1959 – following the Revolution and introduction of the communist regime – leading to decades of travel restrictions between the two countries and a U.S. economic, commercial and financial embargo against the Latin American country.
On 20 March 2016, Barack Obama became the first U.S. President to visit Cuba in 80 years and travel restrictions are getting looser, cementing a new (and many argue, long-anticipated) relationship between these two countries.
Another world heavyweight to have visited the island was President Hollande in 2015, leading to the Month of French Culture in Cuba to mark the anniversary. Running from 26 April – 31 May 2016, the month-long festival will include film, dance, photography, art – and of course – fashion, and what better fashion house than Chanel to represent that?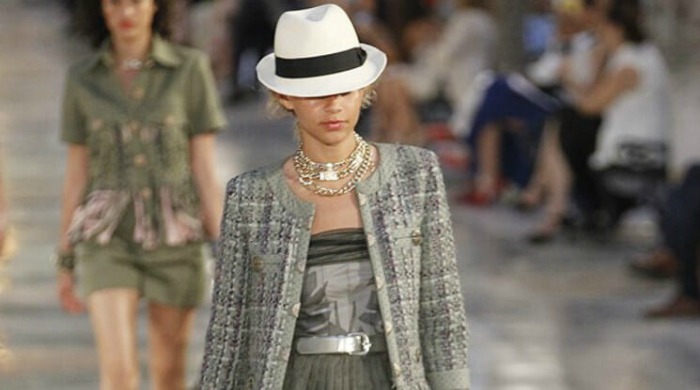 The show took over Havana's Paseo del Prado, with 700 guests arriving in a convoy of the city's iconic vintage Buicks, Cadillacs and Oldsmobiles. Models made their way down the tree-lined street in flat brogues and sandals, wide leg trousers, light tweed skirt suits and monochrome organza dresses; a casual (well, for Chanel) and chic, elegant approach to the holiday wardrobe, in other words.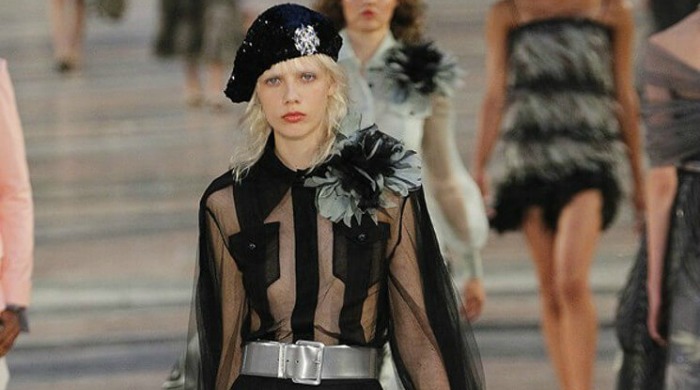 It was the pieces that weren't typically Chanel though that elevated this collection beyond simply luxury fashion; when models heads weren't topped with white fedoras, they came down the catwalk in bejewelled berets that had more than a hint of Che Guevara about them. Add in a khaki tweed jacket and quilted bag here and there and those references are subtle yet effective.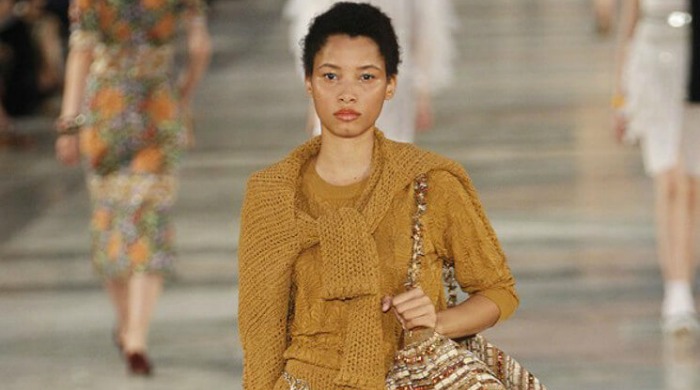 The Chanel show could open up Havana to a whole new era but whether that's a positive one remains to be seen. In a communist – and poor (the average monthly salary is approximately £14 – not exactly Chanel prices) – country, this show was pure capitalism. And what does that mean for the world's longest-lasting socialist project? Despite its many flaws, the gap between rich and poor in the country is quite possibly the narrowest in the world and one of its biggest selling points is its offer of free healthcare and education; Cuba's infant mortality rate is lower than that of the U.S. and it has a 99.8% literacy rate.
It could be a good thing, of course, and one that many in the country will probably welcome; whatever it means, Cuba is most certainly going through huge change. The once-isolated country is on the world stage once again.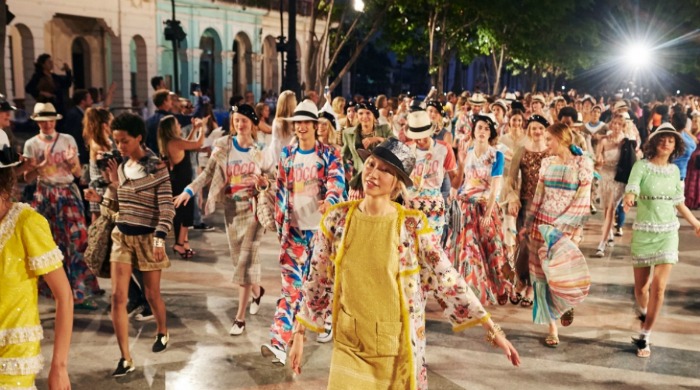 Words by Angharad Jones. Images property of Vogue.