As London Fashion Week wraps up for another season, the trends have started to emerge for Autumn/Winter '16. The '70s is still hanging on as a trend, but in a Ziggy Stardust, glam rock kind of way, rather than the bohemian take that we've seen previously. Designers have been looking to other decades for a source of inspiration (thankfully, before fashion got completely stuck in a 1970s-induced rut) and the use of bright colours and pastels has refreshingly been explored for the typically dark season.
Shades of Green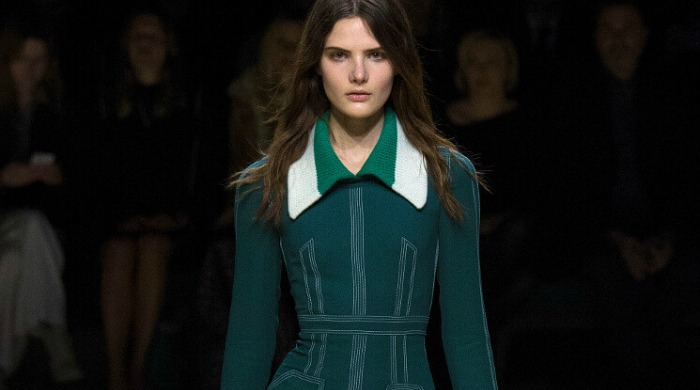 Green is most definitely having a moment. The khaki military trend we saw at London Collections Men – and at New York Fashion Week –continues, but rich shades of olive, jade and emerald were also seen at the likes of Burberry, Pringle of Scotland and Christopher Kane, offering up a whole host of new hues for AW16.
Faux Fur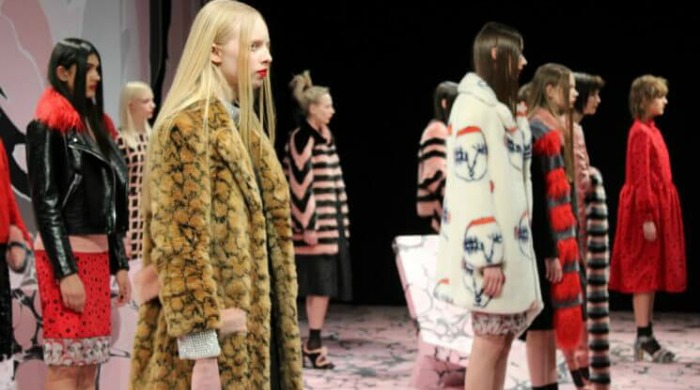 If there was one look that dominated this season's street style, it was big, colourful, faux fur. This is a look that designers are very much running with next season, with the leaders being Charlotte Simone and Shrimps. From baby pink shaggy coats and striped scarves to checkerboard prints and fur-trimmed leather jackets, expect next season's wardrobes to come with a fuzzy accompaniment.
The Suit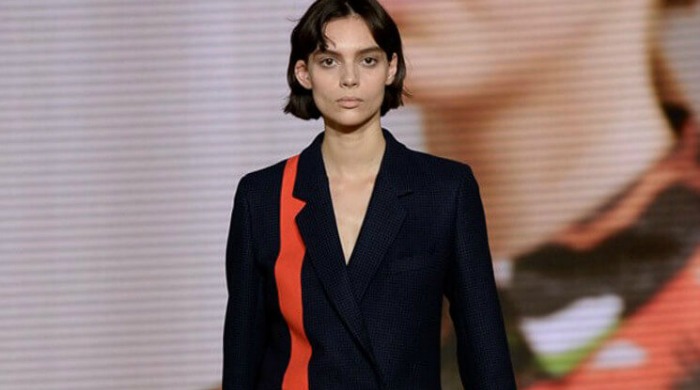 The mannish, loose-fit doubled breasted suit was one of the underlying trends at this season's London Fashion Week – from pastel and asymmetric pieces at Eudon Choi, to cropped and printed at Vivienne Westwood Red Label and simple-meets-bold at Paul Smith – worn with t-shirts and vests underneath for a contemporary take on the classic two-piece.
Gold and Caramel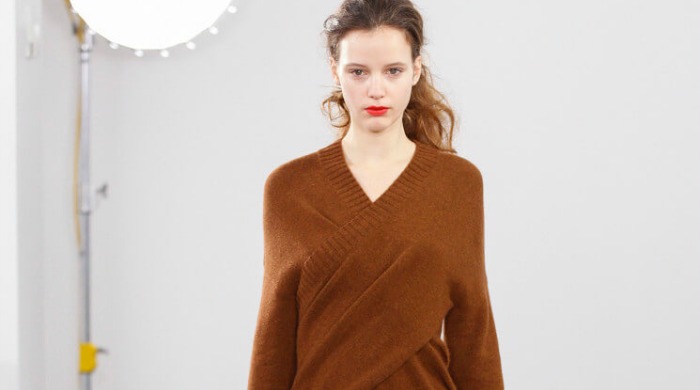 Brightening up the black, grey and navy this season were flashes of rich gold and caramel shades – a slightly more exciting update from the camel that has dominated seasons past. Found on lapels and trench coats at Topshop Unique, glorious woollen two-pieces at Pringle of Scotland, Inuit-inspired patchwork at Besltaff and embroidered flowers at Markus Lupfer, these are the shades to tap in to next season.
1930s/40s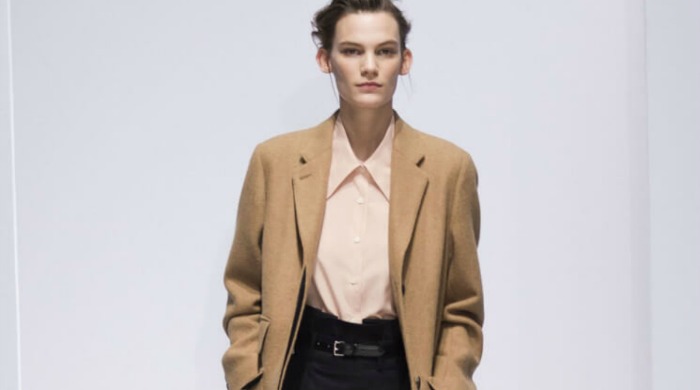 It seems as though we've gone through the entire 1970s again with fashion's recent obsession with the decade, but the 1930s and '40s are beginning to get a look in. Knee-length skirts, shirts and brogues were the look du jour at Margaret Howell, while movie-star hopefuls from the era were the inspiration for Erdem's '30s bias-cut gowns and '40s tailoring.