We were lucky enough to join the Orla Kiely team on their Autumn/Winter '14 lookbook shoot in London a few weeks before their show at London Fashion Week.
As soon as we arrived we were swept up into Orla's A/W '14 world of perfect pinks, poodles and prints. We instantly fell in love with the new collection, Raining Cats and Dogs, and restrained ourselves from trying on everything. Expect super cute feline knitwear to oversized teddy bear wool coats this Autumn.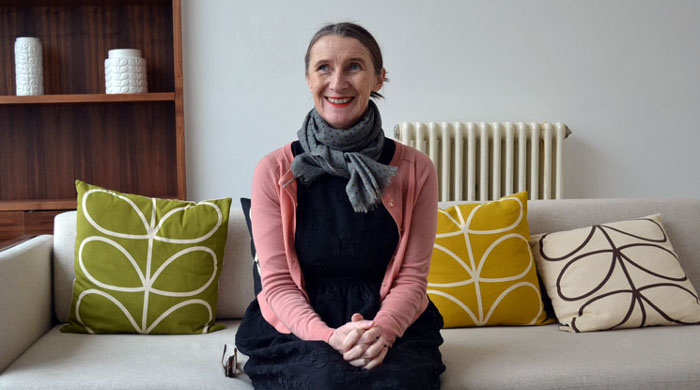 The whole Orla Kiely family were there on the day of the shoot from Orla herself and senior designer Darren Cross to stylist Leith Clark and photographer Nicole Nodlund, all followed around by Leith's poodles Tilda and Zazie.
We sat down with Orla to talk about the new collection in between shots…
Tell us a little about the collection?
It's called Raining Cats and Dogs. We were coming out of Spring/Summer and it just popped into my head! We've always used films as inspiration as well of photographs from eras we love, of course this collection is inspired by the 1960s again.
Black is one of the main colours which is new for us, there are plenty of bold colour accents and lots of prints of cats and dogs of course. We also have the Tilda bag inspired by Leith's poodle as well as the cat bag. It's a sophisticated look overall but with playful accessories, lots of texture, poodle shearling, teddy bear wool and giant cat jacquard.
What films and other media have you taken inspiration from for this collection?
I love films like The Umbrellas of Charbourg which I've seen so many times and love but we've never looked at it for inspiration before, but it was a perfect fit for this collection. British singers from the '60s were also a great influence, like Petula Clark and, of course, Cilla. They perfectly matched our style with their sharp, clean and contemporary style.
What are your plans for London Fashion Week?
We're having interactive puddles, it seemed only right for this collection. It will be a lot simpler than previous shows and something people won't expect, something quite cool and modern too.
What is your favourite thing about London Fashion Week?
The day after! There's always so much to do. It is always fun and I'm really looking forward to it but it's also nerve wracking that it won't meet the expectations from the last one.
You have a great relationship with Leith, do you work together closely with each collection?
We always work very closely with Leith and we have a really strong relationship. We have always worked well together and make a really good team, it's also great to have consistency from collection to collection. It's like a little family now!
Which is your favourite piece from the A/W '14 collection?
I love the cream dress with the cat print, but I also love the same dress in black!
Our bags and accessories are very strong this season too, printed ponyskin and plastic are featured throughout the collection. Everything is very cute but grown up at the same time.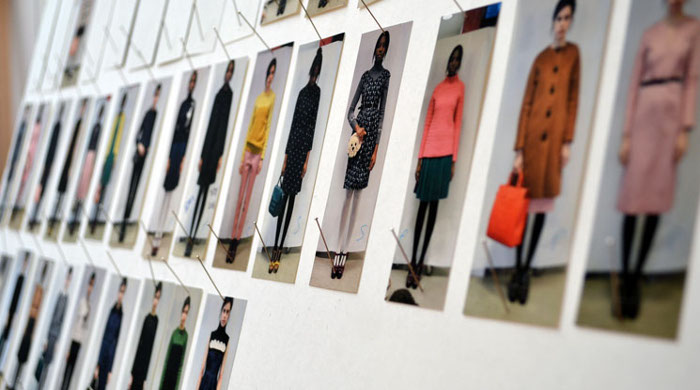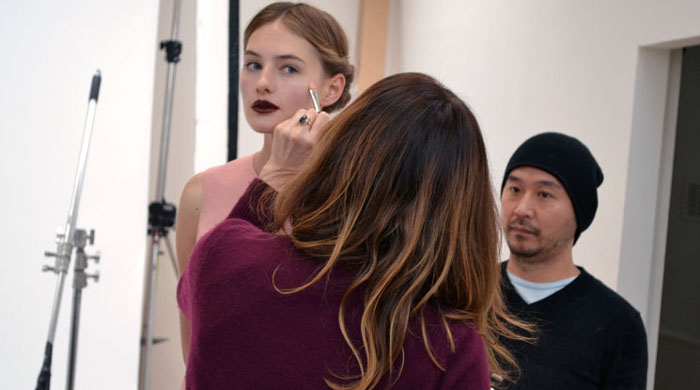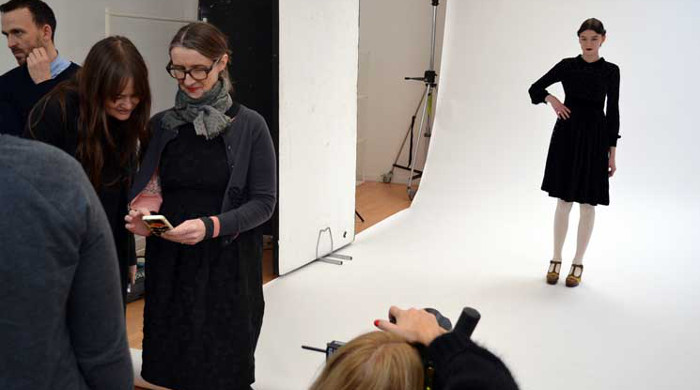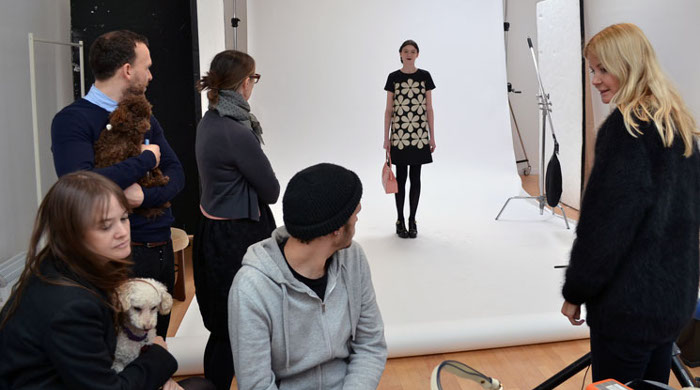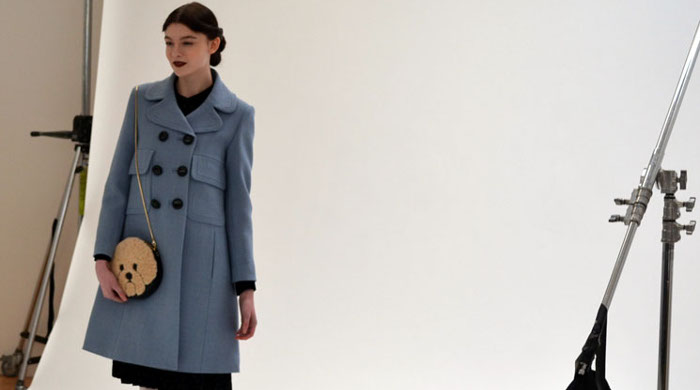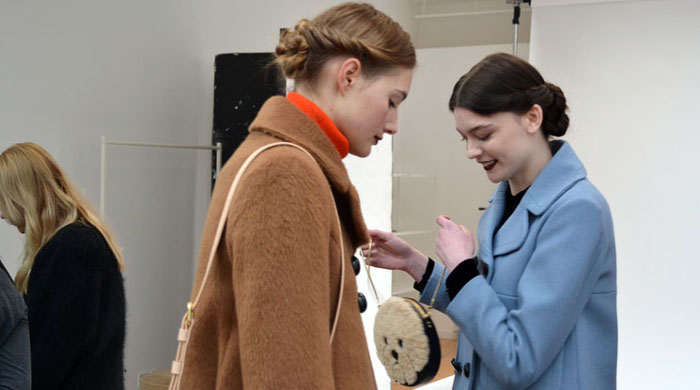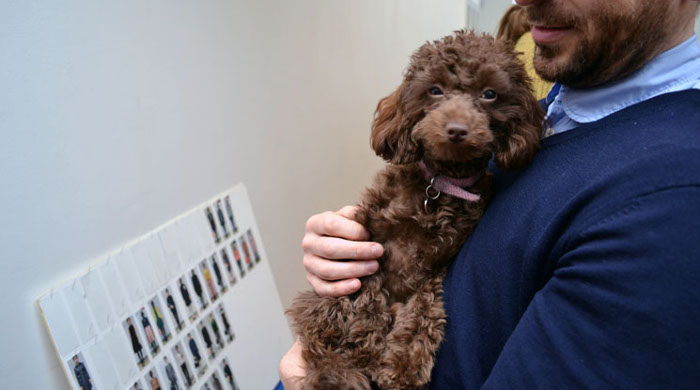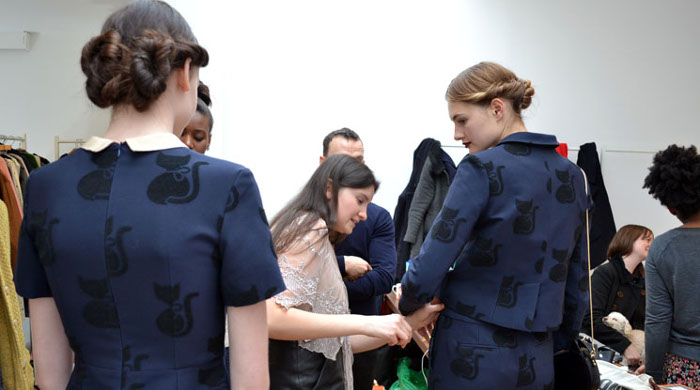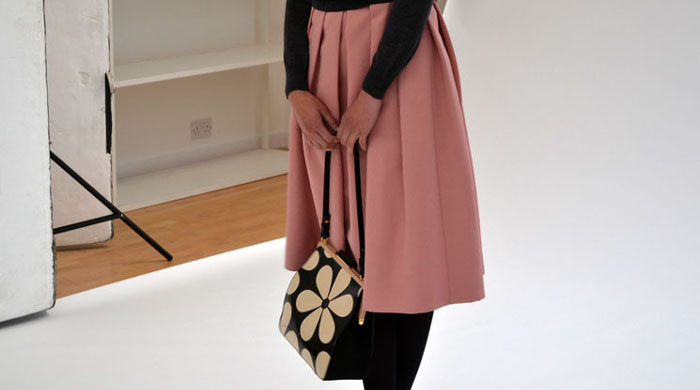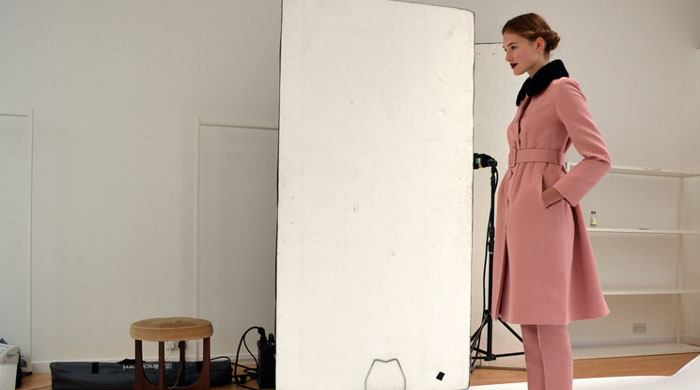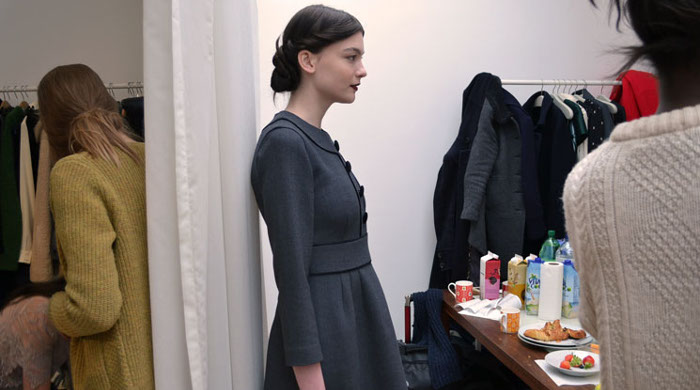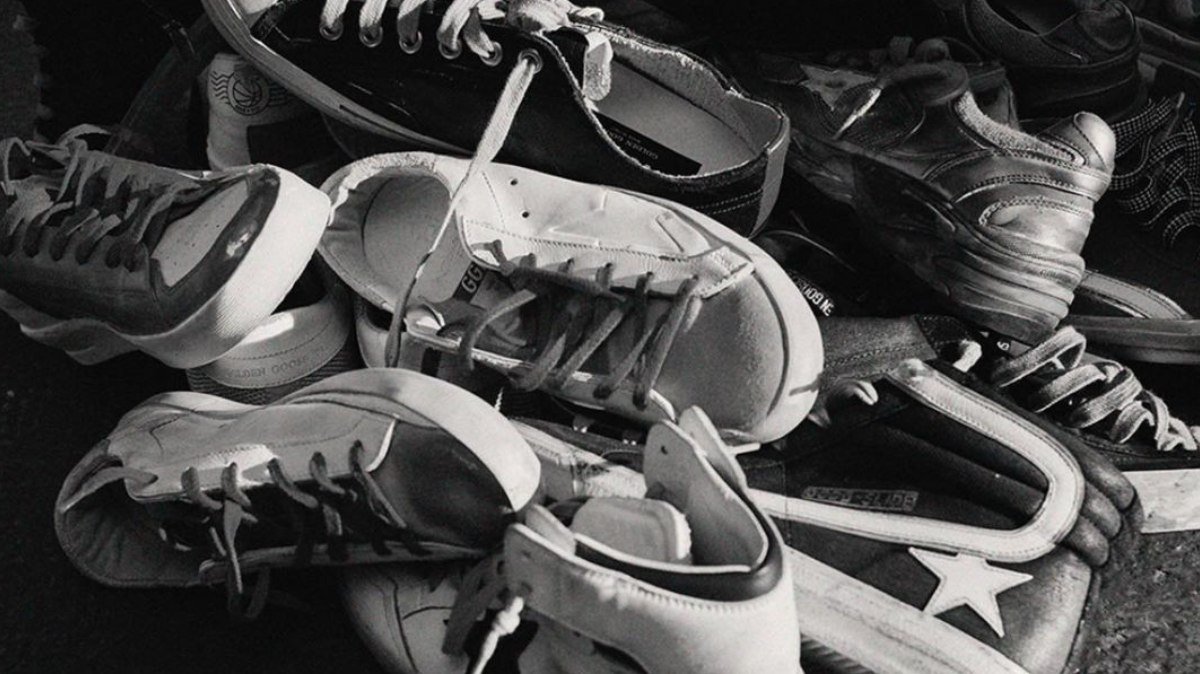 Golden Goose Deluxe Brand's quality and craftsmanship are second to none, and offer a diverse selection of men's and women's sneakers. Here's out complete buyer's guide, Covering everything you need to know, even how to clean Golden Goose shoes.
Words and images by Clare Potts