International Women's Day, a date in the diary since 1975 that has since grown in significance and documentation year on year. With people turning out in their hundreds of thousands around the the world to raise awareness of the struggles women are currently facing, we can also celebrate how far we've come as we move towards a more gender balanced world. This year's International Women's Day message is #BalanceforBetter.
From grassroots activism to worldwide action, we are entering an exciting period of history where the world expects balance. We notice its absence and celebrate its presence.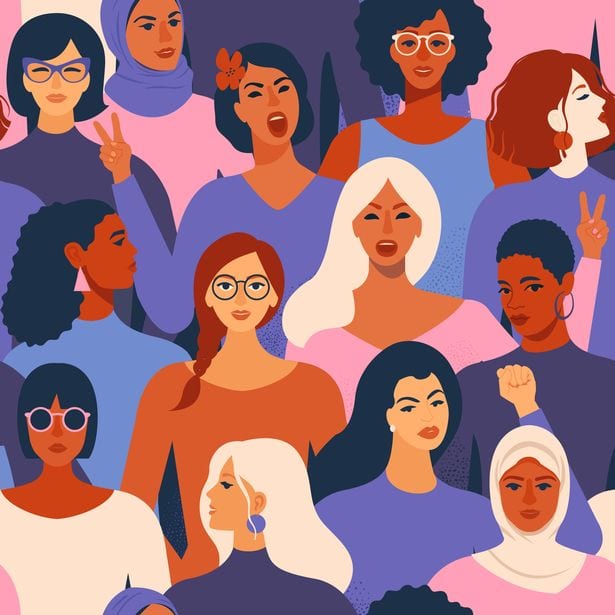 Image: Birmingham City University
If you're wondering where to celebrate the sisterhood this year, look no further as we've put together a list of some of the best events across the UK.
MADE BY WOMEN
Up to 20th March 
Joining forces with some of the most inspirational and creative women out there, Apple stores across the globe are playing host to a series of events encouraging guests to get hands on with variety of creative sessions. Each will be hosted by special guests and in a variety of industries. Special guests at the Apple store on Regents Street, London include director Eloise King as well as poet and activist Telixia Inico.
Find out more HERE
EVERYWOMAN GIRLS NIGHT
All March – Liverpool
Part of the beauty of celebrating International Women's Day is the coming together of women from your local area. For a more light-hearted way to celebrate some wonderful women and some top notch acting, Everyman cinema in Liverpool's Metaquater is temporarily re-branding to Everywoman. Kicking things off on the 8th of March with a screening of a selection of classics starring a host of empowering female characters. Films on the bill include Thelma and Louise, Clueless and Legally Blonde.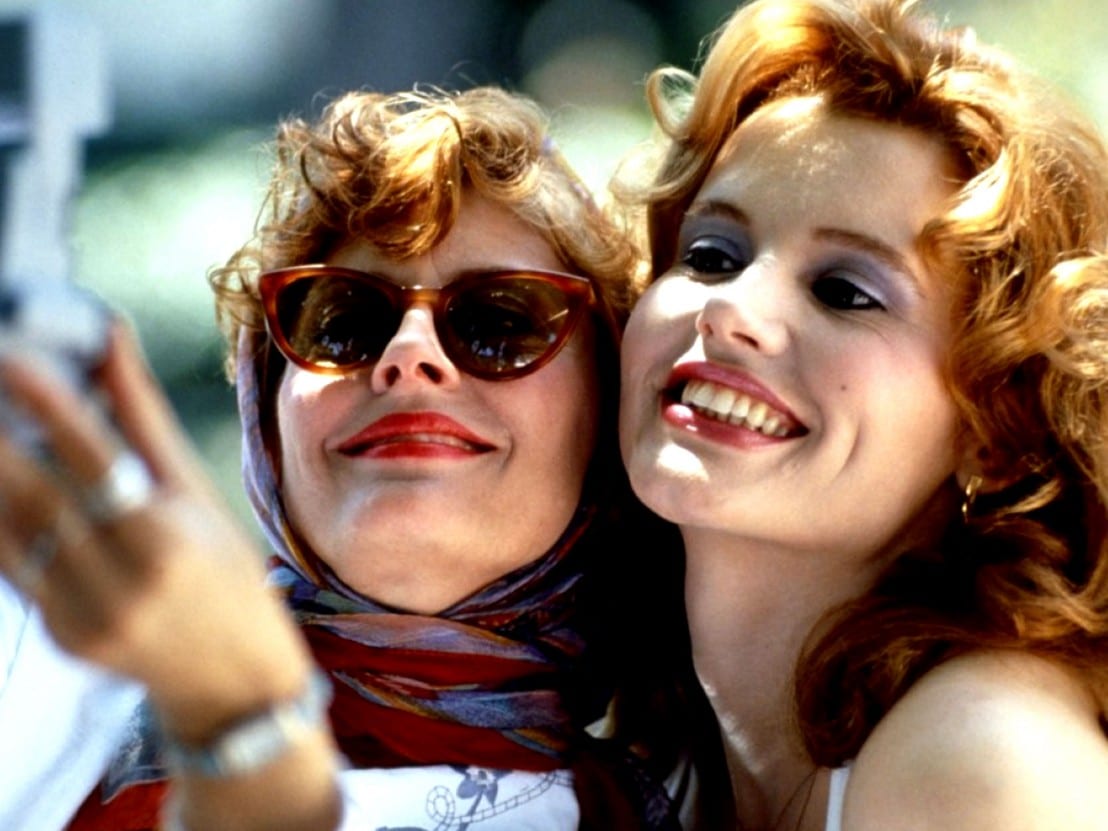 Image: lwlies.com
Find out more HERE
SUFFRAGETTE CITY
Saturday 9th March – Manchester
Manchester is famous for its musical heritage, and will be the destination for Suffragette City this International Women's Day. A coming together of women in the music industry, the event will celebrate incredible upcoming and established female talent in the music scene, all whilst raising money and awareness for Women's Aid. Women's Aid help to increase the amount of women's shelters in the UK. The event will see female DJ's including DJ Paulette, Denise Johnson and Danielle Moore take to the stage and make sure you have a very happy International Women's Day.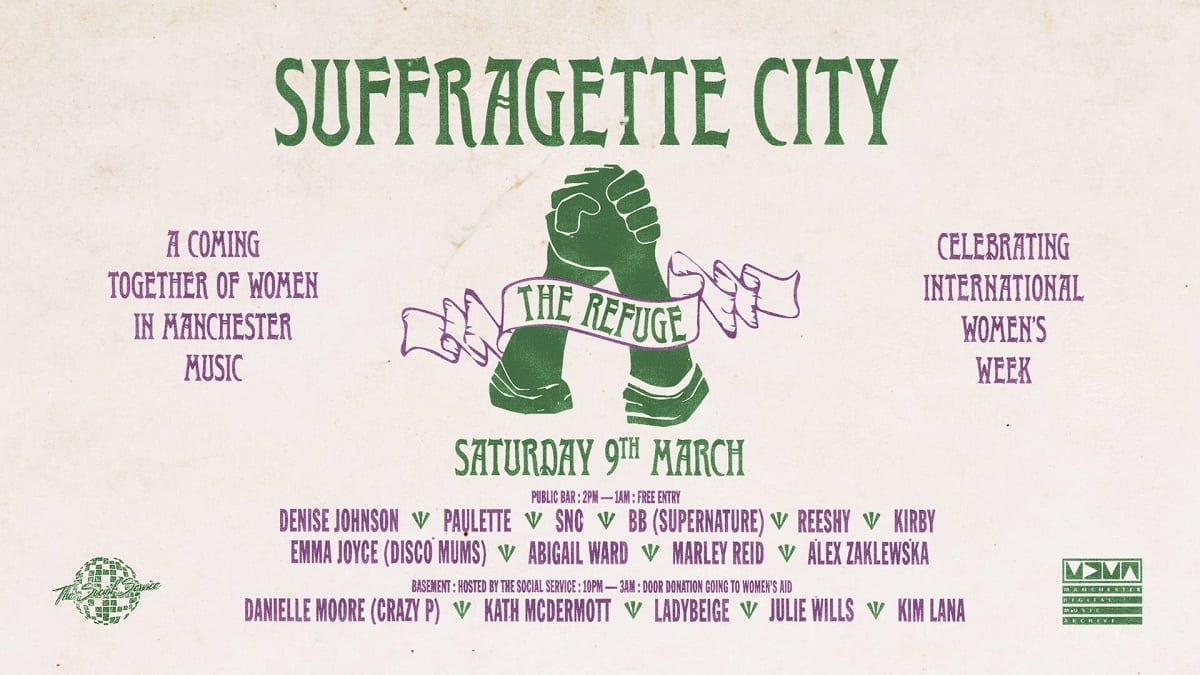 Image: Manchestersfinest.com
Find out more HERE
Brighton International Women's Day Celebrations
Saturday 9th March – Brighton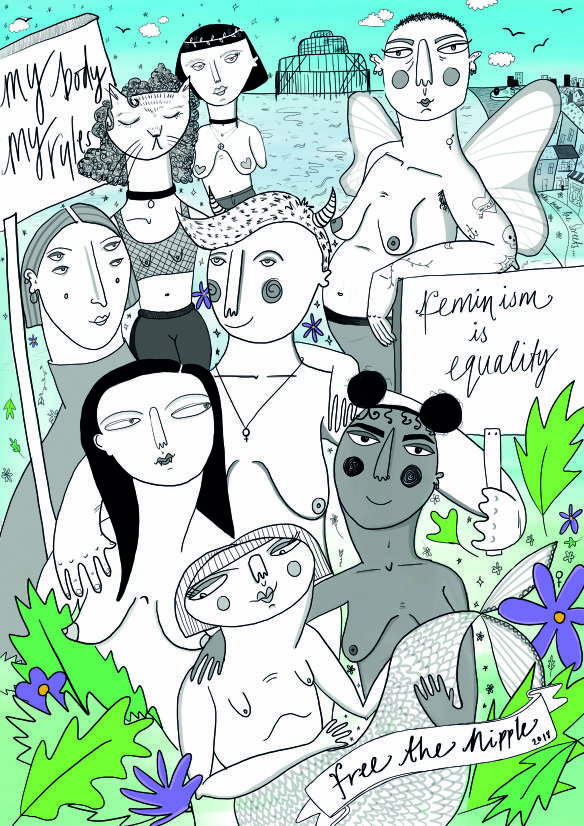 Photo : FreetheNippleBrighton.com
Hosted at two of Brighton's biggest attractions ,the Brighton Dome and Brighton Museums, Brighton Women's Centre have organised the largest International Women's Day celebrations yet. The all day event will consist of a variety of inspirational talks and workshops. Tackling hard hitting topics such as body positivity as well as period poverty each session will be hosted by special speaker. You can learn about the Free The Nipple movement, How to Breath, Move and Let Go through yoga and you can even Tackle your inner Critic through song!
Find out more HERE
WOMEN POWER PROTEST EXHIBITION
 Running until 31st March – Birmingham Museums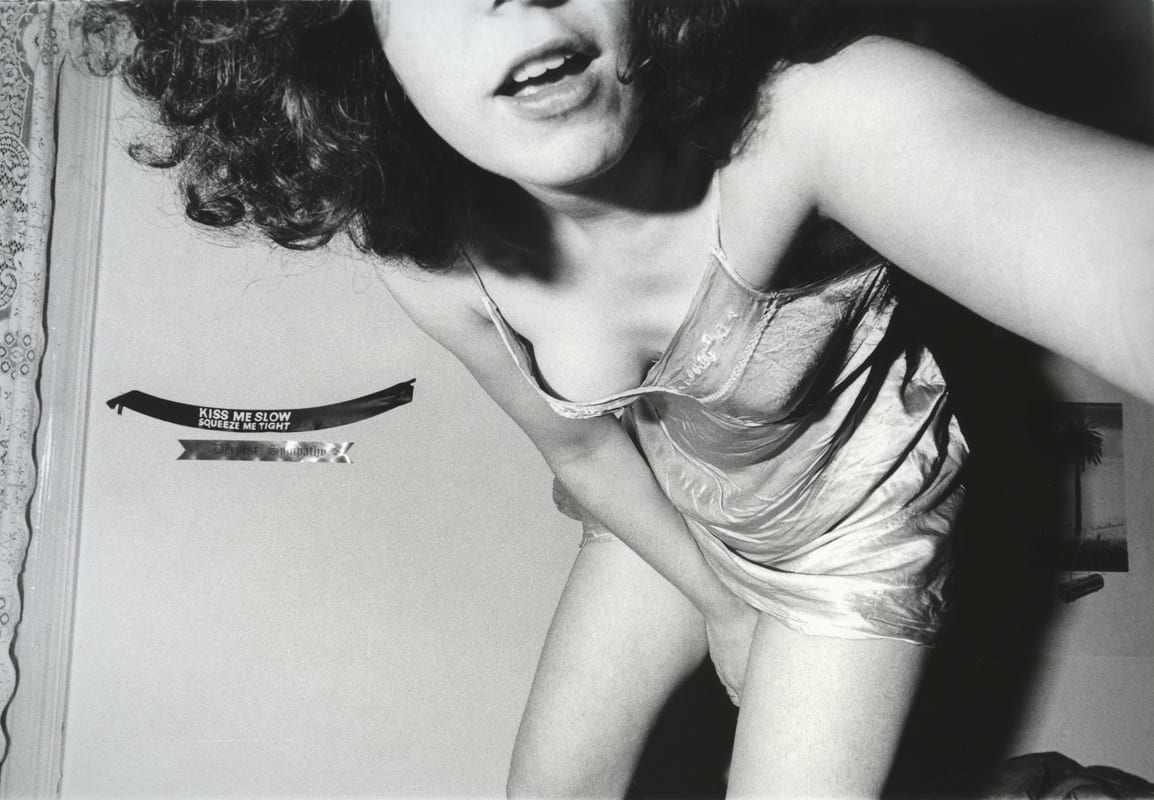 Image: Birminghammuseums.org
Join the Birmingham Museums as they celebrate female artists who have explored protest, politics and social commentary within their artwork. The Women Power Protest Exhibition running throughout March is a real thought provoking look into how these bold feminist artists have illustrated how much gender equality has changed.
Find out more HERE