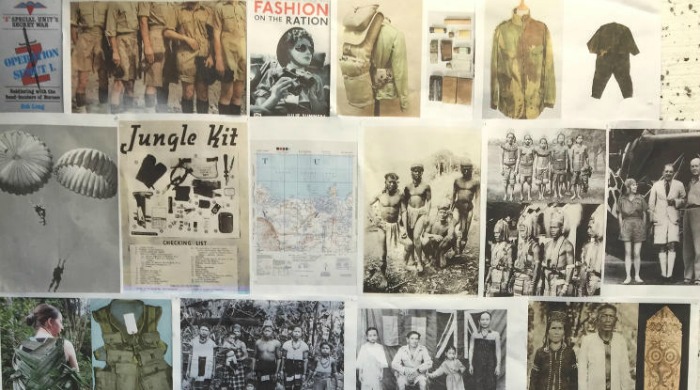 The Christopher Raeburn collection is always a refreshing addition to the London Fashion Week schedule. Debuting his first collection in 2008, the Royal College of Art graduate has become renowned for his use of recycled materials and slightly masculine approach to womenswear, gaining him numerous awards for his innovative and sustainable designs during his short career.
Christopher Raeburn's AW15 collection centred on the life aquatic, with bubble prints covering everything from oversized bomber jackets to jumpsuits, fishermen-inspired dungarees, and references to life boats and jackets seen in the use of bright orange padding.
Christopher Raeburn is one designer who always manages to link his men's and women's collection seamlessly, exploring the same theme but creating distinctly different collections. His SS16 men's collection was based on the 'Barefoot Anthropologist', with military and safari influences throughout.
We've had an insight into the women's SS16 collection and it looks as though he'll be going down the same route. One of Raeburn's most experimental collections to date, it is inspired by the female explorer who is brave, intrepid, inquisitive and resourceful. A quick look at his mood board and you can see those old-fashioned military influences, as well as tribal prints and references. One thing we know is, we can't wait to see what he comes up with.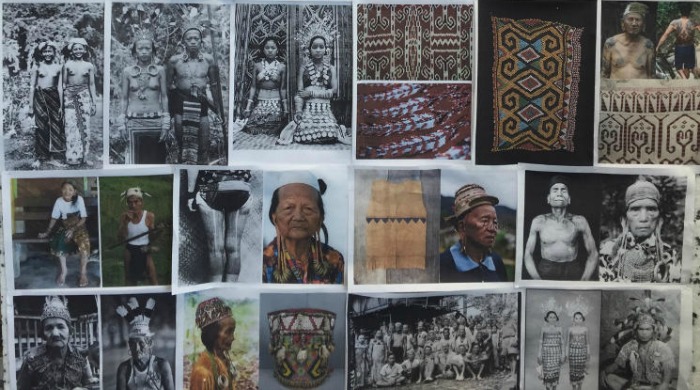 Words by Angharad Jones. Images courtesy of Christopher Raeburn.