Has your enthusiasm for the gym drastically decreased since January? Fear not, you just need a little P.E pick me up to get you back in the saddle.
Coggles has picked out the finest selection of new season sportswear so you don't have to. After all, looking good is feeling good, right?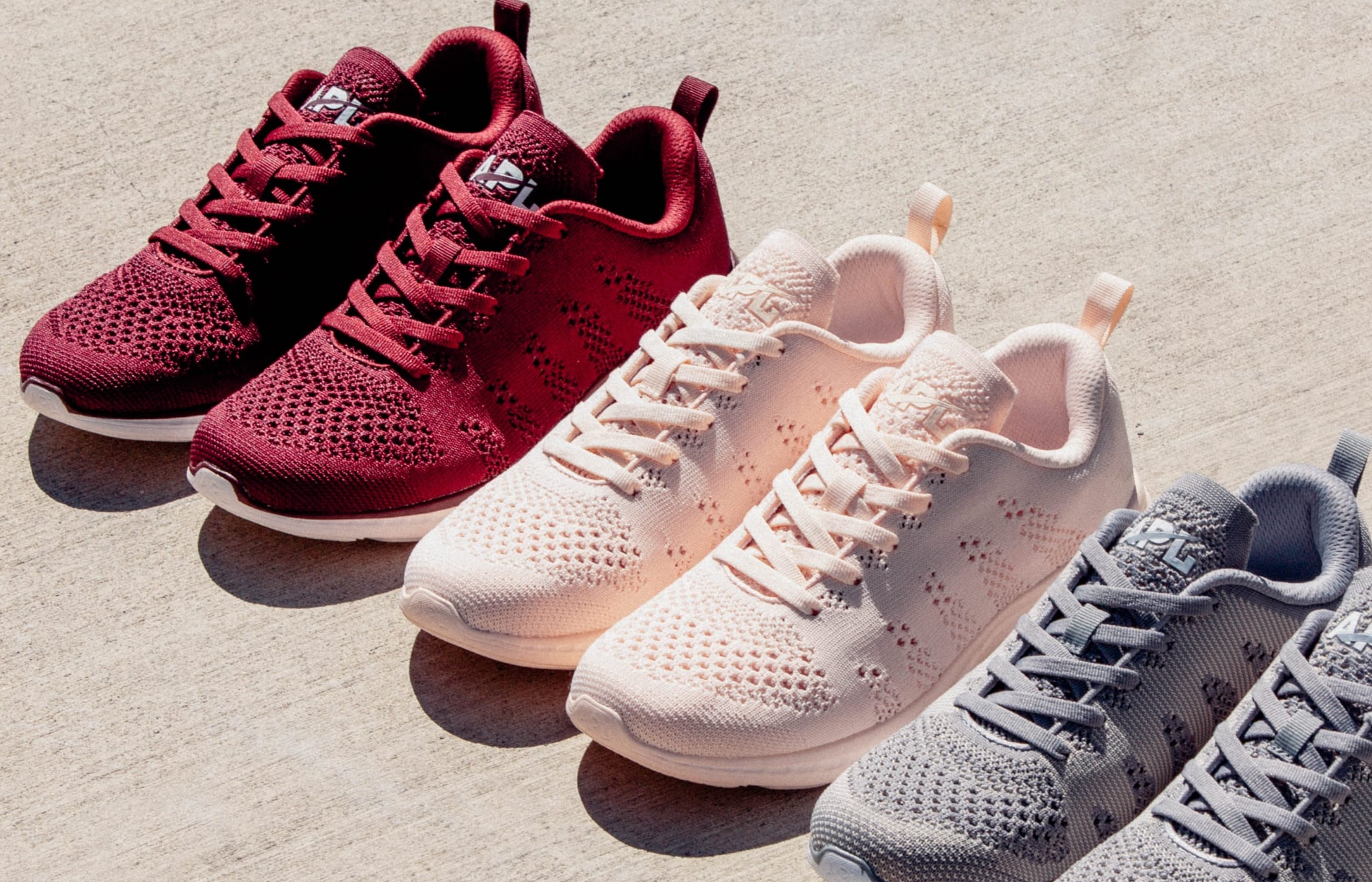 Best Up and Coming Sports Trainer Brand
You'll have likely seen celebrities such as Jessica Beal, Emma Roberts and Kourtney Kardashian donning the APL trainer. A lightweight and stylish shoe perfect for both going to the gym as well as going about your daily activities.