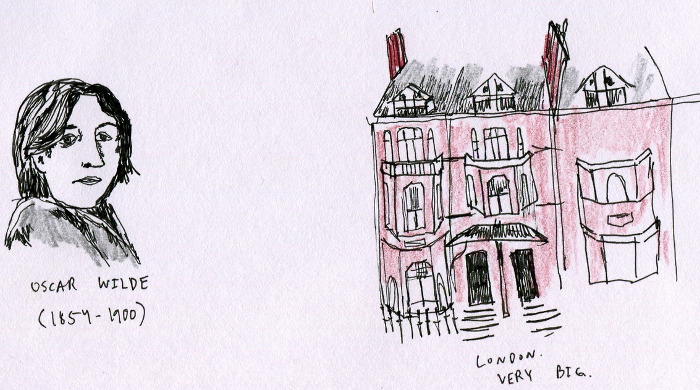 Let's be honest, who isn't a fan of slightly offensive doodles? We love stopping by Your Brain on Antidepressants, a tumblr run and doodled by artist Lily, who boasts a tattoo of an origami crane and has a penchant for tiny bunnies.
From her illustrations of key historical figures and their houses to offensive cross stitch, each piece of art by Lily is unique, strangely loveable and makes us want to learn more about the artist.
To delve into the slightly mad world of Lily, click here.