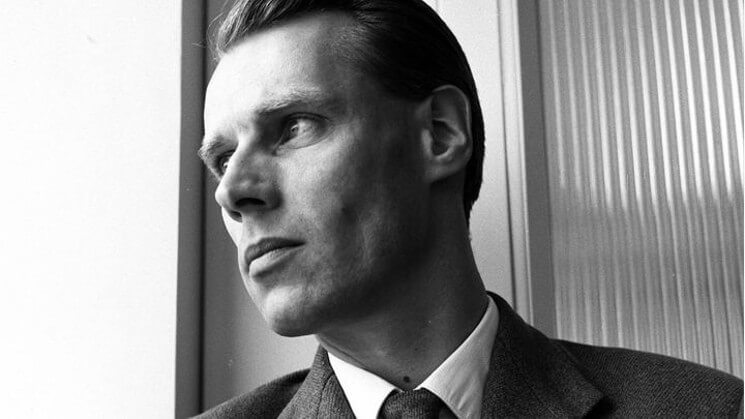 On 9 March 2016, the news broke that Sir George Martin, aged 90, had passed away. Known as the 'fifth Beatle', record producer Martin has been widely regarded as changing the face of British popular music. Producing more than 700 records, he worked with the Beatles throughout their career, as well as the likes of Gerry and the Pacemakers, Cilla Black and Sting – and received six Grammy awards, two Ivor Novello Awards and a knighthood in the process.
Martin's career truly began in 1962 when, working at EMI, he signed the then-unknown four piece from Liverpool: The Beatles. At an audition at Abbey Road studios, the Beatles didn't exactly impress Martin with their music, who thought their original songs weren't good enough. Asking the band if there was anything they didn't like, George Harrison is reported to have replied, "Well, there's your tie, for a start", prompting to Martin to believe he should sign them for their wit alone.
His decision paid off – a few months later 'Love Me Do' was released, and the Beatles were on their path to a success that no one before them – and no one really since then – had experienced. Martin's involvement in this was crucial, refining the brand's talents and distinguishing their sound that was so different to everything else at the time.
George Martin's career continued after the Beatles disbanded, composing, arranging and producing film scores for films such as Ferry Cross the Mersey, Live and Let Die, Pulp and Honky Tonk Freeway, as well as working with many other successful artists – Shirley Bassey, Kate Bush, Jeff Beck and Elton John among them.
Of his death, Paul McCartney wrote on his website: "If anyone earned the title of the fifth Beatle it was George. From the day that he gave The Beatles our first recording contract, to the last time I saw him, he was the most generous, intelligent and musical person I've ever had the pleasure to know.
"The world has lost a truly great man who left an indelible mark on my soul and the history of British music."
Words by Angharad Jones. Image property of Popperfoto/Getty