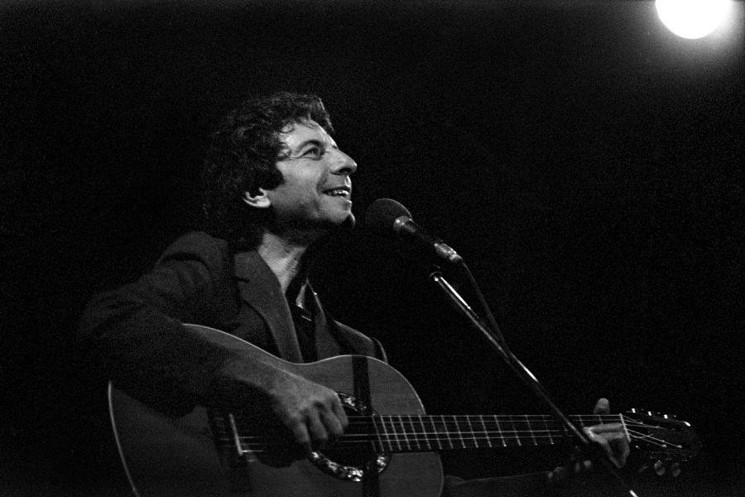 In the year that we said goodbye to Prince, David Bowie, Alan Rickman and Zaha Hadid, we now also say goodbye to Leonard Cohen. On 10 November 2016 it was announced that the Canadian singer and songwriter had passed away, aged 82.
Famed for songs such as So Long, Marianne, Bird on a Wire and the much-covered Hallelujah, Cohen had a distinctive raspy voice and folk style that was built in the 1960s and spoke to generation after generation for the next 50 years. He started his career in the '50s as a poet, writing works that were both published and celebrated – but like many poets, lacked the financial rewards.
Involved in Andy Warhol's New York City Factory crowd, Cohen soon turned his hand to folk music, writing and performing his own songs. His first record was released in 1967, when the singer was aged 33.
Touching on love, depression, religion, war and politics, Cohen applied his poetic background to music, sharing both his personal experiences and a commentary on modern society that would see his career last almost five decades. His was a career and talent that was highly respected, seeing him inducted into the Rock and Roll Hall of Fame in 2008, and more than 2,000 versions of his songs recorded.
Regarded as a great poet as well as singer/songwriter, Leonard Cohen's legacy is not met by many. His voice will no doubt continue to speak to those generations that precede him.
Words by Angharad Jones. Image property of Sony Music Entertainment Canada Inc.