Sammy Slabbinck is a Belgian artist based in Bruges. Creating dynamic surreal collage prints and original collages on paper, as well as the occasional stop motion animation, Slabbinck creates his artwork by combining vintage photographs with contemporary compositional styles.
The images are cut up into pieces and redistributed, playing with exaggeration and proportions. On occasions, the images are also placed in a reverse context, juxtaposing modern ideals with traditional states of mind. Experimenting with our expectations, Slabbinck creates portraits which are witty, intriguing and contemporary, both meditating on the past and simultaneously exposing the absurdity of popular culture.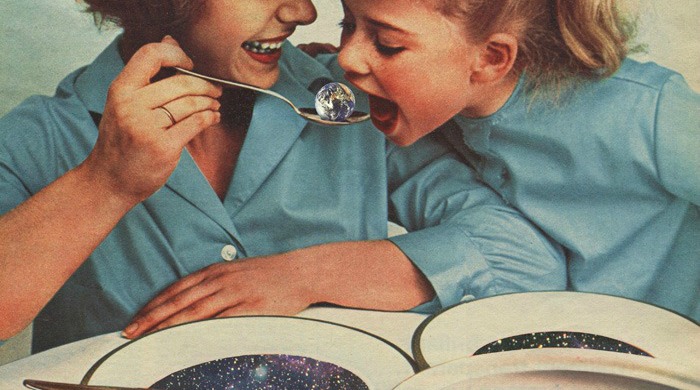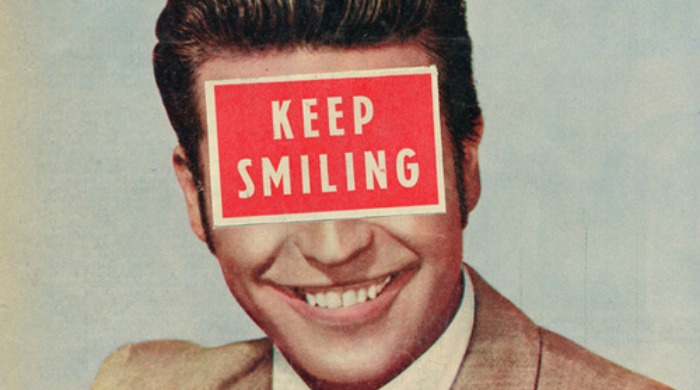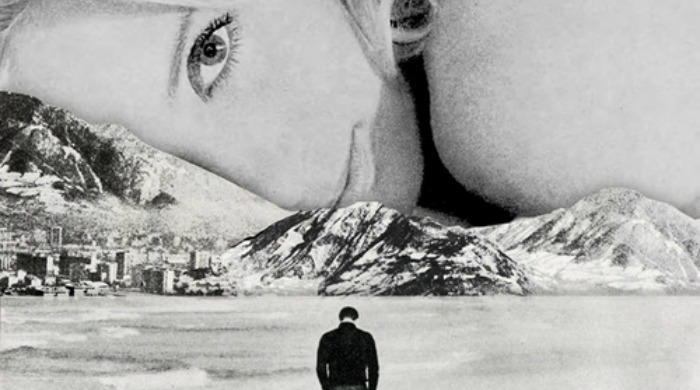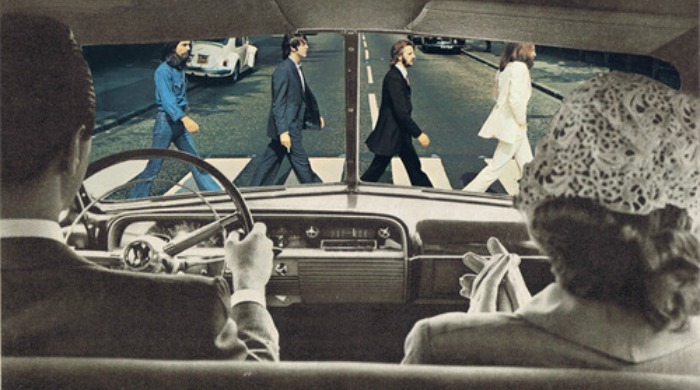 Words by Olivia Cooley. Images Courtesy of Sammy Slabbinck.