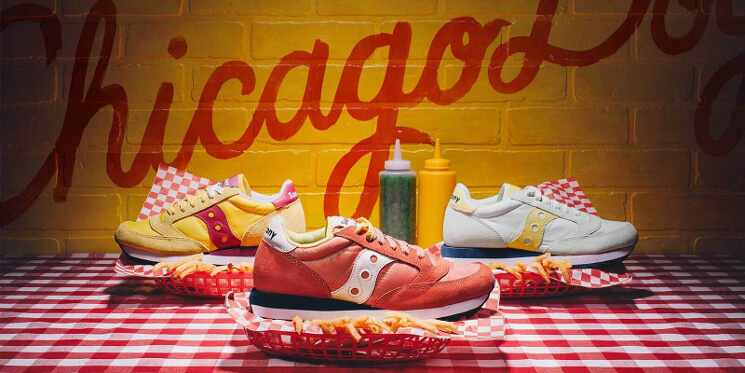 A curated selection of the coolest cultural goings-on this week.
1) After his premature passing last Thursday (21st April), tributes to American musician Prince flooded in from all corners of the online world. We enjoyed fittingly creative nods to the inimitable performer in the way of Gary Card's illustrations, Kate Bush's heartfelt words, the New Yorker's dedicatory cover and  Bruce Springsteen's cover of Purple Rain (which you can download for free here). You can also read our own tribute to Prince here.
2) New Bikes from the Netherlands: Cycling is a central part of Dutch culture, and even Prime Minister Mark Rutte speeds to work every day on two wheels. It is a longstanding and proud tradition, but sadly the manufacturing of Dutch bicycles has largely been exported elsewhere for cheaper labour and materials.
A new project called MOKUMONO, however, has been established on Kickstarter in an attempt to 'revive the Dutch tradition of bicycle manufacturing using state of the art production technologies'. The prototype is impressive, using premium materials and processes to build a bike that embodies a distinctly Dutch minimalist aesthetic. Read more over on MOKUMONO's official website.
3) New Kicks: As summer finally rouses itself after the long winter, the arrival of exciting new footwear on Coggles has reminded us of the need to refresh our footwear for the new season. Exclusive new packs from Saucony are perfect for adding colour to your outfit, while the brand new Jazz Original silhouette oozes a nostalgic throwback '90s vibe. Elsewhere, Filling Pieces are back with a bang and we are big fans of the new limited edition 'Degrade' trainers which are handmade with nubuck leather uppers and feature a sun-drenched coral to white fade that basically captures summer in a shoe.
4) Renowned for its powerful vacuum cleaners, Dyson has unveiled its ambition to take on the beauty world this week with the announcement of its supersonic hairdryer. A natural starting point for the brand, the Supersonic is the work of a four-year project involving 103 engineers, 600 prototypes and $71 million USD. The hairdryer notably uses a revolutionary 13-blade V9 digital motor which draws in air at 110,000 RPM at a frequency inaudible to the human ear. See the trailer for Dyson's new hairdryer below.
5) New Tunes: Coggles HQ has been getting into the summer vibe this week courtesy of a 10-piece male group hailing from the Brazilian metropolis of Sao Paulo. Nomade Orquesta are one of the most exciting groups working in Brazil today, and their self-titled debut album fuses influences from funk, jazz, soul, afrobeat, ethio-grooves and hip-hop into a sound that is utterly unique and infectious. You can listen to the album on Spotify and Bandcamp.
6) Here at Coggles we take pleasure in engaging with creative types from all art forms. It was with slight dismay then that we learned from a new study that creatives are 'more likely' to be psychopaths. According to the paper, "antisocial behaviours of the kind associated with psychopathic meanness and disinhibition do not seem essential to the creative personality. Instead, they just happen to coincide with it", which all sounds a bit too convenient to our ears. Be wary, and read the article in full in the Personality and Individual Differences journal.
7) Since Beyoncé's HBO album movie, Lemonade, aired on Saturday night to coincide with the drop of the new album, content hasn't stopped mushrooming about the film, music and where this new chapter is taking queen Bey. We recommend taking a look at every look in the film via Racked, examining Lemonade with a Beyoncé studies professor via Dazed and James Corden's parody, Lemonjames, recorded for the Late Late Show.
Words by Liam Roberts. Image property of Saucony