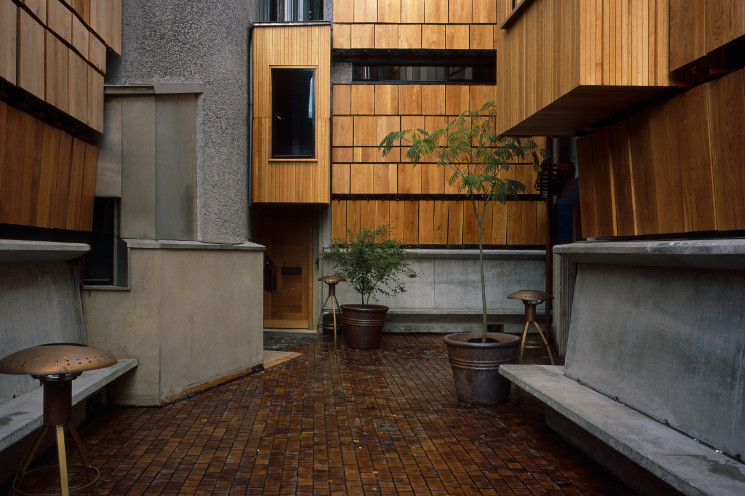 Set around an open courtyard in Notting Hill, Walmer Yard is the new building (and only completed project) from British architect and professor Peter Salter. Made up of four interlocking concrete houses, the project took 13 years to complete from inception, eventually finished in November 2016.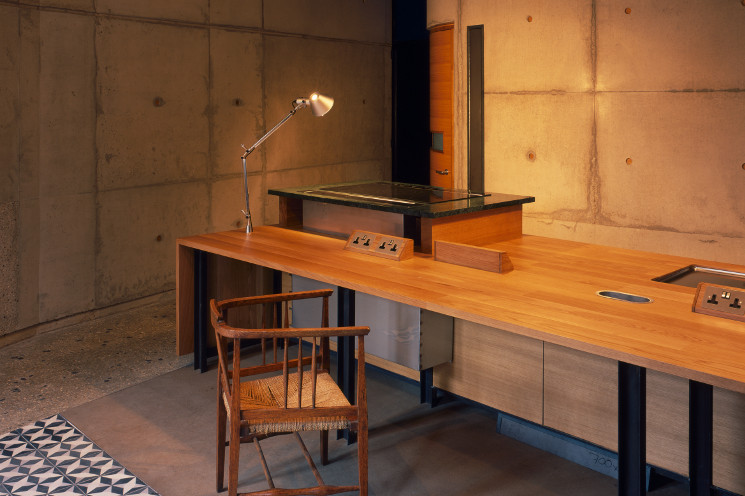 The four townhouses seamlessly complement each other, with similar finishes inside and out, while also having their own distinctive features. The exterior walls are covered in wooden panels that sit at different angles, allowing for light to be caught at various times of the day.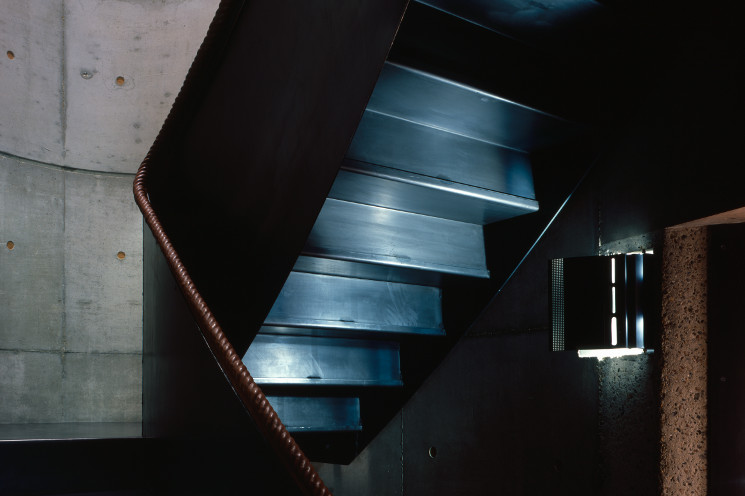 This wood is reflected indoors in geometric doorways and innovative cooking tables, while the concrete is left raw and unfinished throughout the houses. Black steel also makes an appearance, used in en-suite bathrooms, stairways and storage spaces. Towards the top of each home are yurt-shaped rooms featuring copper sheathing, leading up to roof terraces that look down into the shared courtyard.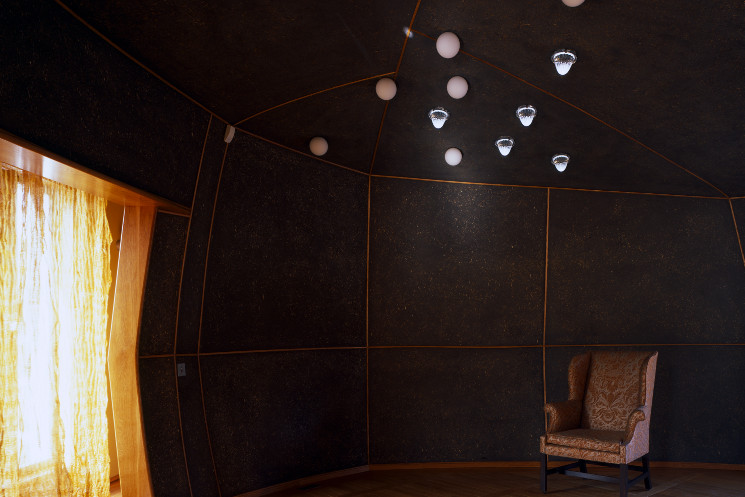 These are modern homes but not in the conventional sense. Instead of opting for the open-plan layouts that so often comprise contemporary builds, Salter chose layers of rooms, private spaces, light, shadow and various textures and colours.
To see more from Walmer Yard, visit the website.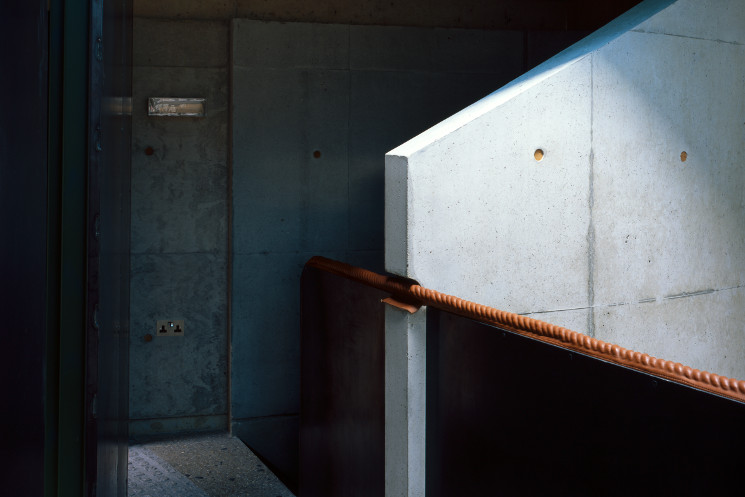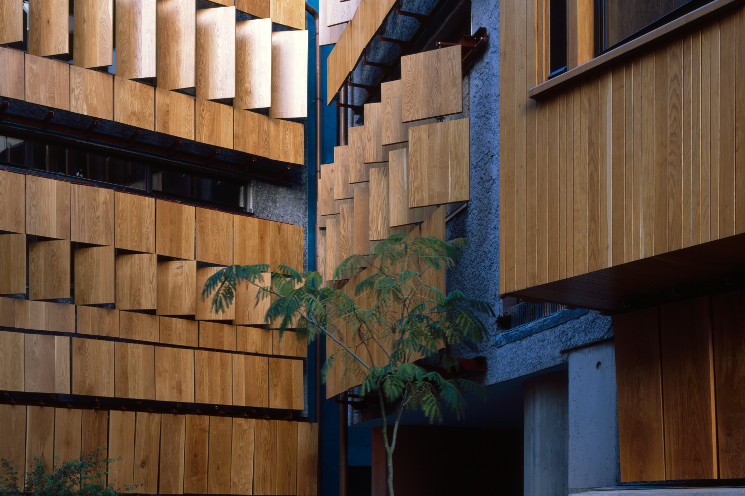 Words by Angharad Jones. Images by Hélène Binet