London-based band One eskimO have been very busy for the past 10 years. Formed in 2005, band members Kristian Leonitou, Craigie Dodds and Adam Falkner have toured all 50 states of the US, seen their debut single Kandi secure the top spot of the AAA awards for six weeks, played at Coachella and on The Tonight Show, and supported the likes of Tori Amos and Faithless. Their talents don't stop at music either – in 2008, Leonitou produced an animated video for their song Hometime along with animation team Gravy Media, which went on to win the British Animation Award 2008. It's no wonder then that their second album, Faster Than Turtles, took a while but the wait has been worth it. We spoke to lead singer Kristian about the band, their career highlights so far, and their hotly anticipated new album.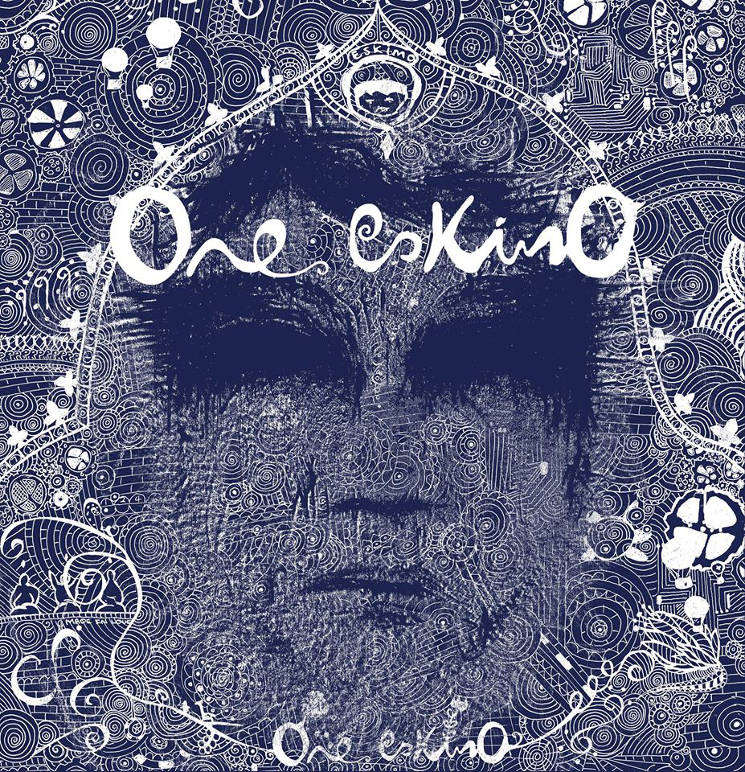 Question:

How would you describe the One eskimO sound?

Answer:

I would say a nice balance between programmed sounds and live instrumentation. Both lyrical and melodic. I would like to say somewhat transporting yet thought-provoking!

Question:

Can you tell us a bit about your new album 'Faster Than Turtles' and the recording process behind it?

Answer:

Ah, this is a long story really… as it is with most albums, with lots of relationships born and lost through the process. But ultimately, we write songs the best we can, and do our best to make them sound as good as they can with what we know. We work on each album as a whole, with light and shade running through each song, as if it were one piece of work that will hopefully take each listener on their own personal journey.

Question:

Who are your main influences as a band?

Answer:

For me it's anywhere from Lou Reed and Flying Lotus, to Leonard Cohen and When Saints Go Machine. Or even CocoRosie to Anthony and the Johnsons. Although I'm not sure you'll hear much of this in Faster Than Turtles, I think the influence is really in making music firstly for ourselves.

Question:

You started out ten years ago – how do you think One eskimO has changed in that time?

Answer:

I think for me over the last 10 years the end goal has changed. Personally, from starting out by making music you think people will love, to making music I know I'll still be proud of in another 10 to 20 years' time. The first time I realised this was during our last album and animationAll Balloons, with a song called Hometime. For me this song was the benchmark for One eskimO. Having a song I can still listen to 10 years on without wanting to change a thing! As a band and songwriter these are the songs that keep us going, and keep us proud of work we do!

Question:

What has been the highlight of your career so far?

Answer:

I'm sure the guys would say playing Radio City New York with One eskimO written in lights at one of the most prestigious venues I know; or touring for close to three years visiting 50 states across America; getting the chance to snowboard in Aspen or surf in Hawaii; to having BBQs by the canyons in the desert; having a No.1 with Kandi for six weeks on AAA radio right across the States. For me personally it was watching our animation Hometime finished for the very first time. It was the first time I felt we'd completed something more personal that represented more who we are and what we do.

Question:

What can we expect to see next from One eskimO?

Answer:

Right now we've just put our album out on our own record label Lucky Records. We're getting ready to tour again, and still working on new music. Hoping to bring our follow-up album out soon.
One eskimO's latest album, Faster Than Turtles is available on vinyl and download on their website.
Words by Angharad Jones