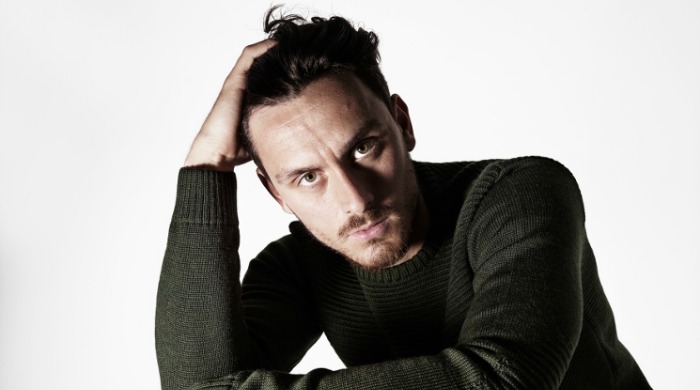 Fashion and photography go hand-in-hand – they always have done and always will do. Quite often though, we're saturated with fashion photography so it takes something extra special to catch our eye. Enter Oliver Spencer x Rankin, a marriage of two great British minds that celebrates noted fans of the London-based brand.
Oliver Spencer believes it's the men that make the clothes, rather than the other way around, with different personalities bringing his collections alive. Wanting to capture that, he enlisted the help of iconic photographer Rankin to capture the essence of 11 of his favourite customers, all of whom are making a big impact in London. Among them are professional skateboarder Thomas Harrison, artist Conrad Shawcross, Blur bassist Alex James, radio presenter Nihal Arthanayake and former editor of Monocle magazine, Také Soto.
The focus was on these different personalities, rather than the clothes themselves, and the results are fascinating – in a way that only Rankin can really produce. With just Spencer's favourite chair making up the set, these men completely make the clothes their own – neither overshadowing nor being overshadowed by them – embodying Spencer's idea that it's the man behind the clothes that makes them truly unique.
Shop the Oliver Spencer collection on Coggles here >>